May 14, 2021
2019 and 2020 Account syndicate forecasts released by Lloyd's - updated 9 July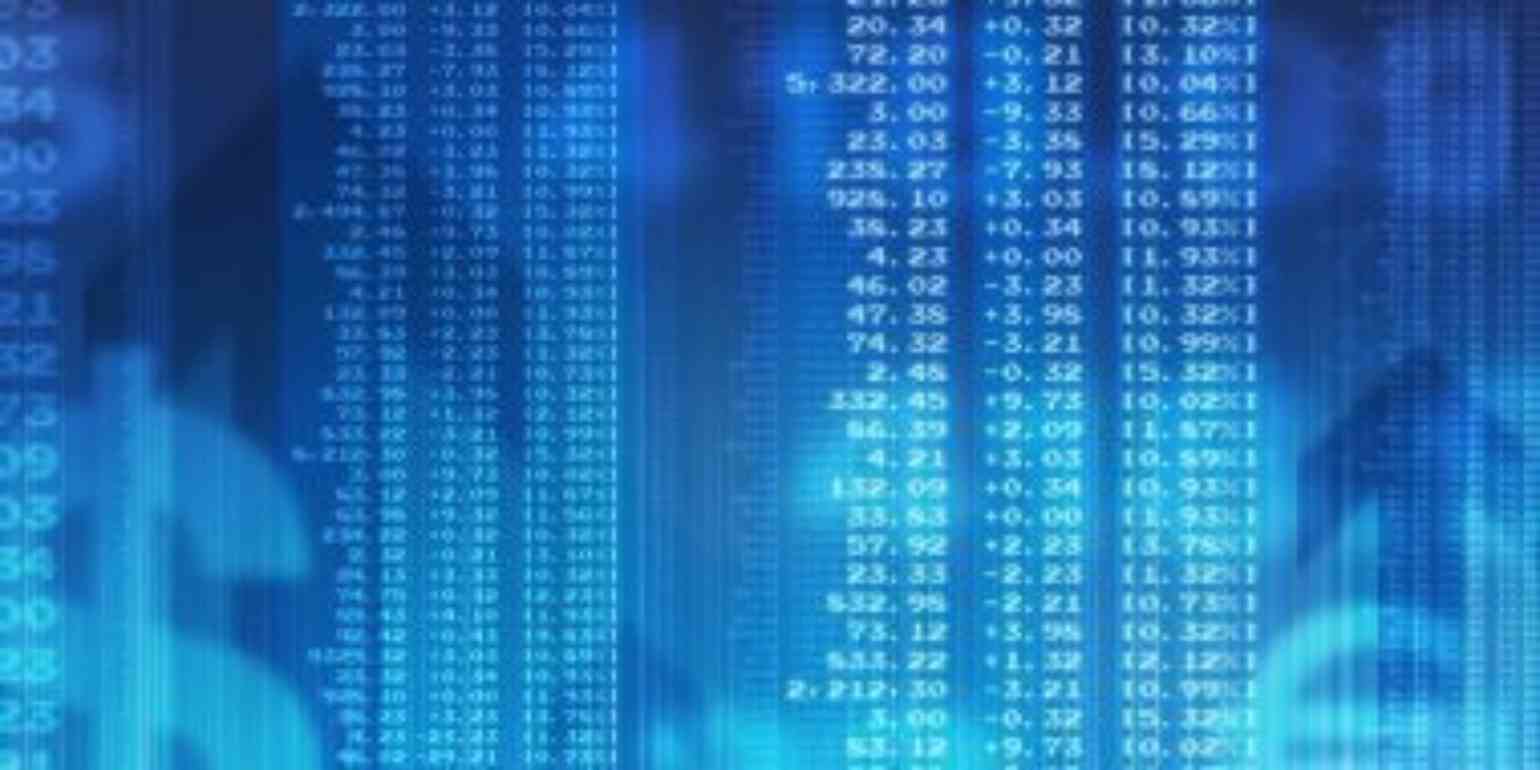 Lloyd's has released updated forecasts for all syndicates supported by third party capital. These forecasts are based on data at the end of March and are for the 2019 and 2020 years of account.

A schedule of the syndicate forecasts is available here as a pdf.
2019 year of account
After 9 quarters of development, the updated forecasts show an improved and stable position for the whole Lloyd's market by 0.3% which points to an unchanged impact of Covid with a number of syndicates in the Hampden portfolio showing small improvements in their forecasts since the end-December figures (which were released in March) such as Hiscox 33 and TMK 510 . At this stage very few syndicates include any estimate for reserve releases. There are three more quarters to go before closure of this year as at the end of December.
2020 year of account
The 2020 year of account still has 7 more quarters of development before it is due to close as at the end of December 2022; this first set of complete forecasts shows a small forecast profit as a whole. As our March estimates Bulletin mentioned, the 2020 year has been affected by the record frequency of US hurricanes season, some Covid claims and latterly by the US winter storms in February 2021 which particularly hit Texas.
As usual, Hampden Underwriting Research will prepare a Bulletin to accompany members' individual forecasts once it has all the detailed information from managing agents.