Apr 14, 2021
Updated - 2021 North Atlantic hurricane forecasts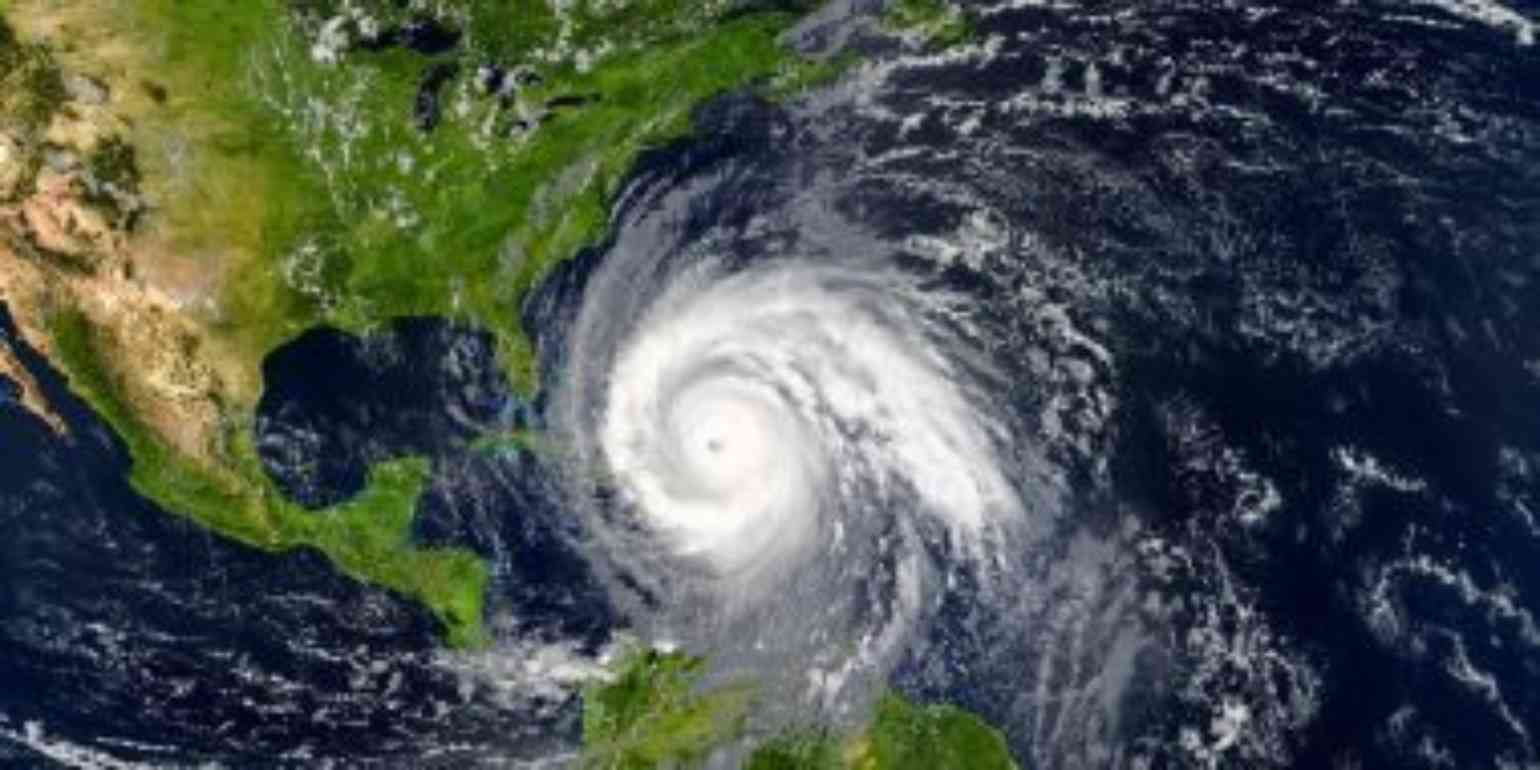 The early Atlantic hurricane forecasts published this year have unsurprisingly suggested that this year will see an above average season but not necessarily, as active as last year's.
Accuweather has predicted 16-20 named storms, 7-10 hurricanes of which 3-5 could be major (category 3 plus).

Tropical Storm Risk (TSR) forecasts 17 named storms, 8 hurricanes of which 3 could be major and comments "At present we estimate there is only a 25% chance that this enhanced activity will reach the hyperactive levels of hurricane activity seen in 2020."
Colorado State University's forecast available here mentions 17 named storms, 8 hurricanes of which 4 could be major.
However, there are uncertainties such as likely trade wind speed, sea surface temperatures and the La Nina/El Nino oscillation which are unknown from this far out and so the accuracy of forecasts at this early range is usually below par. Furthermore, whether any of the systems make landfall (much the most relevant factor) is totally unknown - storms can form far out to sea and fail to make any landfall. As the Tropical Storm Risk (TSR) forecast available here says "Skill starts to climb after April as the hurricane season approaches with moderate-to-good skill levels being achieved,on average, by early August."
In the 2020 record-breaking season there were 30 named storms: 13 were hurricanes; 6 of these became major hurricanes.
The previous record year was 2005 when there were 28 storms.