Nov 04, 2022
Atrium Underwriters Ltd 2020 and 2021 forecasts for Syndicate 609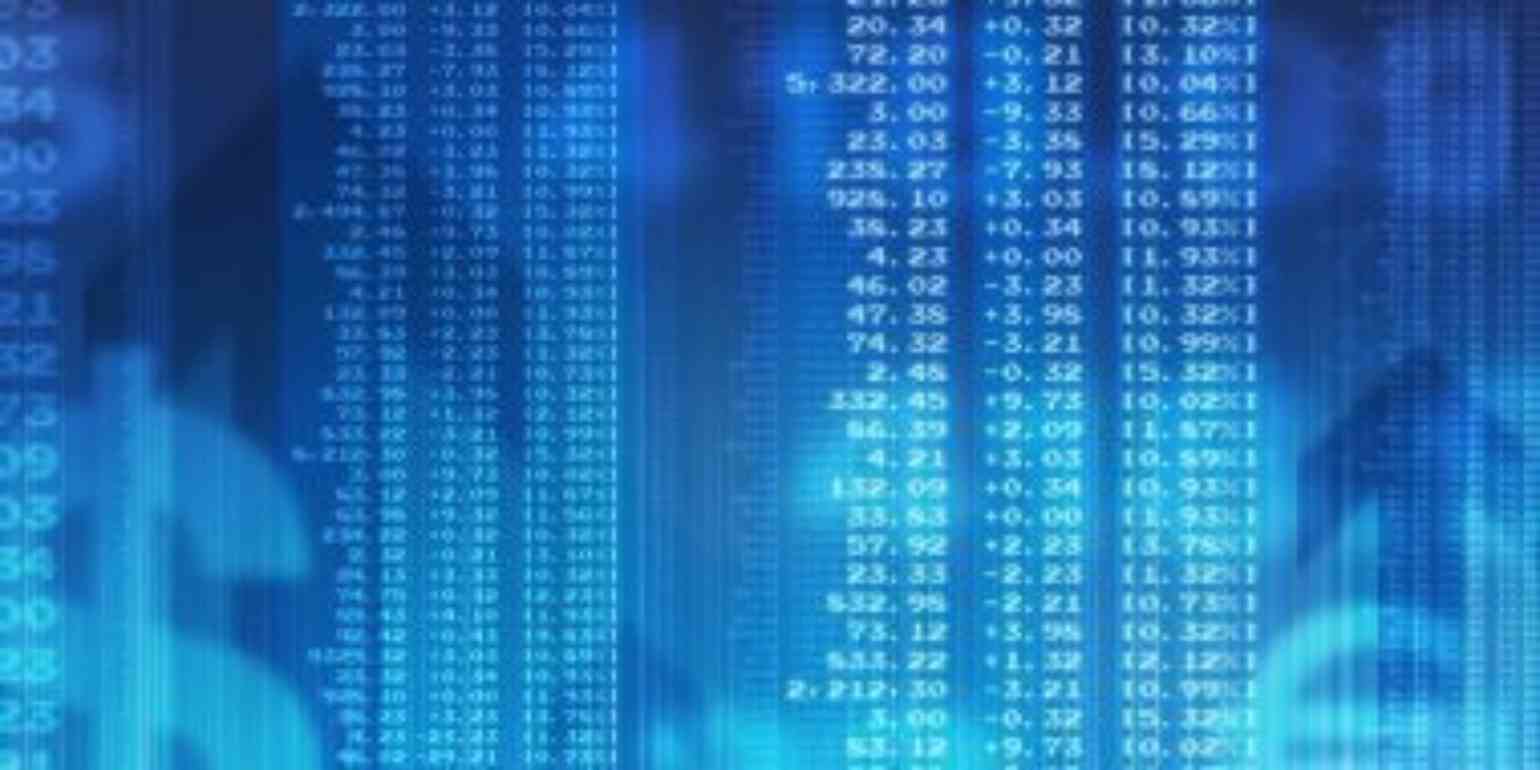 Atrium Underwriters Ltd released the following estimates for Syndicate 609:
2020 Account
| | | |
| --- | --- | --- |
| Current forecast range % of capacity | Previous forecast range % of capacity | Movement |
| +5.0 to +10.0 | +5.0 to +10.0 | Unchanged |
Atrium said: "Last quarter we reduced the closing year forecast. This was firstly due to the poor investment performance that had been experienced in the first half of 2022. The second reason was due to the impact of the current high inflationary environment on our reserves.
Investment performance has continued to be poor during Q3. We continue to see mark to market losses on our fixed income portfolio following interest rate rises, most notably from the US Federal Reserve. Our investment portfolio remains high quality and short duration which means that we are benefiting from the higher yields that are now available in the market.
With regards to the current high inflationary environment, we made an additional allowance for this in the reserves at Q2. This was to allow for the fact that existing development patterns might not be an accurate reflection of future run-off of old years due to existing levels of inflation that are notably higher than in recent years.

The actual underwriting performance of the 2020 pure year of account remains extraordinarily strong. At Q3 the whole account gross ILR is 41% which is the lowest since 2014. We remain confident that the pure 2020 YOA will produce an exceptional underwriting profit, but regrettably the two factors above will drag the overall profit down."
2021 Account

| | | |
| --- | --- | --- |
| Current forecast range % of capacity | Previous forecast range % of capacity | Movement |
| +0.0 to +10.0 | +0.0 to +10.0 | Unchanged |
Atrium said: "We have left the 2021 YOA range (profit of between 0% and 10%) unchanged since Q1. However, 2021 is the year of account that could be most impacted by the possible claims arising out of the leased aircraft in Russia. We established reserves for this possible loss in Q2. It is an extremely complicated situation, and one in which very few hard facts exist. We do not have any certainty around what has happened, how it happened and when it happened. We have therefore tried to assign probabilities to the various potential loss scenarios, and by multiplying out each scenario and the associated probability, we have arrived at a reserve. This reserve is included within this 0% to 10% forecast. However, please note that the range of possible financial outcomes from the various scenarios is very wide and the forecast does not represent the extremities of all possible outcomes."
2022 Account
Atrium said: "To date the 2022 YOA looks very healthy, albeit we are very early in its development. The 2022 Business Plan envisaged a good profit and we remain on track."
The key assumptions upon which the syndicate's open year forecasts are based are as follows:

1. Inherent volatility in claims development will not give rise to actual ultimate claims which are materially divergent from expectations. In particular there will be no significant distortion in the incidence of major catastrophe or attritional losses or in the ability of the syndicates' reinsurers to respond to potential reinsurance recoveries;
2. The development of open year premiums will be broadly consistent with historical development patterns;
3. There will be no material change in reserving methodology or accounting policies at the respective dates of closure of the open years;
4. Inflation, interest and exchange rates as at the respective dates of closure of the open years will not differ significantly from those taken into account in the forecasts;
5. There will be no material unbudgeted expenses; and
6. Investment returns will be materially in line with investment manager expectations.