Nov 04, 2021
Auction Three - strike prices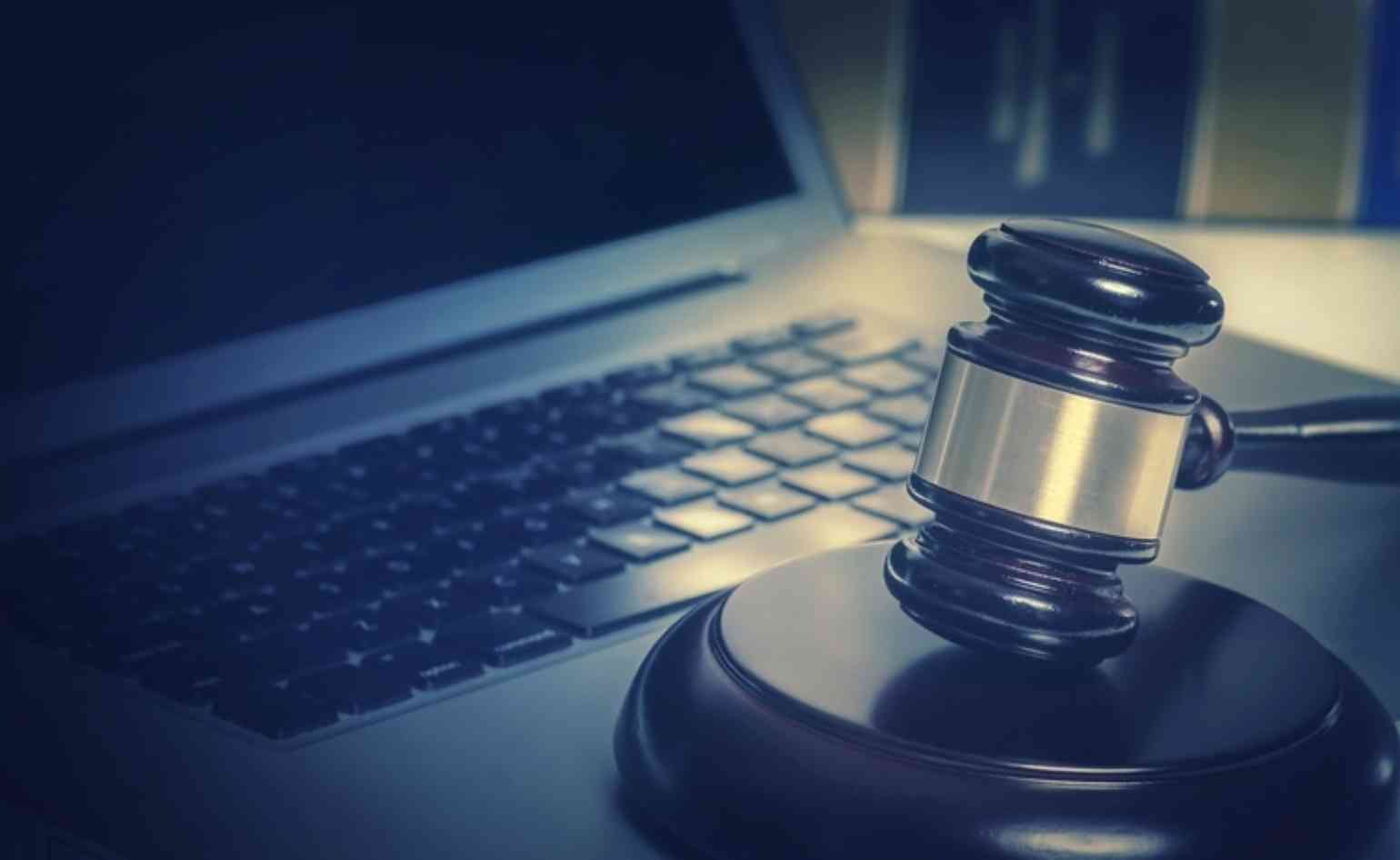 Lloyd's has published to the LSE the strike prices of the third and final auction.

"Lloyd's, the world's specialist insurance market, today announces the result of the third auction of syndicate capacity for the 2022 underwriting year. A total of £43.29 million of market capacity involving 18 syndicates underwriting this year was successfully auctioned at a total value of £10.23 million.

Subscription offers (offers to buy) totalled £813.05 million and tenders (offers to sell) totalled £52.17 million during the auction held on 3 & 4 November. A summary of results is detailed below.
Syndicate

Premium (p)

Allocated (£)

Value (£)

0033

65.183

2,839,339

1,850,780

0218

0.391

941,130

3,677

0318

12.100

105,725

12,793

0386

87.848

480,317

421,948

0510

26.479

7,093,461

1,878,294

0557

2.849

310,986

8,861

0609

88.402

2,350,798

2,078,144

0623

58.917

3,794,096

2,235,358

0727

88.894

178,513

158,688

1176

217.970

55,420

120,799

1969

24.050

177,718

42,742

2010

19.120

348,221

66,580

2121

0.191

12,035,791

23,002

2525

93.861

390,357

366,394

2689

0.100

10,269,121

10,269

2791

97.538

771,874

752,873

4444

15.000

769,088

115,363

5886

23.148

374,596

86,712