Feb 16, 2023
Blenheim 5886 results for 2020 Account and updated 2021 Account estimates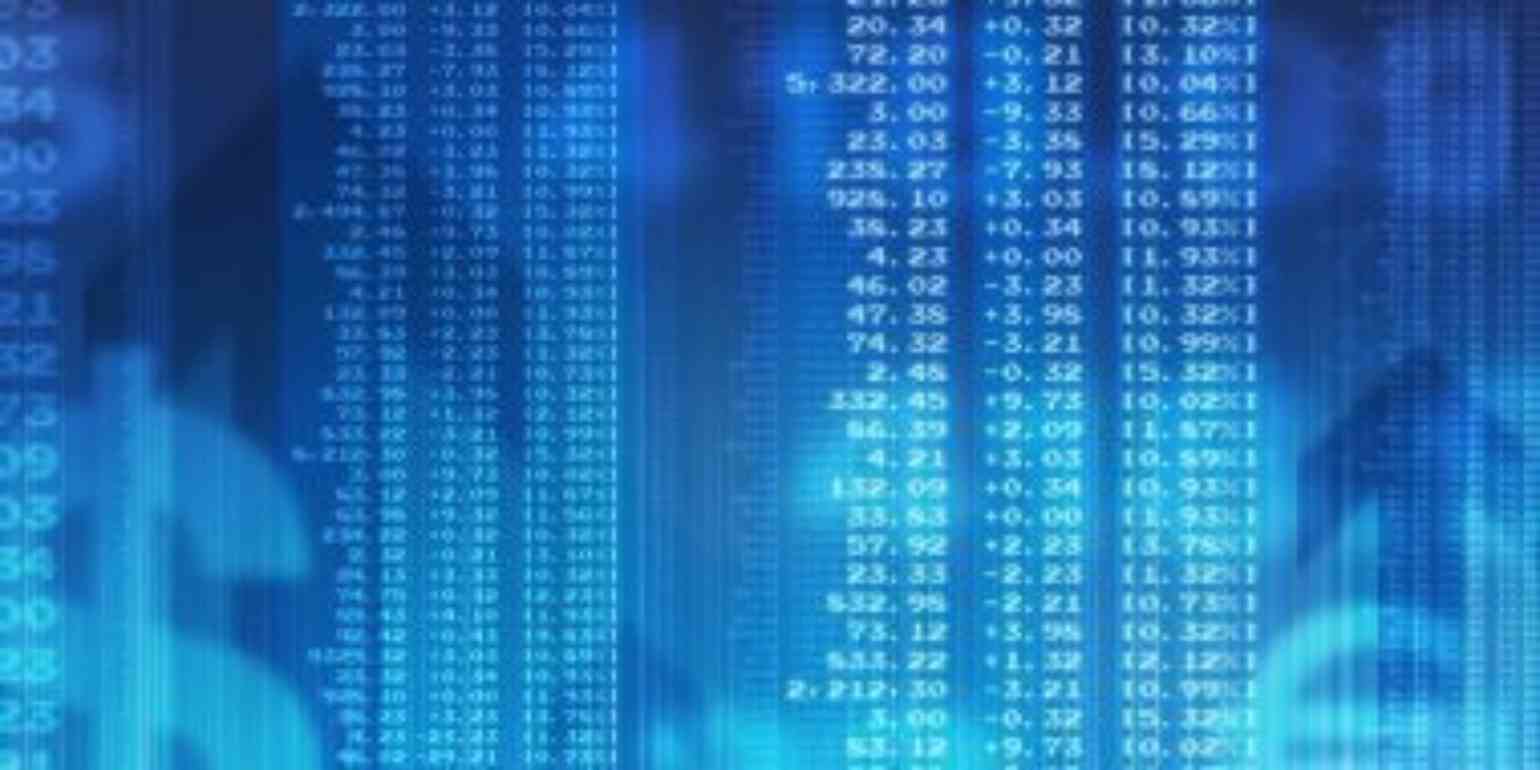 Blenheim released Syndicate 5886's result for the 2020 Account and improved 2021 Account estimates
Result / Latest Forecast
Previous Forecast
Mid Point Movement
Syn 5886
2020
-0.7%
-2.0% to +3.0%
-1.2%
2021
-4.0% to +6.0%
-7.5% to +7.5%
+1.0%
Regarding the 2020 result, John Lynch, Managing Director of Blenheim Underwriting Limited, commented;
"I regret to report that the 2020 year of account will close with a marginal loss of £1.8 million or 0.7% of Stamp Capacity. This result was significantly impacted by heightened catastrophic activity with a series of secondary perils impacting the Property Treaty account."
Blenheim's stamp capacity was increased for 2021 to £325m and the year has been significantly impacted by CAT activity with Hurricane Ida and major flooding in Europe only part of the picture. Mr Lynch highlighted that there is also some uncertainty around the conflict in Ukraine, though he believes that Blenheim have adequate reinsurance cover for all reasonable outcomes.
For 2022, the stamp was further increased to £360m and the business mix has been broadened with c. 33% of the book coming from non-CAT exposed business.
Mr Lynch added, "All accounts, except for the Property Treaty account, continue to to perform broadly in line with or better than expected with the syndicate business plan."
Nick Destro commented, "We have had a good start to trading for 2023 and we are pleased to have been able to purchase comprehensive reinsurance programmes to protect both property accounts. All accounts are continuing to experience some of the best rating environments that they have seen and this has been reflected in the business written to date in 2023".