Jun 09, 2023
Canadian wildfires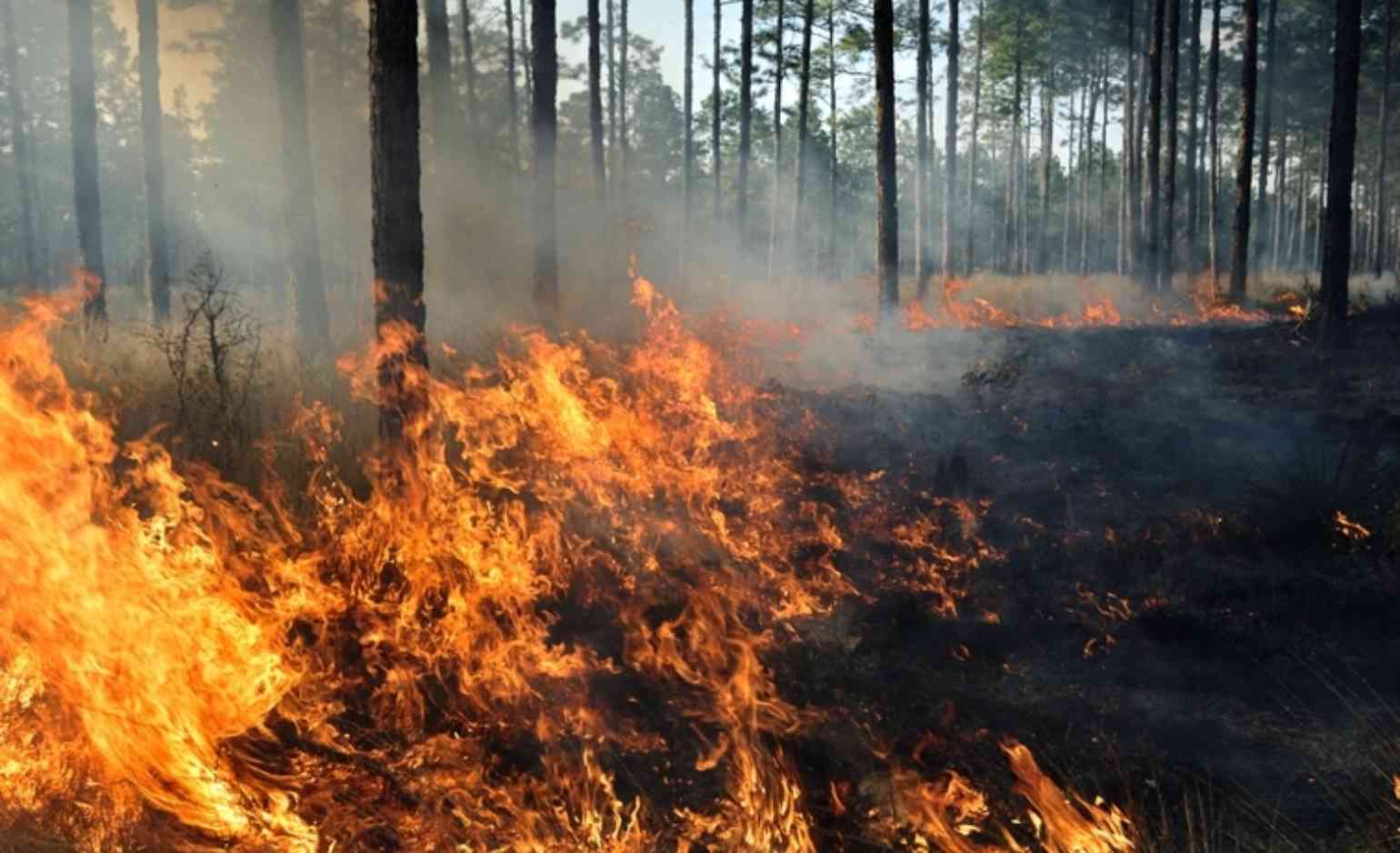 Exceptionally high temperatures and an abnormal season of drought in Canada have contributed to the wildfires in both west and east Canada bringing hazardous air quality to parts of north east coast USA.
CNN news report here on this topic. New York City residents experienced an oppressive smog that turned the sky orange shrouding the Statue of Liberty.
In addition to the warm weather, strong winds maximised the spread of the wildfires that have affected 4.25 million hectares with 437 active fires presently.
This graphic courtesy of Aon's latest weekly cat report illustrates the locations of the wildfires.

Economic losses are expected to be much higher than insured losses.
The AirNow.gov website provides up to date air quality readings - as mentioned by the President in a recent press conference.