Feb 11, 2020
Coronavirus - early article February 11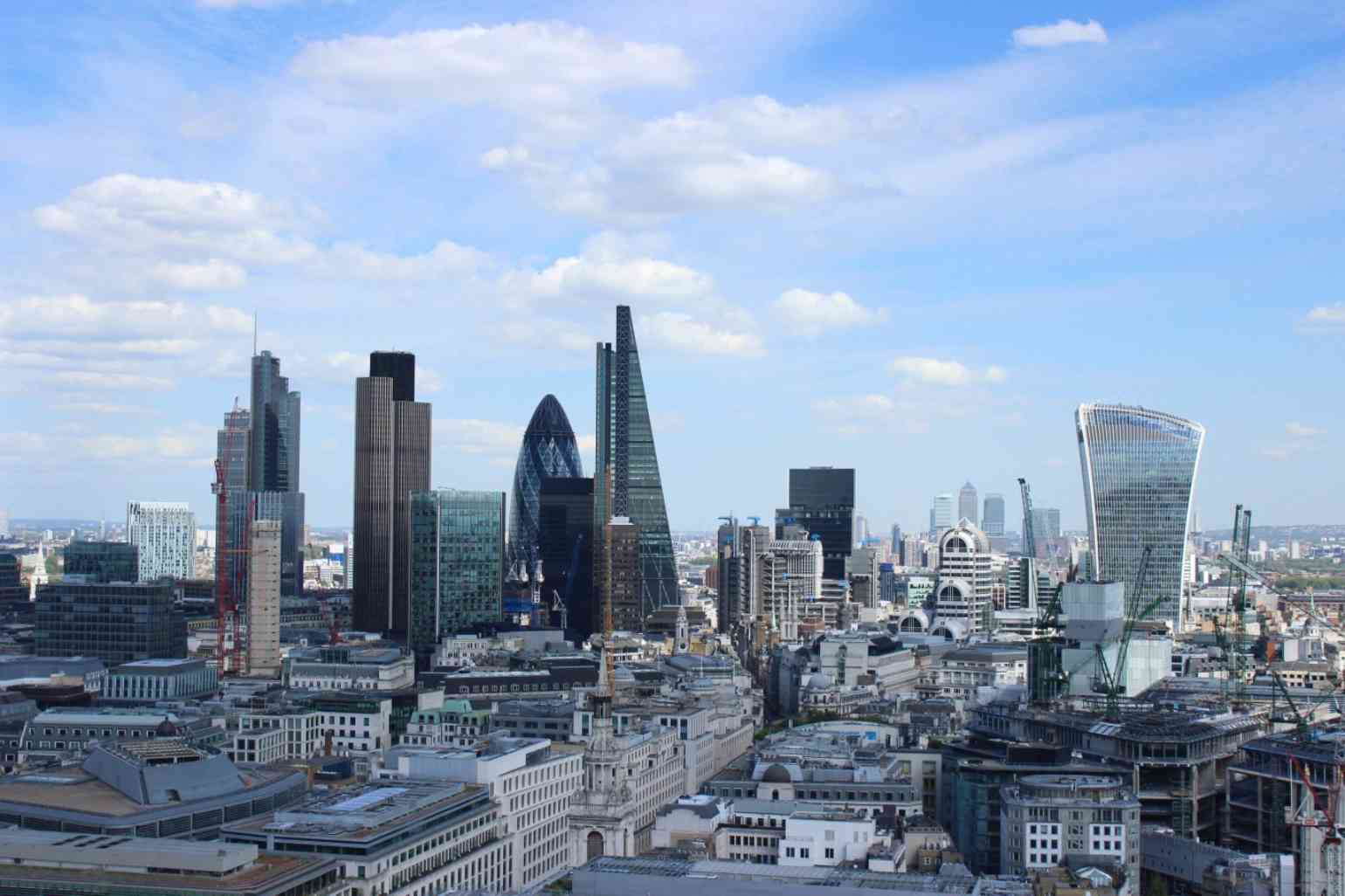 Whilst the numbers are not yet seemingly tapering off inside China itself and the range of the spread outside China is so uncertain, the potential economic impacts of the Coronavirus are a long way from being reckonable but the insurance costs do look to be manageable and unlikely to cause significant claims to the syndicates supported by Hampden Members.

The Lloyd's Chairman Bruce Carnegie-Brown commented recently to the BBC that "the suspicion is that it will be a reasonably underinsured event, partly because Asia is less insured compared to other parts of the world, and partly because the virus itself is new so not enough insurance is in place for it."
We have found a collection of up to date charts on this page courtesy of Capital Economics which provides a very useful look-through to the various statistics of confirmed cases, Chinese passenger transport volumes, and other metrics, some of which compare Coronavirus with previous epidemics such as SARS. Some idea of the expected economic impact of this event can be drawn from the Chinese government's budget of more than US$10bn to deal with this event.
The inter-dependence of supply chains both globally and within Asia can cause serious economic consequences for US, European and British multi-national businesses and the possible effect on the world's GDP may be significant. Members will be aware that a type of coverage called business interruption may be invoked by policyholders when their businesses are shut down and that contingent business interruption can cover the effects of a third party supplier or distributor shutting down.
It is worth noting that underwriters would normally expect policyholders to have incurred a loss from a peril covered by the property policy in order to trigger a business interruption claim. Exclusions for epidemics are usual under standard insurance policies in which case much of the losses will be uninsured. Following other epidemics such as Ebola and Zika underwriters have been more restrictive in their wordings. Typically it takes forty days by sea to supply a European-based firm from China and should be able to absorb the impact for some time still.
Hospitality, travel and event firms may have specific contingency coverage for event cancellation but most are expected to have to absorb the losses themselves. There has been the postponement of the March World Athletics (due to be held in Nanjing in March) and the Shanghai F1 Grand Prix is in doubt. Event cancellation is only a small part of some Lloyd's syndicates' business and recently Hiscox stated that its contingency portfolio was not expected to suffer losses from events in China. Hiscox also thought that the situation would be contained in the next few months and of course all new policies written for forthcoming sporting events and musical tours will have specific exclusions in respect of the virus.
Previous epidemics such as SARS have not posed a problem for Lloyd's. We are keeping a close eye on how Coronavirus effects Lloyd's and if it does develop adversely we will let you know.