Jul 26, 2021
European floods July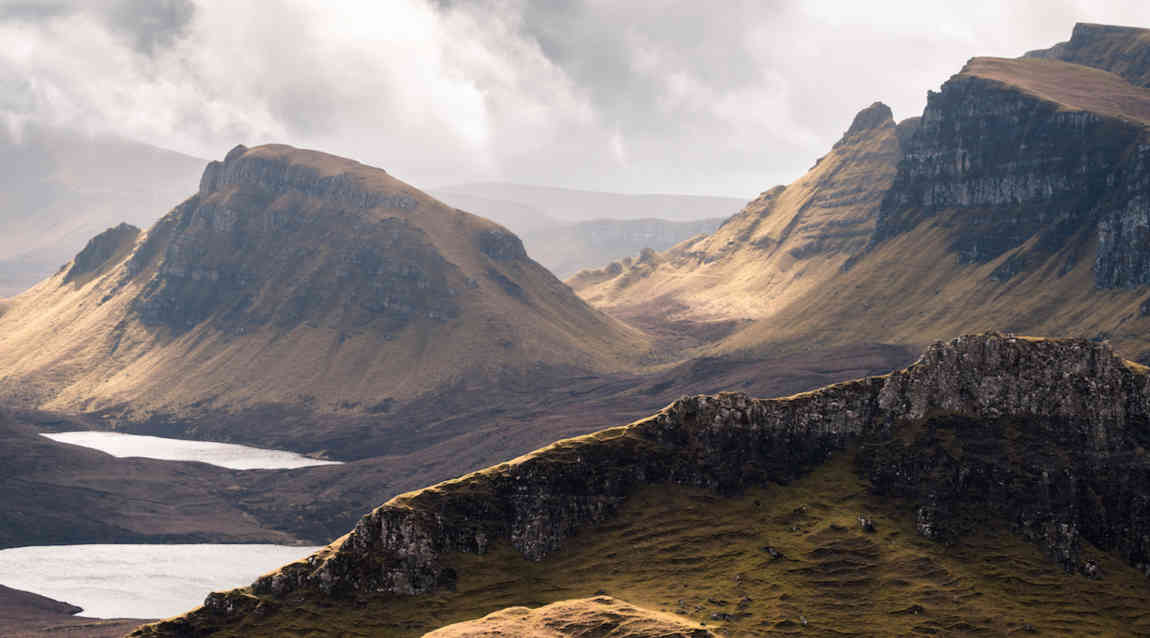 The catastrophe modeller RMS summarises the European weather of 12-18 July as "widespread and record-breaking flash and river flooding in parts of western Germany, eastern Belgium, northeastern France, southern portions of the Netherlands, and Luxembourg. Severe convective storms on July 12-13 also caused wind damage in Switzerland. Many rivers were swollen, and dozens of towns and villages were inundated with floodwater."
Germany has borne the brunt of the European flooding with rivers like the Ruhr flooding the surrounding concentrations of residential and commercial properties.
The German insurance association ("GDV") has quoted numbers up to €5bn and the events being similar or more likely greater than the 2002 losses which were around €5bn. At this level, this is not a significant loss to the European global reinsurers but 2021 is shaping up to be the most expensive year for the German (re)insurance industry since 2002, exceeding that year's €11bn approx of insured losses.
Germany also suffered €1.7bn of flooding in June and these events will cause (re)insurers to consider their risk aggregations and pricing - Europe property catastrophe reinsurance has always been at the cheaper end of the scale as a result of its perceived diversification to global reinsurers - and perhaps a national flood scheme will be required.