Jan 10, 2023
Extracts from brokers' December renewal reports illustrate expectations of much tougher market conditions were fulfilled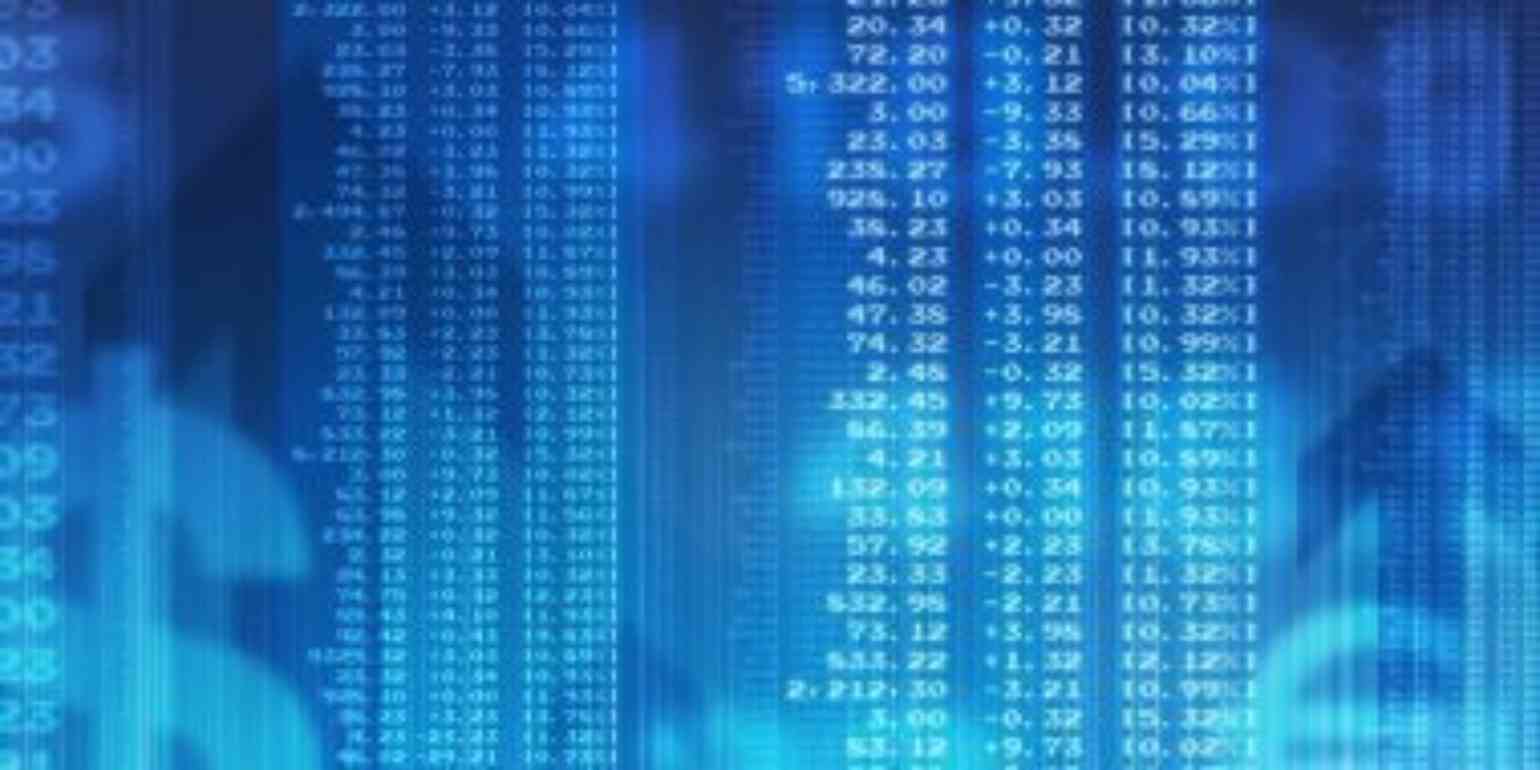 Multinational brokers Howden, Marsh and Gallagher Re recently produced their customary reports on the year-end renewals and as expected these reports reported hard market conditions in particular classes of business, as this extract from Howden's report illustrates: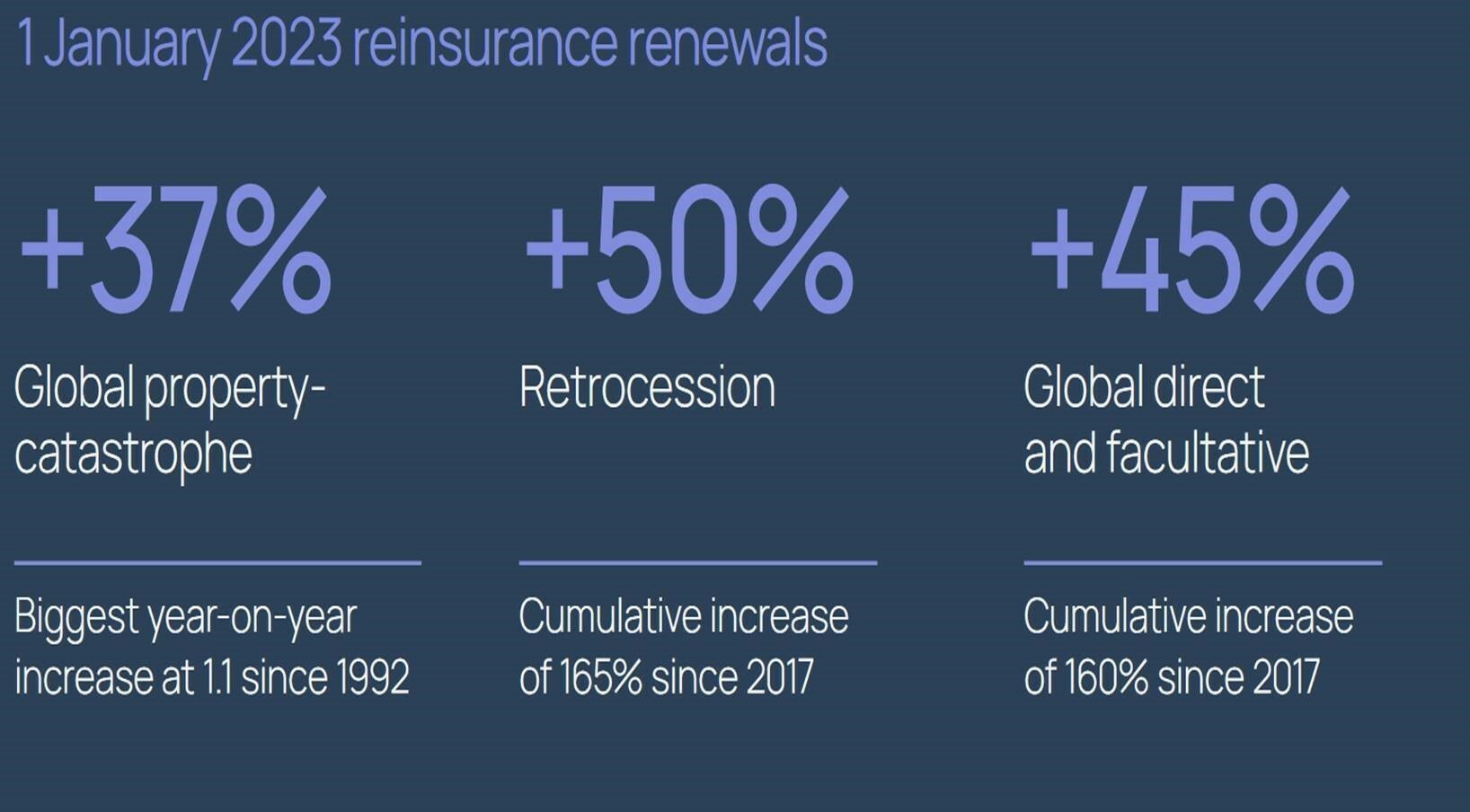 In advance of Hampden Underwriting Research producing a market report with additional insights from your underwriters, we thought you might like to skim through the following charts extracted from the reports as they tell the story more than adequately. As shown above, the renewals in the following classes faced much harder conditions:-
Retro – Retrocession experienced the most significant gain in such a short period of time - the graph below showing an increase of 165% since the low of 2017 - reflecting the lower capital available after hurricane Ian: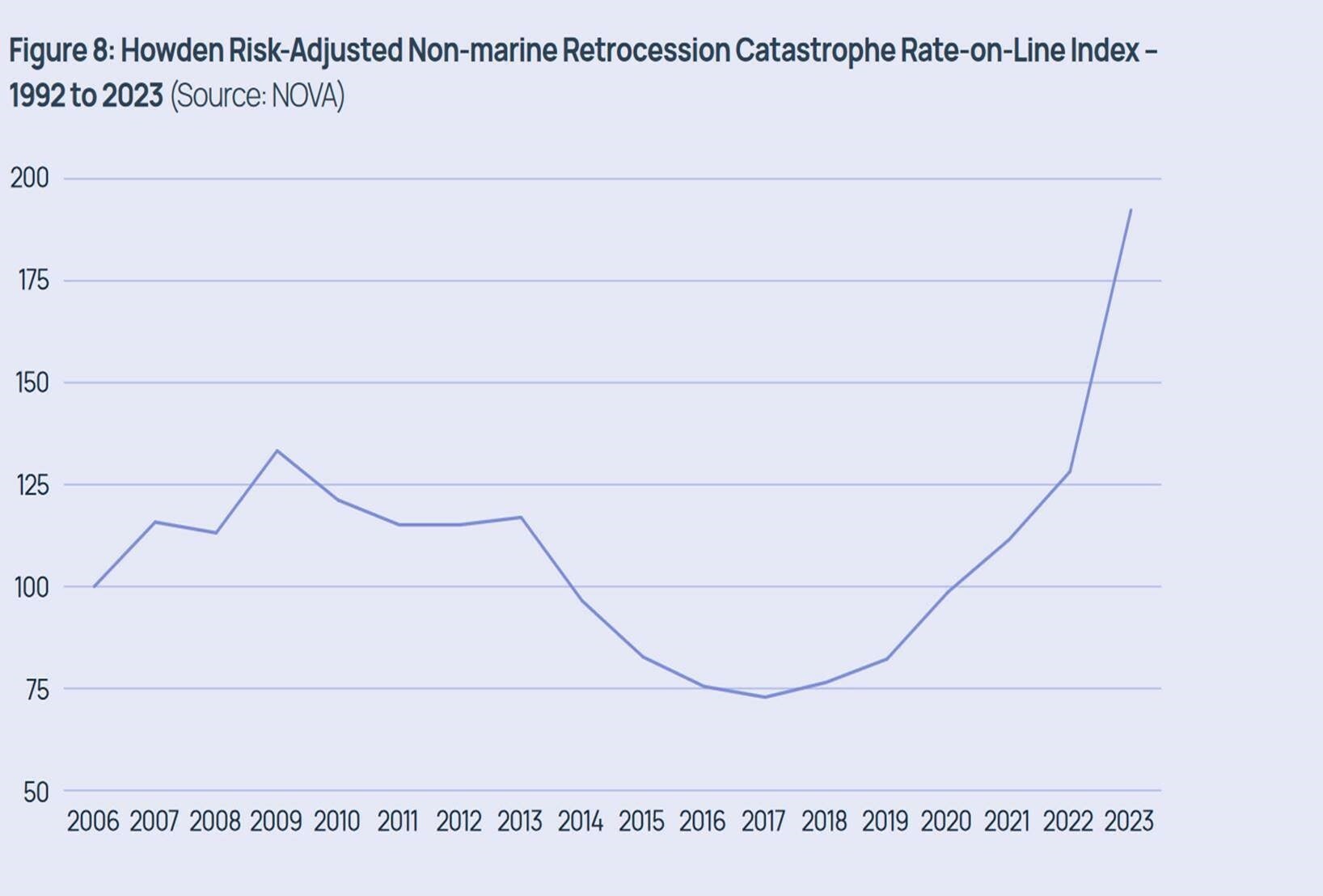 Direct and Facultative "D&F" business
This tends to be "big ticket" insurance business emanating from the USA that the local insurance carriers cannot or will not accept.
Howden's chart – D&F reinsurance pricing index 2006 - 2023.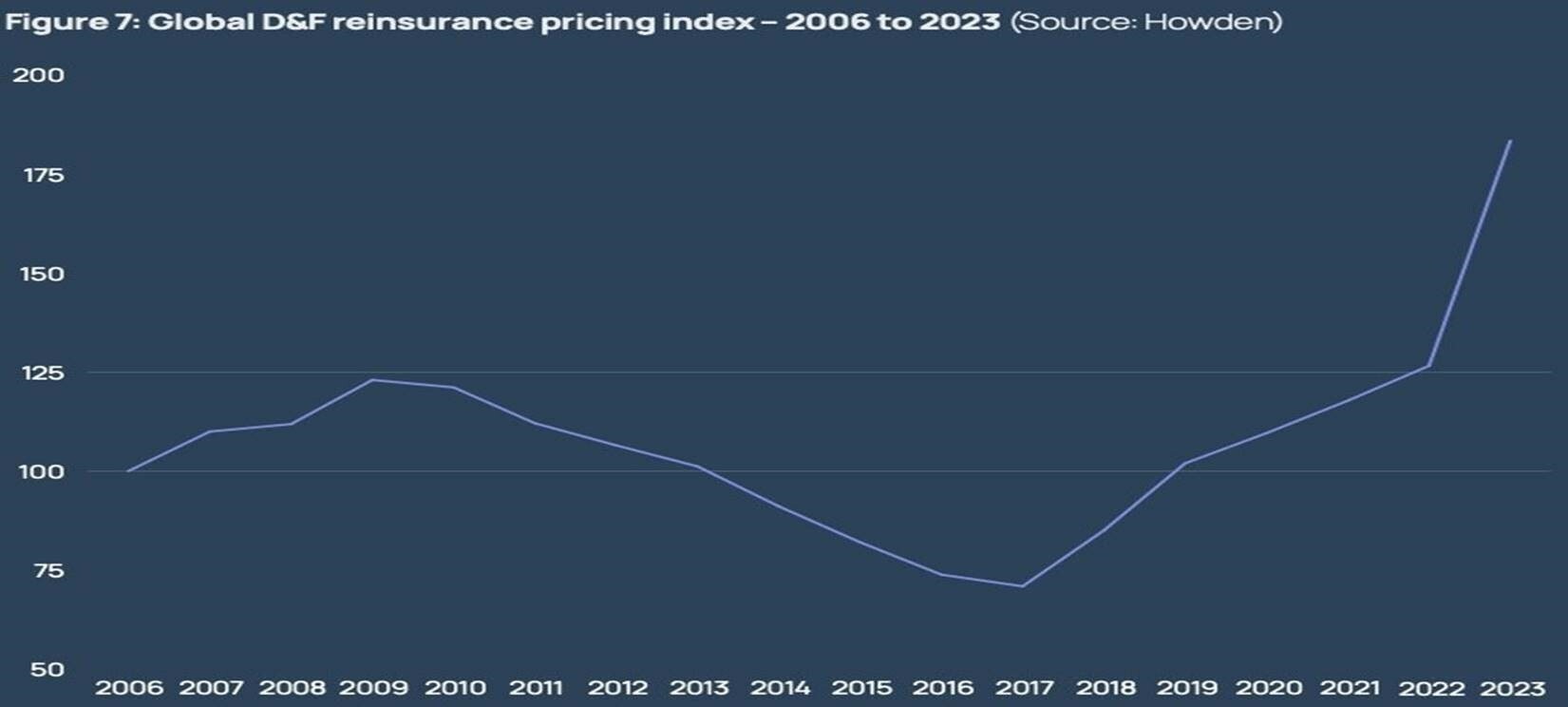 In a report by Marketscout, available here, rates on standard US property insurance business were up +5.1% at Q4 2022, , representing the sixth successive year of increases; cyber faced increases of 20%. Catastrophe-exposed property insurance business increased up to 30%.
According to Gallagher Re's report US catastrophe loss-free renewals were up between 25% to 50% and loss-hit business was up between 45% to 100%.
Gallagher Re's chart:-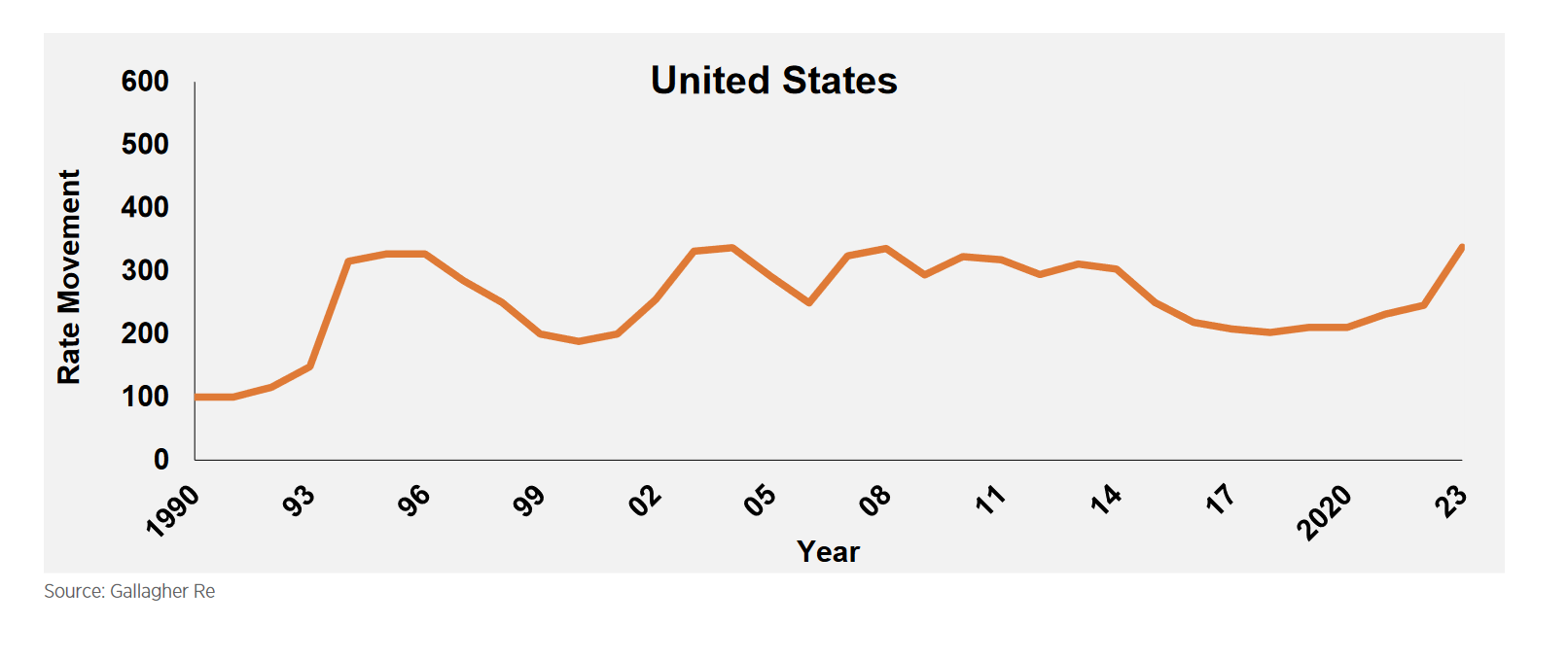 Reinsurance capacity declined steeply and was only available at much higher prices and on narrower terms and conditions. In order to reduce loss frequency, excess points moved much higher as well. The much higher pricing will have to be passed on to the underlying clients in the property insurance sector.
We have read several accounts of difficulties in renewing property catastrophe business on time and at acceptable terms and also of some brokers' executives reporting to news outlets that during the "very tense" renewal season some reinsurers were sometimes not helping their reputations in the manner they were quoting.
Other notable areas were aviation reinsurance which saw increases of up to 200% according to Gallagher Re's report, reflecting back year deterioration and the possibility of leasing losses arsing from the Russian/Ukraine seizures.

Please find below links to the brokers' reports:
Marsh - Press Release - there are no Guy Carpenter charts available just yet.
Gallagher Re – "1st View: Market Turns" or download the pdf here
Howden Re – "The Great Realignment" or download the pdf here
In conclusion, based upon these reports, underwriters attained much higher prices for these classes of business. In addition, the excess points and restricted scope of coverage will have improved the book from reinsurers' point of view. These adjustments were much needed after the previous years' losses and stand the market in much better stead for 2023's result.