Nov 15, 2020
FCA BI test case appeal to be live streamed from The Supreme Court 16 - 19 November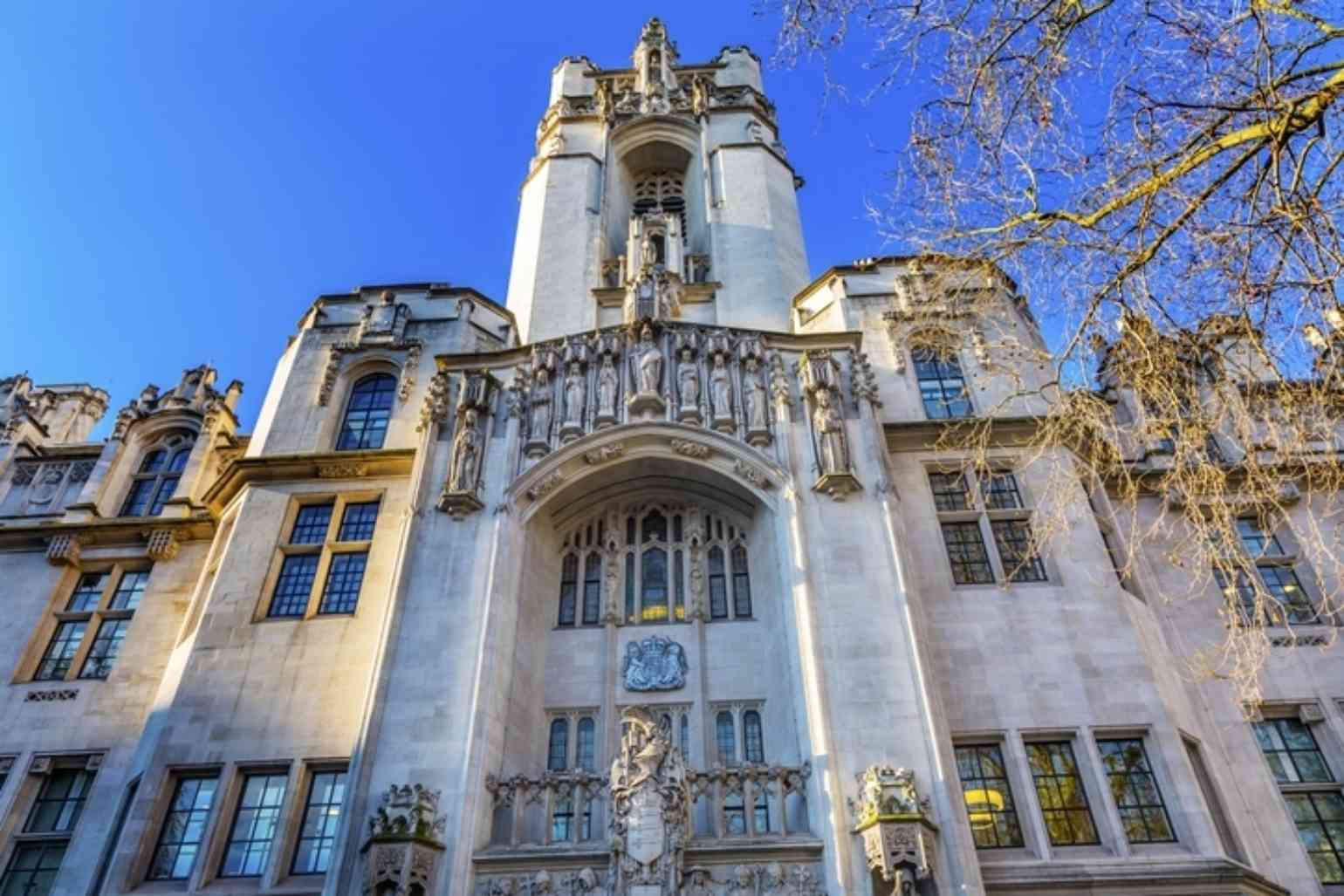 In early November, The Supreme Court granted permission to the appellants - seven UK insurers, the Hiscox Action Group and the FCA to appeal the judgement made by the Lord Justice Flaux and Mr Justice Butcher sitting in the Commercial Court of the Queen's Bench Division of the High Court on 15 September 2020 concerning BI coverage under 21 policies issued by 8 UK insurers.

Although their judgement was seen as largely favourable to policyholders, in some cases insurers' loss estimates were not as high as initially reserved for and reinsurance recoveries were mentioned by some as reducing their net losses .
The appeal, which is due to take place over four days will be live streamed during the following times:

Monday 16 November: 11am-4pm;
Tuesday 17 – Thursday 19 November: 10.30am-4p.
In order to view the live-stream: click on this link.
The High Court judgement took issue with the 2010 Commercial Court ruling of Orient Express Hotels Ltd v Assicurazioni Generali SpA.

Orient Express Hotels ("OEH")

As a result of hurricane Katrina and Rita in 2005, the luxury Windsor Court Hotel in New Orleans was closed for several months and the owners OEH applied for business interruption cover. The insurers Assicurazioni Generali SpA won a case in the UK's Commercial Court that OEH could only recover a certain amount of the lost earnings as there could be no indemnity for financial loss concurrently caused by damage to the insured premises and evacuation of the city as a result of the hurricanes. Applying the trends clause in BI policies, it was decided that 'but for' the damage to the insured property, OEH would still have suffered the same losses because of the damage to the surrounding area.

There are five justices hearing the case – Lord Robert Reed, Lord Patrick Hodge, Lord David Kitchin, Lord Nicholas Hamblen and Lord George Leggatt.