Jun 24, 2020
Update on High Court BI test case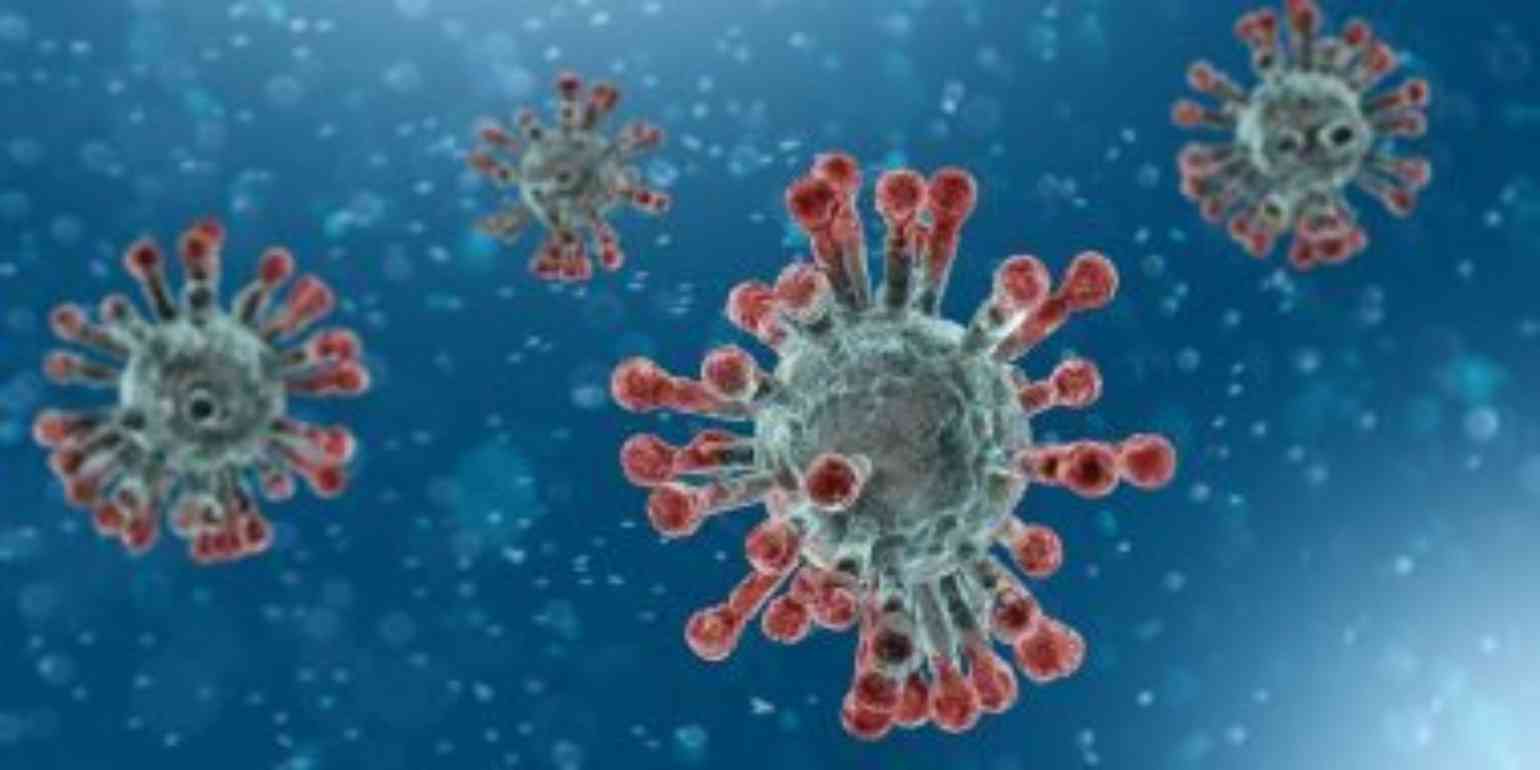 The FCA has today published an update on its High Court test case concerning business interruption (BI) insurance.
There is a dedicated FCA BI insurance webpage available here which contains the FCA's Particulars of Claim (click here for downloadable pdf) for coverage and the various defences filed by the seven UK defendants.
The 42 page Hiscox Insurance Company Ltd defence document is available here as a downloadable pdf and on the FCA website.
Separately, it appears that the Hiscox Action Group (HAG) which has 369 claimants signed up for a claim for over £47 million in losses against Hiscox Insurance Company Ltd., has announced that it has instructed its lawyers to seek to intervene in the FCA insurance test case, scheduled to be heard in July.
We will write on this in more detail in our June Newsletter
The next case management steps are set out below and further detail,is available here in the Court Order available as a downloadable pdf.
26 June
Further case management conference, at which

the court will deal with any outstanding procedural matters to ensure

the case is ready for trial
3 July
FCA files Reply
1st half July
Skeleton arguments and replies served
20-23 July and 27-30 July
8 day court hearing before Lord Justice Flaux and Mr Justice Butcher