Jun 01, 2020
FCA statement on BI July High Court test case lists eight chosen insurers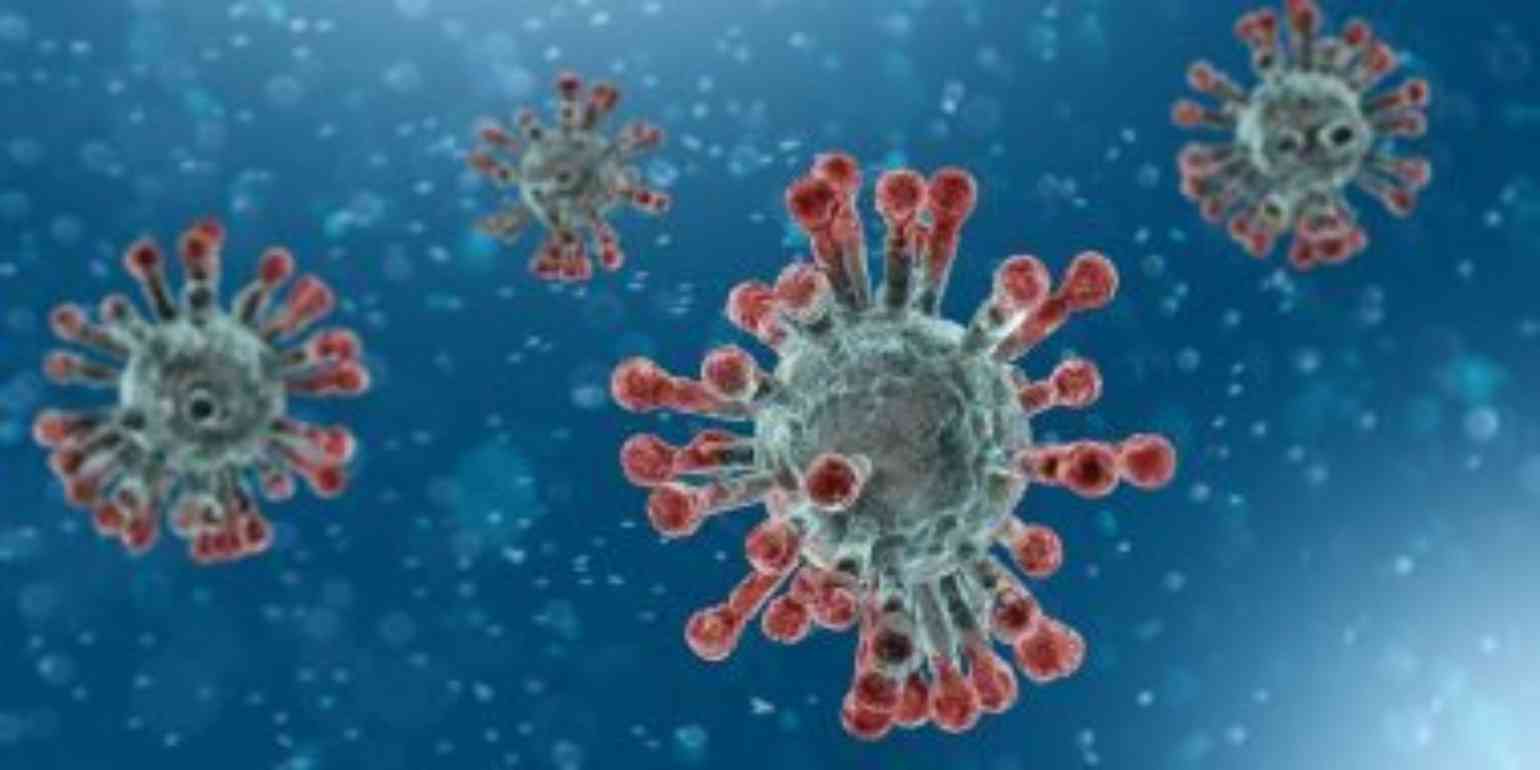 This morning the FCA issued an announcement (click here for full text) giving further detail on the proposed court action which is expected to take place in the second half of July.

The following are extracts from the announcement:

The outcome we are seeking
We want to achieve clarity for all concerned in an unprecedented situation. To do this, we are taking a representative sample of cases to court.
As stated in our Dear CEO letter of 15 April, our view remains that most SME insurance policies are focused on property damage (and only have basic cover for BI as a consequence of property damage) so, at least in the majority of cases, insurers are not obliged to pay out in relation to the coronavirus pandemic. This case is focused on the remainder of policies that could be argued to include cover.

Policyholders should not assume that simple inclusion of their policy wording in this case will mean their policies are responsive. We are seeking a judgment that will help policyholders and insurers have a much clearer view of which business interruption policies respond to the pandemic, and those that don't. Therefore, the court may well decide a number of these policies respond to the pandemic and others do not.
How we have chosen the representative sample of policy wordings
[W]e asked 56 relevant insurance companies to provide us with information on their BI policies with more than 500 policyholders, and how they intended to handle claims on these policies by 15 May 2020. A number of the relevant insurers decided to accept claims from policyholders with certain policies which included particular wordings which had previously been in dispute.

[W]e also invited holders of BI insurance policies who remained in dispute with their insurers over the terms of their policies to send us their arguments, related policies and relevant facts by 20 May 2020.
[We] have thoroughly considered the information we received to enable us to decide which selection of policy wordings would be representative of the key issues in dispute between policyholders and insurers.

The representative sample of policy wordings
[W]e have selected a representative sample of 17 policy wordings to give as much clarity as possible to both insurers and policyholders alike.
The chosen insurers are: Arch Insurance (UK) Limited, Argenta Syndicate Management Limited, Ecclesiastical Insurance Office plc, Hiscox Insurance Company Limited, MS Amlin Underwriting Limited, QBE UK Ltd, Royal & Sun Alliance Insurance plc, Zurich Insurance plc.

How this will affect insurers who are not participating directly in the test case

Given the representative nature of the policies and wordings we have selected, we expect the test case to provide guidance for the interpretation of many other BI policies that are not in the representative sample.Other documents we have published today.

Next steps

9 June - FCA files claim form and particulars
c.11 June - Case management conference, at which the court will be invited to fix the timetable for the case
23 June - Insurers file Defences
c.26 June - Further case management conference
3 July - FCA files Reply
first half July - Skeleton arguments and replies served
second half July - 5-10 day court hearing.
The FCA expects to publish a list of all the relevant insurers and policies that may have wordings relevant to this case in early July.

The FCA said earlier in May that this test case will be legally binding and be persuasive in other insureds' cases.
The court action should therefore provide the quickest route to certainty for both policyholders and insurers across the UK market.

Hiscox Ltd response 1 June
Immediately after the FCA announcement this morning, Hiscox issued a press release (click here for the full statement) welcoming the FCA's, saying:

"As set out in previous announcements, Hiscox recognises these are extremely difficult times for businesses and is committed to seeking expedited resolution of any contract dispute. Hiscox has agreed to assist the FCA by participating alongside other insurers in the test case in order to provide certainty for businesses and brokers on the application of policies as quickly as possible. As described in the company's Q1 Trading Statement on 5 May, Hiscox is actively settling claims for event cancellation and abandonment, media and entertainment and other segments including travel."
"There is no change to any of the estimates or guidance provided in that update, and the Group's capital position remains robust."