Sep 21, 2020
Fitch Ratings affirms Lloyd's AA- (Very Strong) rating and removes negative watch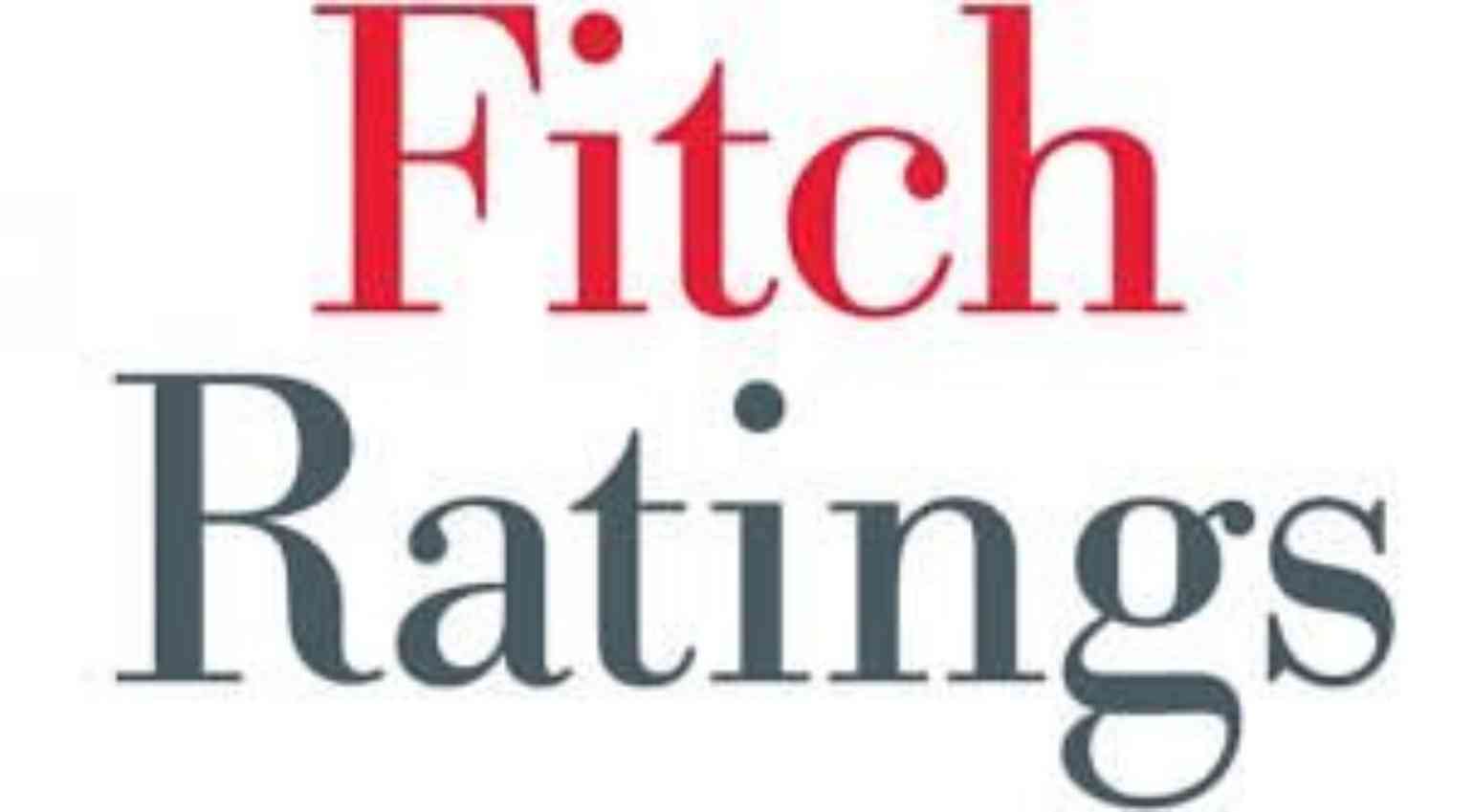 Fitch Ratings has affirmed Lloyd's financial rating at AA- (very strong) and removed the negative watch, revising the outlook to stable. This sits alongside Lloyd's A+(Strong) rating with Standard & Poor's, and A (Excellent) with A.M. Best – all of which support Lloyd's exceptional financial strength.
As Lloyd's CEO John Neal mentioned upon this announcement: "Fitch's decision reflects several positive factors, including the work Lloyd's has done to further strengthen its capital position through our recapitalisation efforts to cover our £3.0bn COVID-19 losses."
"Another key reason for Fitch's decision to revise its outlook from negative watch to stable is the significant improvements in Lloyd's underlying underwriting performance, with our half year results demonstrating that our robust approach to performance management and remediation is having a real impact, as we get back to delivering sustainable profitability long-term"
"This is brilliant news and is an achievement we can all be proud of."

Fitch's press release is available here, which includes Fitch's full analysis and rationale.