Jun 03, 2020
Florida property renewals pricing rises sharply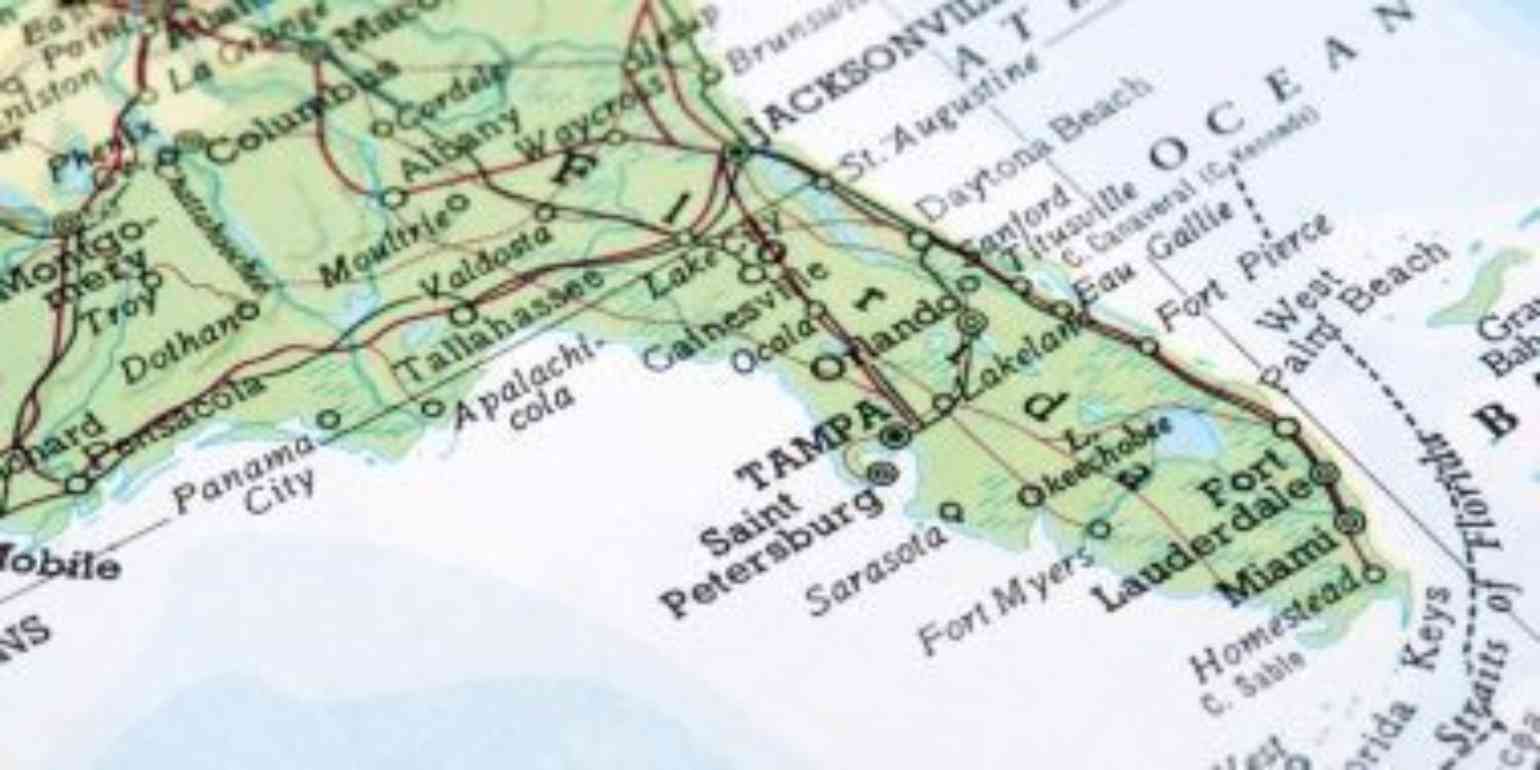 As mentioned in our earlier article (click here) expectations for the Florida reinsurance renewals as at 1 June were for significant price increases as a result of various factors, not least of which is of course Covid-19.

These expectations were realised as according to data from Hyperion X Analytics, average property catastrophe reinsurance prices rose by more than 26%, making this June renewal season the hardest year since rates rose 30% after the WTC attack in 2001.

David Flandro of Hyperion X has kindly shared with us the graph illustrating the Hyperion property catastrophe rate on line index as at 1 June which is available here as a pdf
The impact of Covid-19 is a significant accelerant of the momentum in rate movements, and in brief, the stars look to be aligning to create a hard market in many classes, applying not just to renewals now, but for 2021 and beyond.
We anticipate that syndicates will be well placed to take advantage of the expected market conditions and to grow in this market.
We will bring further reports on renewals and expectations in the Hampden Underwriting Research ("HUR") Market Update being prepared for publication in June.
-----------------------
If you wish to subscribe to our articles please contact [email protected]