Oct 03, 2020
Guy Carpenter US renewals index as at mid-year 2020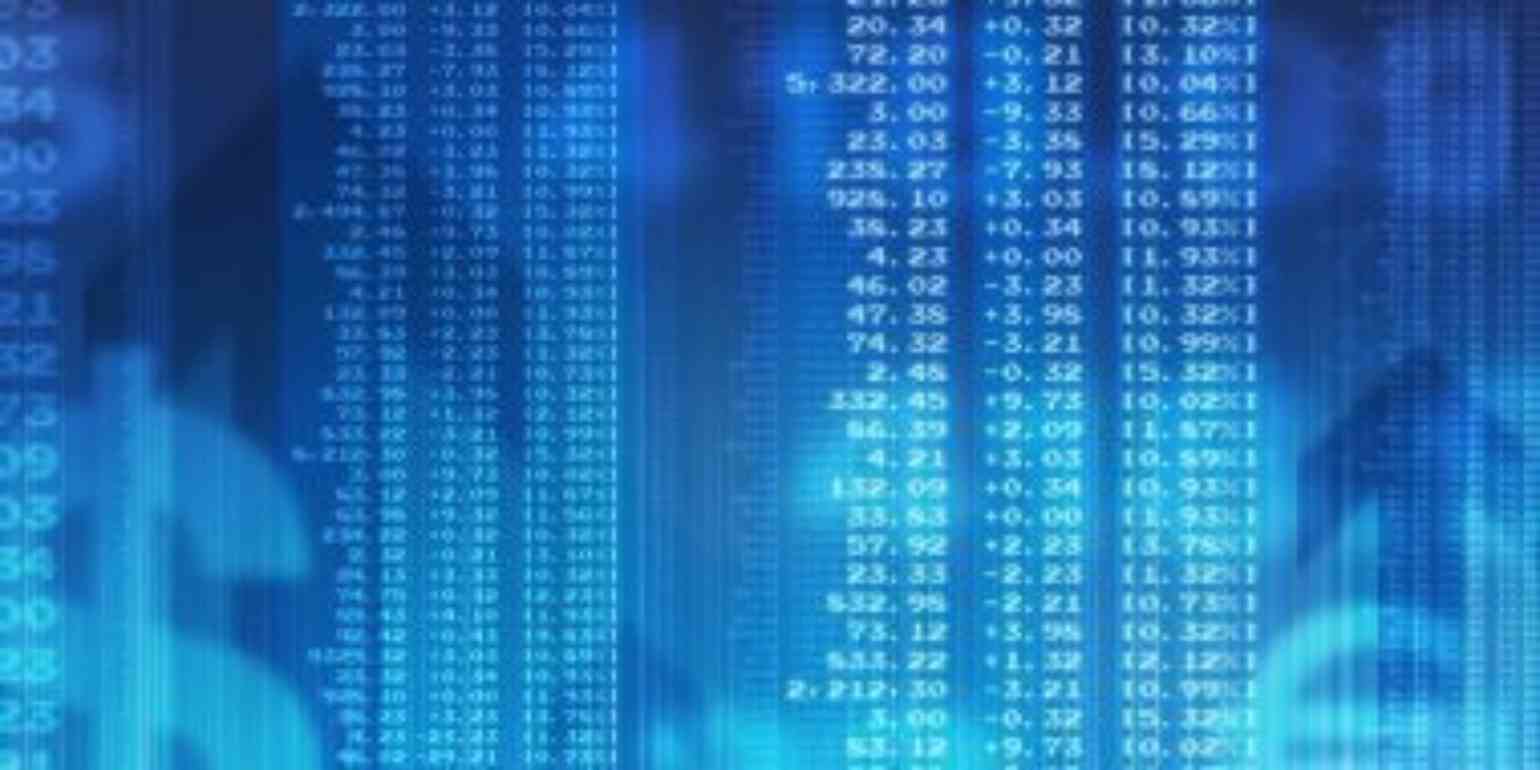 Guy Carpenter published its US Rate on Line (ROL) Index in August and commented as follows:
"The U.S. property catastrophe Rate on Line (ROL) index for January through July renewals was up 12 percent year-on-year. Pricing pressures have built through the course of the year:

"The mid-year data point represents a larger increase than what was recorded at January 1.

"Wind and wildfire-exposed programs once again played a prominent role in driving the index higher, with COVID-19 acting as an accelerating force.
The Guy Carpenter article on their website is available here.
"As pricing rose, the willingness to deploy capacity constricted amongst the on-going pressures of climate change and social inflation and the significant reinsurance and financial market uncertainty as a result of COVID-19. Mid-year excess capacity was at its lowest point since 2012."
Explanation: This is the proprietary index of US property catastrophe reinsurance ROL movements, on brokered excess of loss placements, that has been maintained by Guy Carpenter since 1990. The index covers US property catastrophe renewals. It is updated following January 1st renewals and July 1 renewals reflecting the full year, by calculating the change in ROL year on year across the same renewal base.