Oct 05, 2020
Hampden Agencies makes stategic board changes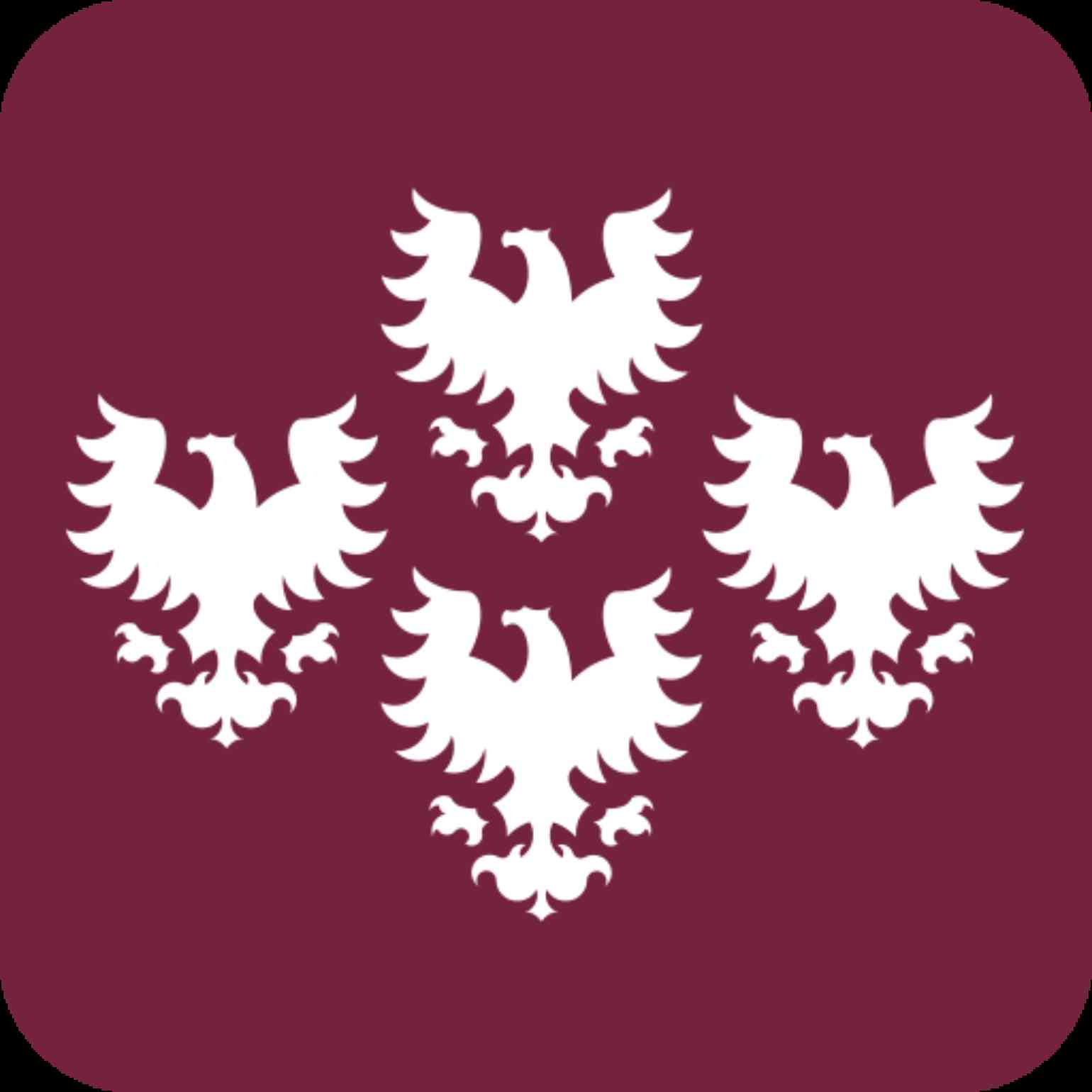 We have issued a Press Release available here as a pdf announcing two key changes to the board of Hampden Agencies Limited ("HAL").
Sarah Wilton who has been on the HAL board since 2008 will become its chair and Elizabeth Fullerton-Rome will become an independent non-executive director and chair of the Audit and Risk Committee, replacing Sarah who filled the rule previously.
Elizabeth has over 26 years' experience in the UK and international financial sector with other current roles including:
Great American International Insurance (UK) Limited - independent non executive director, chair of the Risk Committee and member of the Audit Committee;
HM Revenue & Customs - non executive director and member of the Audit and Risk Committee;
The Taxation Disciplinary Board Ltd - non executive Director.

Our Press Release states that the appointments coincide with our undertaking of a significant increase in demand for capital investment into Lloyd's. Our client base includes high net worth private clients, wealth management firms, family offices, investment companies and increasingly, corporate clients.

Neil Smith, CEO of HAL, said: "The Board and I are delighted by these appointments. We look forward to working alongside such experienced and knowledgeable individuals, who are both highly respected in their respective fields and we look forward to their valuable contributions and perspective to the Board's deliberations and strategic vision. I am confident that they will further add to the existing strengths of the Board and ensure that our governance arrangements continue to be effective and indeed are subject to continued independent challenge."
Sarah Wilton said: "I look forward to continuing to work with Hampden in this new role, assisting them in maintaining the excellent standards for which they are known, as they develop the business further. "
Elizabeth Fullerton-Rome added: "With an array of experience working in the insurance industry and the broader financial services sector, I am well placed to help Hampden Agencies in achieving their strategic goals. I look forward to joining the team and supporting them in their future endeavours."