Aug 21, 2023
Hawaiian island wildfires - impact and causes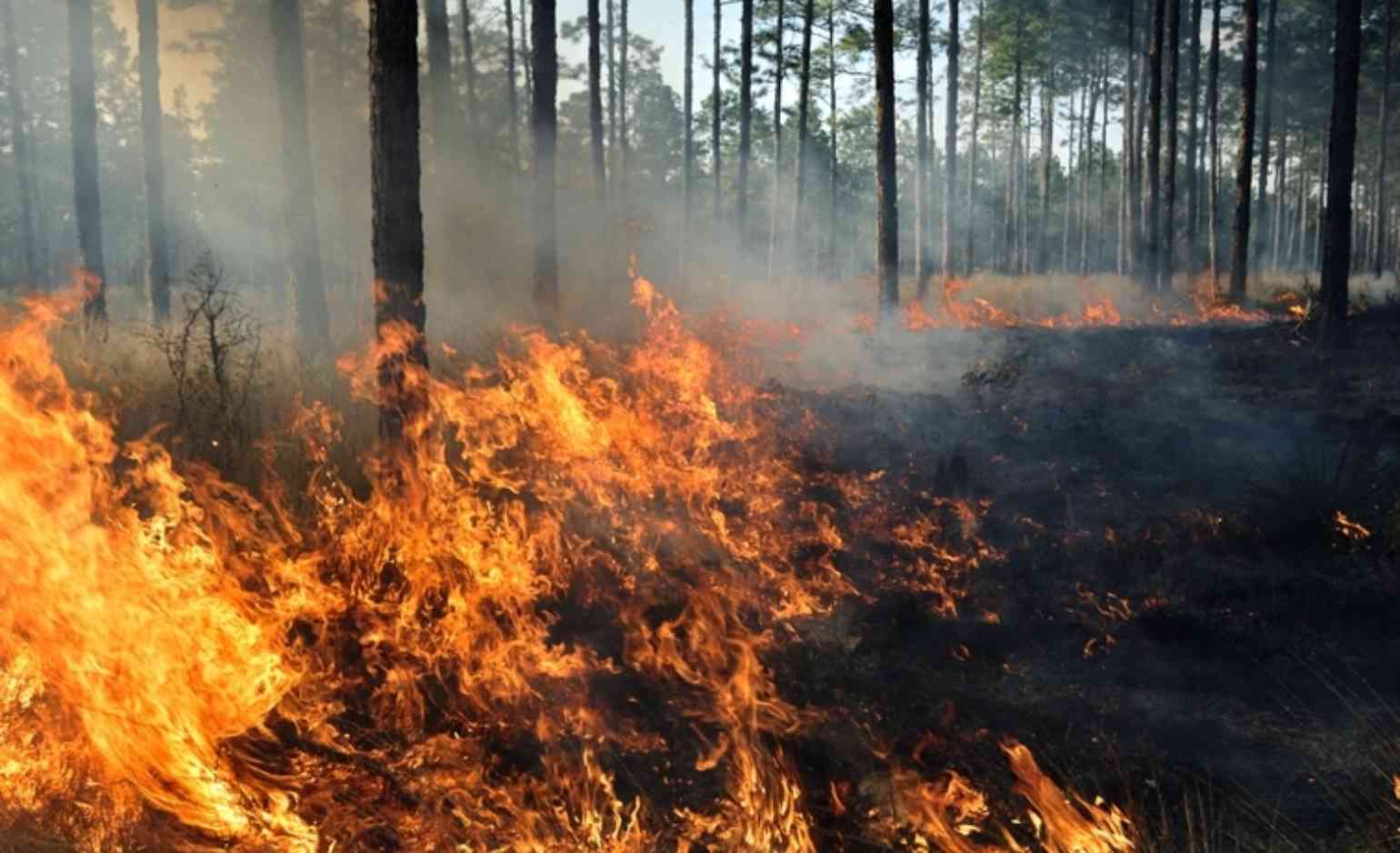 The deadly wildfires that occurred on the island of Maui (7 - 12 August) were tragically deadly (114 people died and this count is expected to rise) and hugely devastating to the historic former capital Lahaina Town, as widely covered in the media, making this wildfire the 5th deadliest since records commenced.
Lahaina was almost entirely destroyed by the wildfires - some 2,200 structures within the town itself - 86% being residential according to the Maui Times; the majority were wooden-framed.
Both drought conditions and extremely low humidity created a very high possibility of wildfires occurring in the days beforehand. Some evidence points to power lines as being one of the sources of ignition - see Washington Post article here. When the wildfires did break out, the overgrown dry grasses that have overrun the former sugar cane plantations (25% of the territory and very close to Lahaina) were a tinderbox and with stronger than usual trade winds of up to 80mph, the flames advanced down to Lahaina at such a speed that tragically people could not save themselves.
Areas where urban sites meet landscapes which are primed by drought and other conditions to burn - known as the wildland urban interface (WUI) - have been the sites of previous other firestorms with large loss of life and severe property destruction, such as in Colorado last year.
Hawaiian county officials have estimated the rebuilding cost will top US$5bn. Early assessments by Moody's and catastrophe modeller KCC mention US$1bn and US$3.2bn insured losses. At these levels the US domestic insurers will be responsible for the majority of claims with little reinsurance coverage expected to respond. The amounts are likely to rise over time.

Updates - Moody's RMS estimates 23/8/2023:
Moody's RMS reported that the economic losses (excluding certain factors) will be US$4bn to US$6bn. The firm estimated that some 75% will be insured for wildfire.
Guy Carpenter's "Loss Event" summary of 24th August is available here as a pdf. It mentions an estimated insured loss of US$4bn to US$6bn.
Update - Hawaiian Electric Industries
According to the FT, Maui County has filed a lawsuit against the company alleging that its "power lines ignited dry fuel such as grass and brush, causing" the wildfires. News on its future here.