Apr 22, 2020
Hiscox and Beazley updates on COVID-19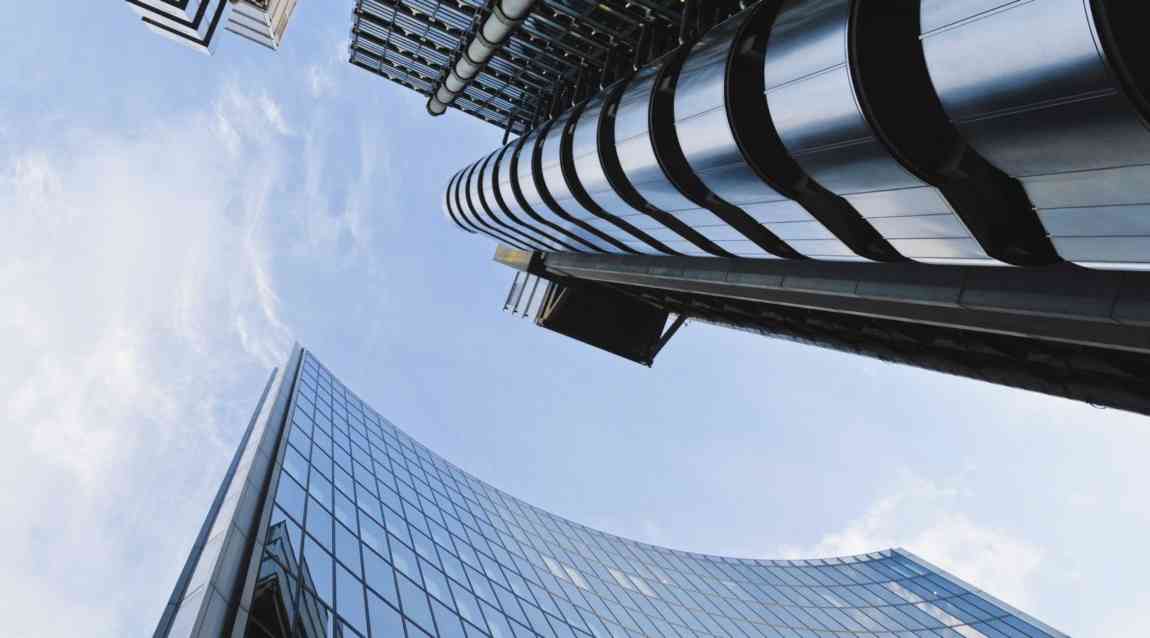 Both Hiscox and Beazley have published announcements this morning.
HISCOX
As mentioned in their earlier announcement of 15 April (click here) Hiscox has conducted further analysis of the Group's COVID-19 exposure and today's announcement (click here) states in summary:
"On the basis that disruption caused by restrictions on travel and mass gatherings continues for a six month period from March 2020, Hiscox expects to pay net claims totalling up to $150 million. In the event that restrictions on travel and mass gatherings are extended beyond six months, Hiscox expects that these claims could increase by an additional $25 million."
Hiscox states "Like others in the industry, Hiscox UK's core small commercial package policies do not provide cover for business interruption as a result of the general measures taken by the UK government in response to a pandemic."
In respect of the Hiscox UK property book, the announcement states "The level of economic loss experienced is likely to be materially lower than reported revenues." and furthermore "Hiscox UK and Hiscox Europe have a substantial catastrophe reinsurance programme."
Hiscox acknowledges the disputes with policyholders "A number of UK policyholders have disputed the application of their policy in relation to business interruption. Hiscox recognises these are extremely difficult times for businesses and is determined to help provide greater certainty for customers. As a priority it will therefore work with the UK insurance industry, its regulators and its customers to seek means of expediting resolution through the range of independent mechanisms available."

Hiscox believes its business interruption exposure to COVID-19 is limited in Hiscox Europe and it has negligible exposure in Hiscox USA.
Please read the full announcement for further detail.

BEAZLEY
In a trading update statement for the first quarter of the year, Beazley provides key information on premiums, expected COVID-19 claims, rates movements and their capital position. Please click here for the full announcement.
In summary, Beazley's statement says:

Gross premiums written for the three months ended 31 March 2020 increased by 13% year on year to $840m;
Rate changes in the market were particularly encouraging with an average rate increase of 8% and with three divisions achieving double digit increases;
The year to date investment loss to 31 March 2020 was $55m, or (1%).

It continues with analysis of its estimated COVID-19 exposure:
We have been reviewing each area of our underwriting portfolio to identify those classes that we believe will be impacted by Covid-19 claims:
We estimate the total claims from Covid-19 on first party business to be $170m net of reinsurance.
We discussed at the full year results that we write a contingency book of event cancellation and that, within a defined risk appetite, we provided communicable disease cover. This is covered by specific reinsurances designed for this type of exposure. The book has had a number of claims but the frequency of new notifications has been decreasing since the end of March. Our expectation is that the cost of Covid-19 across the political, accident and contingency division, which includes event cancellation, personal accident and accident and health, is around $70m net of reinsurance.

The property team has also had a number of claims, mostly related to business interruption and mostly from US domiciled companies. The majority of our business is written on an ISO form which does not extend cover for Covid-19 but we do provide such protection on some bespoke policies and our aim is to respond quickly to these claims.
Based on analysis to date across our marine, property and reinsurance divisions we estimate our Covid-19 claims to be around $100m net of reinsurance.
It is too early to say what the quantum of claims within our liability classes will be as these will emerge as the impact of the pandemic is fully realised over the next one to two years. We have taken a number of underwriting actions, including the changes to our risk appetite approach mentioned above, which should reduce this impact.