Mar 02, 2020
Hiscox Ltd results: some detail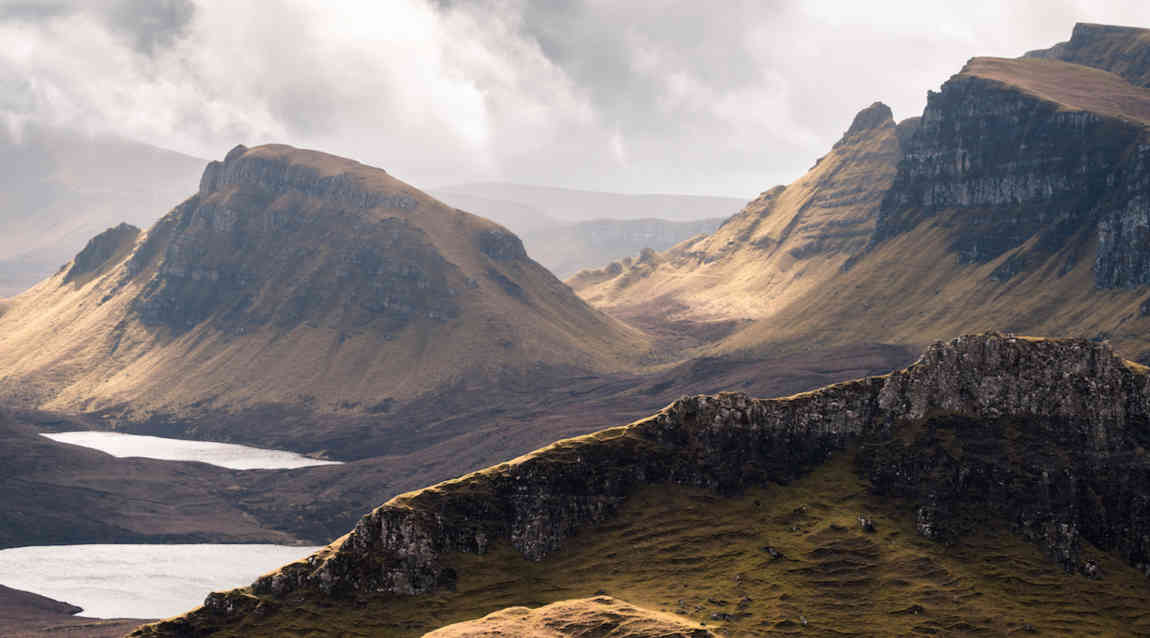 In the full Hiscox 2019 results announced yesterday there were some interesting pieces of information that Members might find of interest. The following does not cover the Hiscox Retail division.

The following are selected extracts from their announcement:

Gross Written Premium 2019 US$4,031 (2018: US$3,778) +8.1% after shedding US$200m in underperforming lines
2019 Profit before tax US$53.1m (2018: US$135.6m)
Group combined ratio 2019: 105.7% (2018: 94.9%)
Reserve releases in 2019: US$25.9m (2018: US$326.5m)
Investment return in 2019: +3.6% (2018: 0.7%) on Group invested assets of US$6,592m
Major claims: US$165m reserved for 2019 Hurricane Dorian and Typhoons Faxai and Hagibis
The presentation slides to analysts (click here) provides useful information on the key themes in the results.
Reserves
"In 2019, we had a small positive reserve release of $26 million (2018: $326 million) from prior years." This represented 1% of net opening reserves for 2019. "Robust reserves 9.4% above actuarial estimate, with continued positive development in Retail.
In 2020, we expect reserve releases to be between 3-5% of opening net reserves, returning to our normal pattern [9% to 12% of opening reserves] over the next three years."
This amount proved to be positively received by the stock market and Hiscox's shares rose yesterday.
Different years of account affected by different factors: 2018 by deterioration on catastrophes and extra reserve caution; 2016 and 2017 by strengthening on healthcare and US casualty.

Hampden will cover the topic of reserves in our March Newsletter as it is a major driver behind the increased rates/pricing taking place in the market.
Investment income
This year's investment income was a "key contributor" to the 2019 trading result and "was the best we have seen in several years."
This is a common theme with the other listed Lloyd's insurers, see previous Beazley article on Hampden website.
Market Outlook
Bronek Masojada comments "In the short-term we will take advantage of the strong pricing momentum in our London Market business, navigate our way through the pricing challenges in reinsurance and continue to build our profitable Retail businesses. Our success in this will be reflected in our 2020 earnings."
Reinsurance: "The reinsurance market has yet to show the same level of discipline as we have seen in our big-ticket insurance lines. It is felt that the very large reinsurers are happy to hold prices at last year's levels in order to squeeze some smaller players who are reliant on increasingly expensive retrocession. It was ever thus, and the dance will no doubt continue. It is very unlikely that the investment contribution will be so high in 2020 and hopefully reinsurance underwriting discipline will return. In the meantime, we will reduce our exposure, waiting for sense to prevail."
Property & casualty insurance: "The big-ticket insurance business is getting interesting at last. In 2019, Hiscox London Market saw rate rises in 14 out of 15 classes, overall up by 11% and continuing to rise. The direction is good. We don't need to be greedy and drive huge volatility in pricing, but we need to be persistent in getting reasonable increases year-on-year to repair the damage done by a long decline. We have to be able to cover claims inflation, which has been equally persistent, driven by genuine increased costs but also by the ingenuity of lawyers to meet their budgets at the cost of ours."
2020 events, Coronavirus and UK floods
"It is too early to estimate the impact of the Coronavirus. The main areas of potential exposure for Hiscox are event cancellation, travel and personal accident cover and we have received notifications of small claims to date. Pandemic is covered in a very small part of the portfolio where we have very controlled net exposure."
On page 44 of the analysts' presentation, Hiscox Group provides its modelled "extreme loss scenarios" one of which is a "Pandemic Global Spanish flu-type event (high infection, low mortality) 45% infection rate, 20% medical treatment, 0.3% case fatality rate" for which the estimated loss is US$175m.
Hampden will cover the topic of Coronavirus further in our March Newsletter.
Concerning losses from the 2020 storms, Hiscox comments "Net losses are well within our expected catastrophe loss budget for the quarter."