Jan 06, 2021
2021 renewals reports by Willis Re, Guy Carpenter and Howden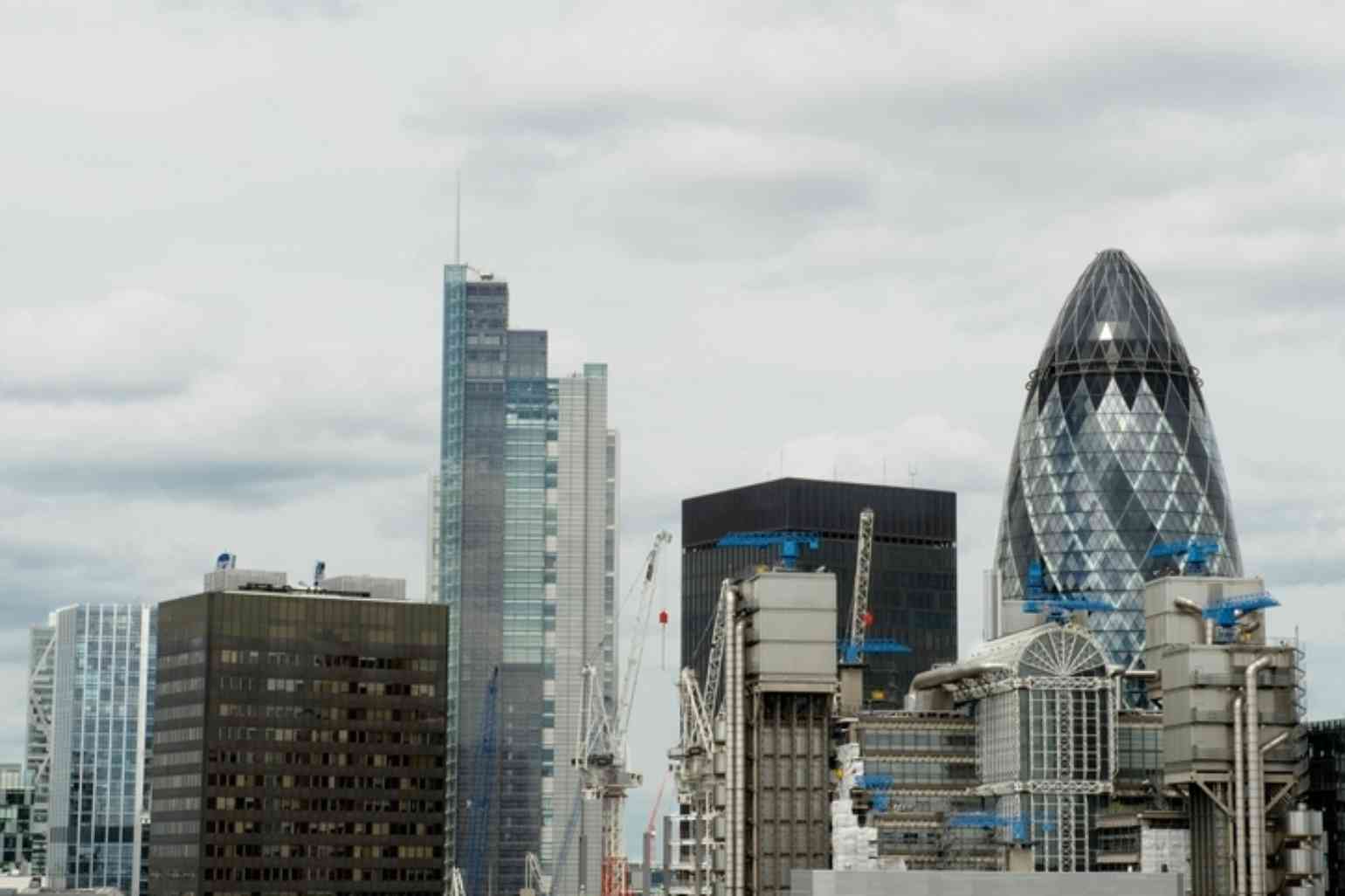 In the three global brokers' reports on the January renewal season issued this week to their clients, some common themes are apparent. It is clear from the reports that it was not just a picture of rate increases but also of tightening terms and conditions, as well as a shift in risk perception, that drove the improvements seen.

Following a year that saw a global pandemic, a busy Atlantic hurricane season, increasing claims in property and casualty classes, lower investment income and increasing concern about climate change, there was some anxiety by buyers as to the availability of cover and the increases that would be required by the market.
As Guy Carpenter's report mentions, this led to an earlier start to renewals, a slower and more complicated quoting process, rigorous contract reviews and significant pressure… In the end, there was sufficient capacity for the market to provide cover as required, and as Howden's report mentions, there was differentiation between buyers with good records and those with successive years of losses and poor performance.
US Property catastrophe renewals

The active North American hurricane season of 2020 as well as the wildfires in various US states and COVID-19 proved to be the impetus for further rate increases. Guy Carpenter's updated chart showing the US property catastrophe rate on line index is shown below.
Willis's report mentions that catastrophe loss free renewals increased between +5% to +15% and catastrophe loss hit renewals increased between +10% to +25%
Global property catastrophe
Rate increases were seen on average of +6% which according to Howden's report was the biggest year on year increase in over a decade. According to Willis's report, European business rates were on average up to +5% thanks to sustained appetite for this area where catastrophe activity had been less than the US in 2020.
Casualty reinsurance
This sector which has been particularly impacted by the prevailing low interest rate environment saw sustained upwards momentum: +6% in London market business. The amount of increase depended upon loss experience and class of business:
US healthcare, general third party, professional and motor classes written on an excess of loss saw rates increase between +5% to +30% according to Willis.

Other classes

Aerospace: according to Willis this sector, catastrophe loss free risks were up +40% to +60% while catastrophe loss hit risks were up +50% to +250%.
Non-marine retrocession: +13% - a cumulative uplift of more than 50% over the past four years.
COVID-19
The brokers' reports update the Covid loss position. Both Howden and Willis mention that the expected losses are not as large as first feared. Howden comments "In spite of its large scale, COVID will be a manageable loss of the industry. Perhaps the more enduring legacy of the pandemic for risk managers and underwriters will be altered perceptions of risk, especially around events that are systemic in nature. COVID is a reminder that certain systemic perils do not conform to long-held assumptions around correlations, boundaries and duration."
Summary
A good renewal season for reinsurers which builds upon previous years' increases. As Howden's report summarises "The world of risk transfer finds itself at an important juncture at the beginning of 2021. A series of megatrends – lower investment yields, higher loss cost trends, elevated catastrophe loss activity, concerns over climate change and general risk aversion – have coalesced to bring about one of the hardest markets in recent memory."
A link to the Guy Carpenter report is available here on their website
A link to the Howden report is available here on their website

A link to the Willis report is available here on their website

A Market Update from Hampden Underwriting Research will be sent to Members in due course.

Membership, Underwriting and Investing at Lloyd's