Jun 05, 2023
Howden Tiger's mid-year review of the (re)insurance sector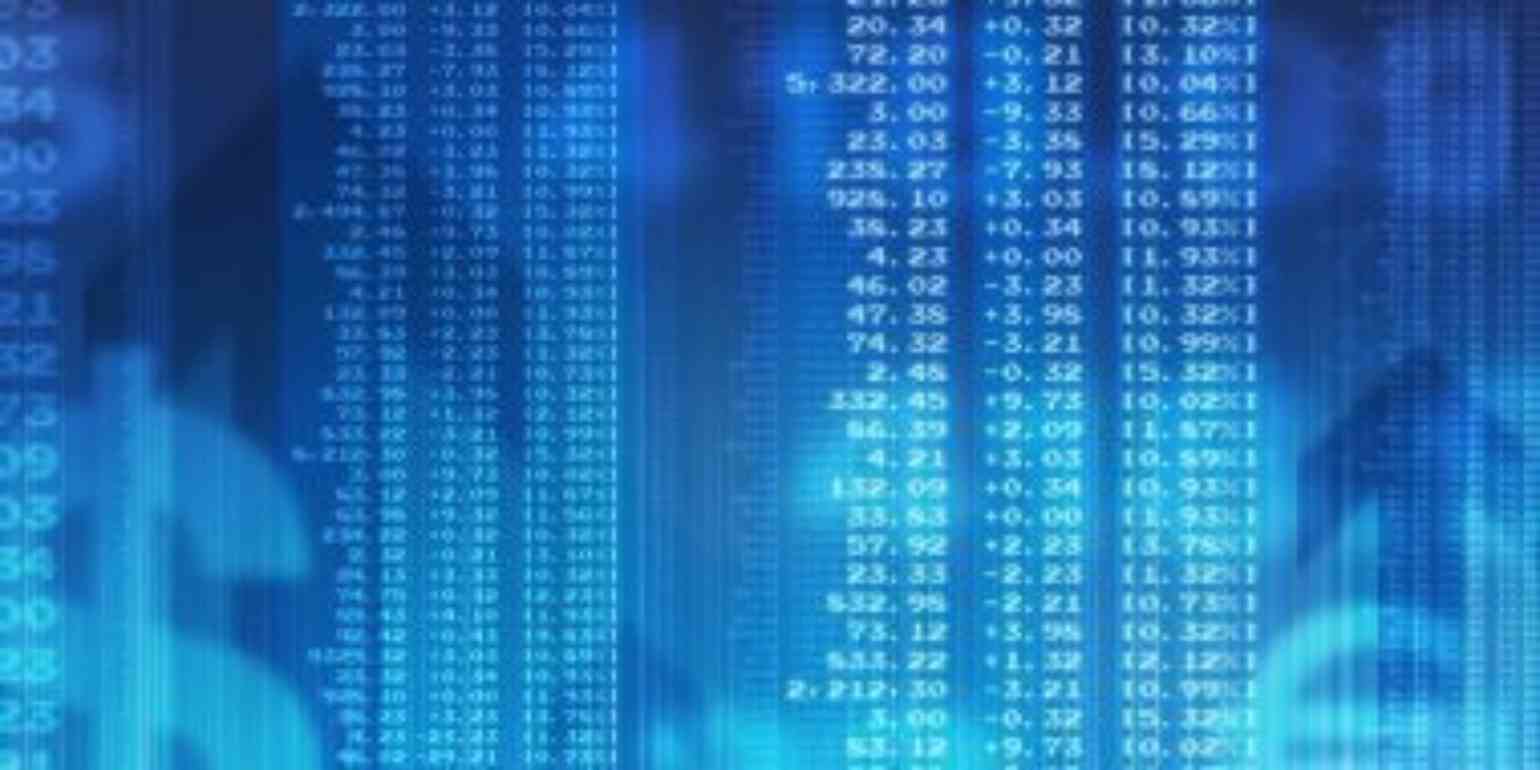 The global reinsurance broker Howden Tiger recently published its mid-year review of the (re)insurance sector reporting that reinsurance market pricing reached its highest level since its records in 1992.
Click here to read the pdf of their announcement and to see the graph of the risk-adjusted property-catastrophe reinsurance rate on line index from 1992 to 2023 as at 1 June 2023.
According to their report risk-adjusted property-catastrophe reinsurance rates increased by 33% at the 1 June renewals which followed last year's increase of 25%.
In the attached video on LinkedIn David Flandro, Head of Industry Analysis and Strategic Advisory, covers the main insights and themes as at Q2 2023:
a moderate capital rebound with some new capital raising;
targeted but disciplined premium growth driven by aggressive price action;
marginally Q1 better underlying results year on year;
steady demand for reinsurance in spite of rising rates on line;
continuing, heightened, albeit moderated loss severity.

"The reinsurance market is in a transformative period, shaped by a coalescence of events. Although dedicated reinsurance capital has recovered somewhat since its low at the beginning of the year, challenges persist with historically high catastrophe losses, heightened geopolitical and financial risks and increased connectivity converging to create a climate of amplified risk aversion." David Flandro.