Sep 26, 2022
Hurricane Fiona and current other storms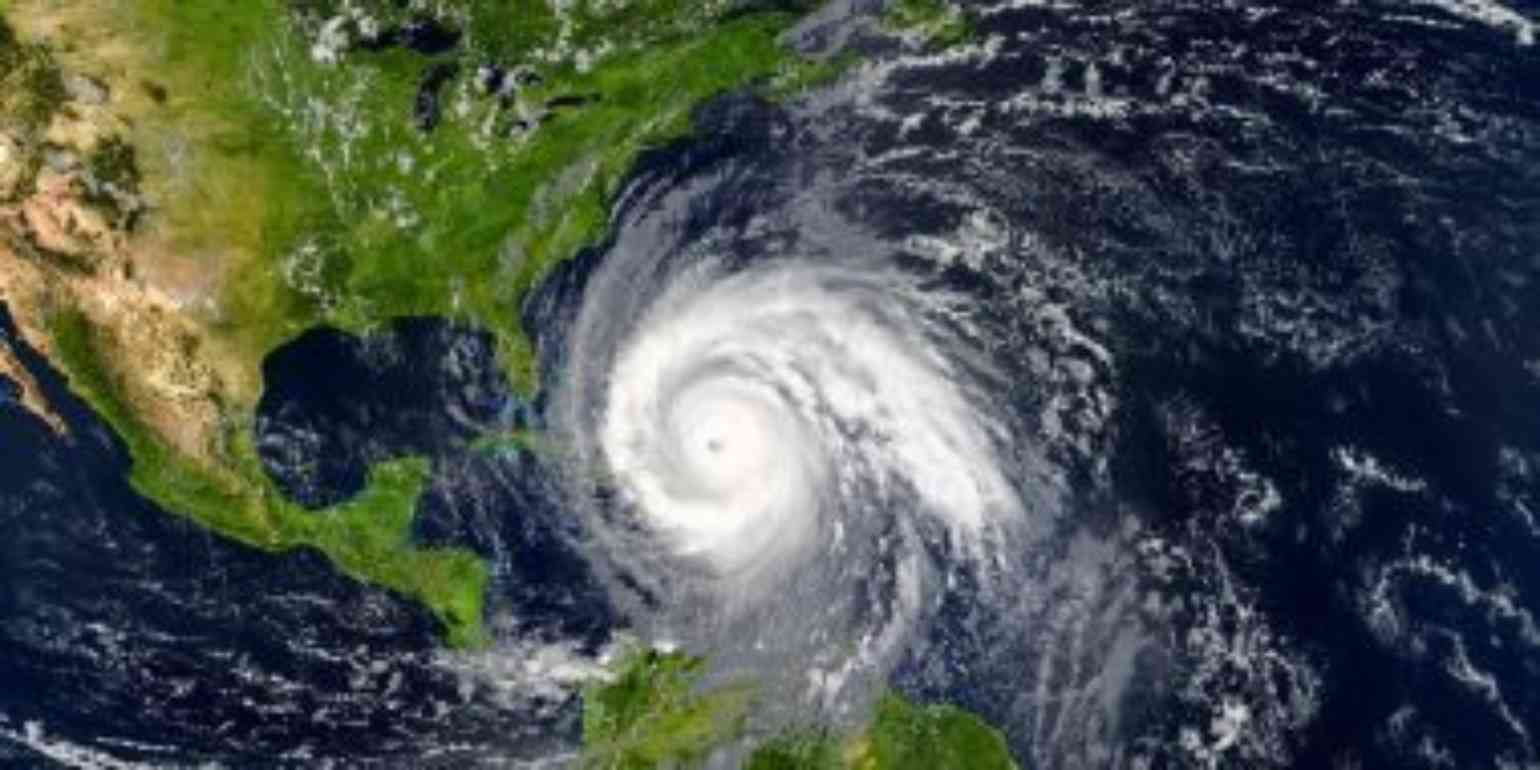 After causing severe damage and unfortunately loss of life in both the Dominican Republic and Puerto Rico, Fiona brought heavy rains and winds to Bermuda and is now headed towards north-eastern Canada, Novia Scotia.
Earlier, on September 18th, Fiona caused severe flooding, landslides and some considerable property damage to Puerto Rico and the Dominican Republic.
Fiona then strengthened to a category 4 hurricane but passed Bermuda 125 miles to the west of the island and so the wind speeds felt on the island were much lower than category 4.
Please click on the link below for a useful infographic from global brokers Guy Carpenter about the Bermuda "swipe" and the currently advised wind speeds and path as of 23 September.
In the more northerly latitudes, Fiona will lose some of her wind speed and damage potential but Andrew Siffert of broker BMS comments on the potential significant in an article available here.
Click here for Tiger Risk's graphic of Fiona's current location, speed and direction. The site also enables viewers to click on the other developing storms to see their projected path.

The expected insured losses from Fiona are not considered significant to the worldwide reinsurance market - we await the catastrophe modellers' estimates - as mostly it is a case of flood damage in Puerto Rico which is covered by the NFIP. (Re)insurers have adjusted their exposures after significant hurricane Maria in 2017.
Update - Monday 26/9
On Saturday, Fiona hit Nova Scotia, Prince Edward Island, Newfoundland, Quebec and New Brunswick with winds of between 80 to 100 mph and much higher gusts covering widespread areas. Large numbers of coastal properties were severely damaged or destroyed in some areas by waves crashing ashore. Power outages widespread. Surveying the extent of the damage is impossible presently and it will take some time before any loss estimates can be made by the local insurers.

Other storms
The 2022 Atlantic season has suddenly become active and currently Gaston, Hermine and Ian are active systems -visit https://www.tropicalstormrisk.... for information. Andrew Siffert of BMS explains the various potentials in an article on BMS's website available here.