Sep 30, 2022
Hurricane Ian - early thoughts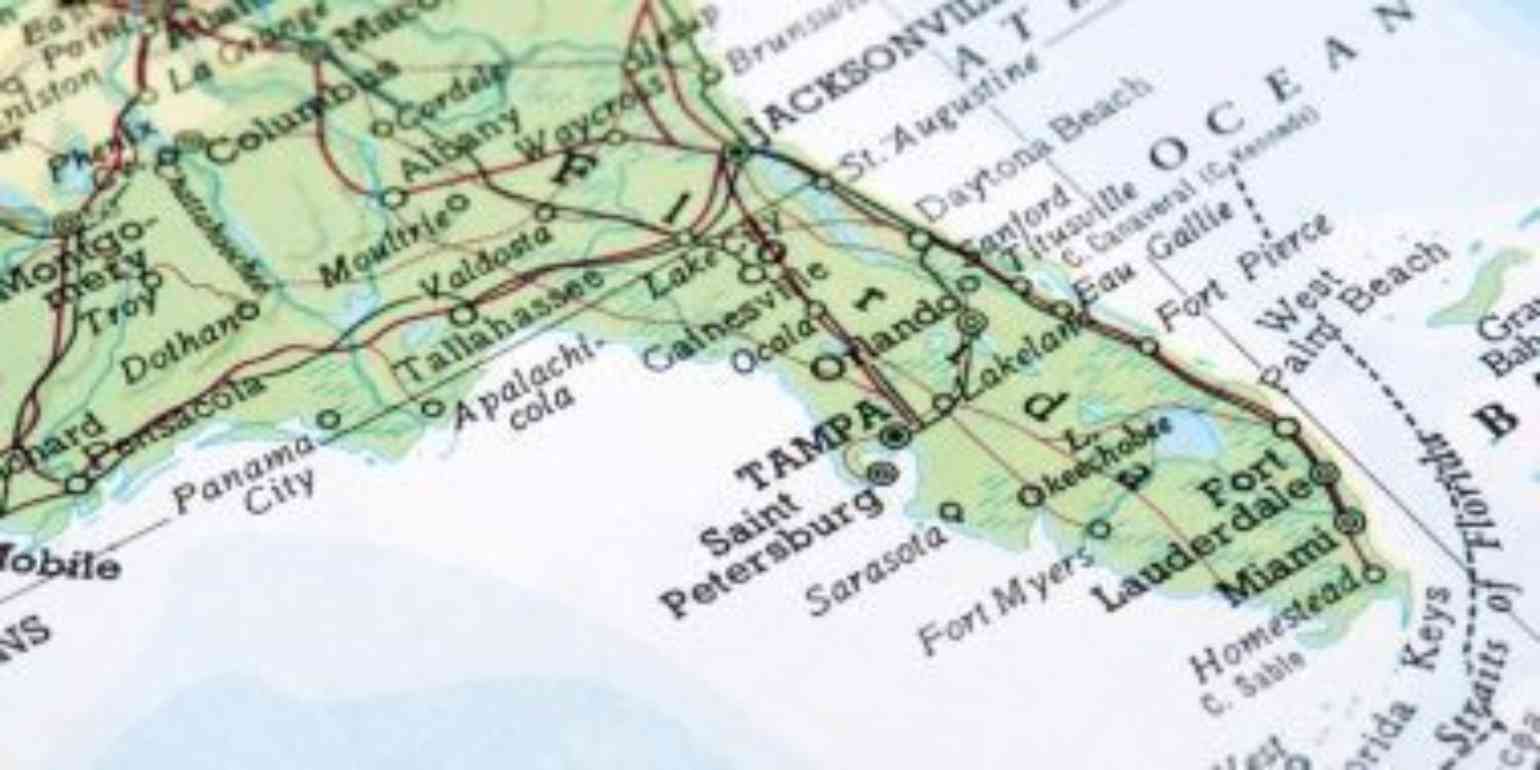 As hurricane Ian steers its way towards the Carolinas, the consequences of Ian's passage over Florida in terms of insured losses arising from the extensive physical damage from flood and wind, is many weeks away. There has been loss of life sadly and there too reports are not yet definitive.
Ian made US landfall on Wednesday 28th, coming ashore on one of the barrier islands Caya Costa in southwest Florida (click here to see this on Google maps) as a category 4 strength (winds 130 to 156 mph) hurricane with its winds having peaked rather than still intensifying. Ian pushed a wall of water onshore of some 12-18 feet which inevitably caused extensive damage along the shoreline and inland flooding – Naples saw some of its timber houses floating down the street – click here for CBN's news images. The winds extended around the eye for about 150 miles in varying strengths and caused property damage, lessening as it travelled east as Ian's wind speed reduced as it moved slowly inland.
Ian's cloud bands soon covered much of Florida - Click here to download an image of Ian (at 13:10 Universal Time on September 28, 2022, by the Advanced Baseline Imager (ABI) on the Geostationary Operational Environmental Satellite 16 (GOES-16). The satellite is operated by the National Oceanic and Atmospheric Administration (NOAA); NASA helps develop and launch the GOES series of satellites.) At about the time of the "GOES" image, the storm had sustained winds of 155 miles per hour making Ian a major category-4 hurricane and putting it near the threshold of a category-5 storm.
From the (re)insurance industry's point of view, Ian thankfully made landfall further south of Tampa than expected, nevertheless, Ian is certain to be a significant loss and it will take some time to produce a worthwhile industry loss estimate. The insurance analyst KBW opined yesterday that they expect Ian to be "in the low US$30bn range" but there are higher estimates such as from Fitch rating agency estimate (29/9) of US$25bn to US$40bn and CoreLogic $28bn to $47bn. These are modelled loss estimates produced by the catastrophe modellers showing the potential for losses from similar sized events similar to Ian.
It will be several weeks before a loss estimate relating to the actual damage is available but there is no doubt that this is a major event. There will inevitably be complexity between the cause of flood damage (storm surge or rain) which can impact coverage for homeowners' insurers, and the reinsurance market will be absorbing a material part of the loss, which will have further implications for the January renewals.
Hampden Underwriting Research ("HUR") will bring the latest information to our Roadshows and update Members via their quarterly estimates Bulletins.
Ian has now passed over Florida and is turning towards the Carolinas as a Category 1 hurricane (winds of 74-95 mph) and will probably weaken as it draws closer to land.