Sep 25, 2020
US MidWest corn belt states hit by 100mph "derecho" winds - substantial (re)insured loss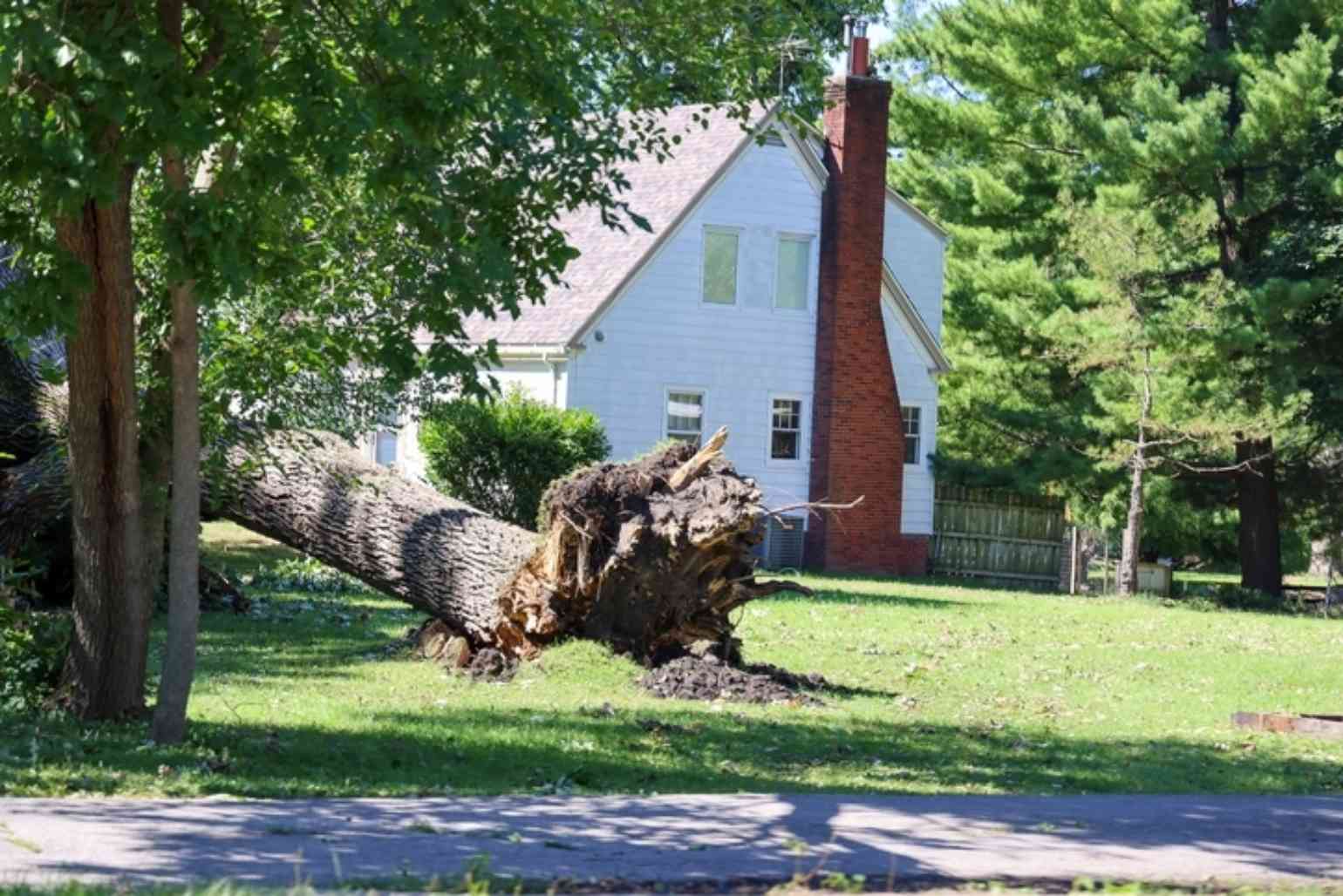 On 10 August a large "derecho" storm swept across the Midwest and Iowa was one of the hardest-hit states as a result.

This event came to our attention recently as the impact became clearer and deserves mention in our news page. According to an article by AIR Worldwide- available here - the National Weather Service noted that, "a derecho of this intensity is a roughly once-in-a-decade occurrence in this region." Further information available here.
In a "straight line" or "derecho" storm, the wind speeds can be similar to a hurricane, comprising fast-moving bands of thunderstorms but unlike hurricanes there is no warning. This derecho travelled 1,000 miles through parts of South Dakota, Illinois, Wisconsin, Minnesota, Missouri, Nebraska, Michigan and Ohio bringing heavy rainfall, hail and windspeeds of 110-140 mph in some of the towns of Iowa and Illinois such as Cedar Rapids, Fairfield, Iowa City and Des Moines.

Reports have surfaced of wind and hail damage to crops, agricultural outbuildings and property roofs. Some 10m acres of corn in Iowa alone were flattened - a third of the total acreage - weeks before the critical harvest season - see local CBS reportage here.

The derecho produced seven tornadoes in the Chicago suburb area with 110mph winds causing some property damage across a 3 mile stretch - the tornado was as wide as three football fields apparently - see local Twitter coverage here
Aon's August Impact commented: "Total economic losses from August 8-12, including damage to residential and commercial properties, vehicles, infrastructure, and agriculture, were estimated at USD6.5 billion. Insurance was expected to cover more than half of the total. Preliminary direct economic costs associated with the derecho were minimally USD5 billion. Most wind and hail-related property damage was covered by standard policies, but a sizable portion of the crop loss will not be."
We expect some part of this loss to reach Lloyd's through the reinsurance of local insurance companies.