Feb 13, 2020
TM KILN Syndicates 510, 557 and 308 latest results and forecasts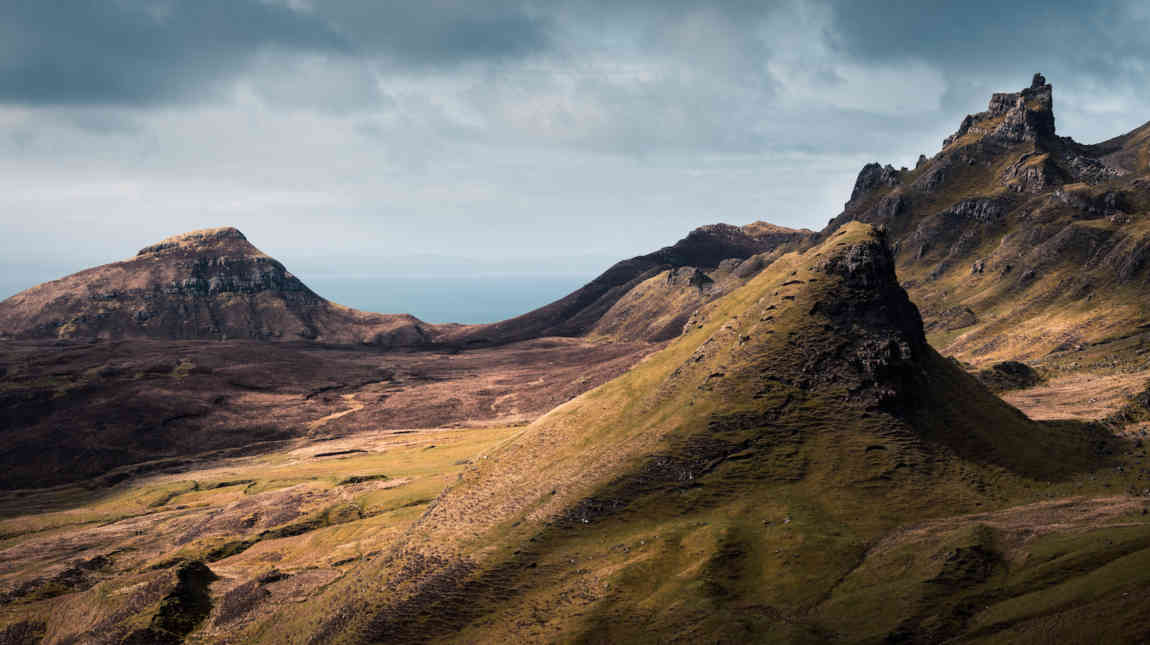 Tokio Marine Kiln ("Kiln") has announced today the 2017 year of account results and the latest forecasts for 2018 for its syndicates 510, 557 and 308, as follows:-

2017 Year of Account
| | | |
| --- | --- | --- |
| | Results at 31 December 2019 | Previous forecast at 30 September 2019* |
| 510 | (2.3)% | (6.6)% to (1.6)% |
| 557 | (14.7)% | (27.1)% to (22.1)% |
Improvements in Syndicates 510 and 557 are driven by prior year reserves

2018 Year of Account
| | | |
| --- | --- | --- |
| | Latest forecast at 31 December 2019 | Previous forecast at 30 September 2019* |
| 510 | (5.6)% to (0.6)% | (5.3)% to (0.3)% |
| 557 | (3.9)% to 1.1% | (4.5)% to 0.5% |
The forecast ranges for Syndicates 510 and 557 reflect early catastrophe losses on the Californian Wildfires, Hurricane Michael and Florence.

Improvements in Syndicate 557 driven by improvement in Camp Wildfire.


Kiln also commented that "Rate rises, particularly in Property, Aviation and Liability accounts are positively impacting the 2019 year of account and are continuing into 2020."


2017 Year of Account - Life Syndicate 308
| | | |
| --- | --- | --- |
| | Latest forecast at 31 December 2019 | Previous forecast at 30 September 2019* |
| 308 | (52.2)% to (47.2)% | (52.5)% to (47.5)% |
| | | |
Syndicate 308 remains in run off


*As previously advised to HAL Members