Mar 31, 2021
Lloyd's 2020 results and updated Covid-19 estimates released today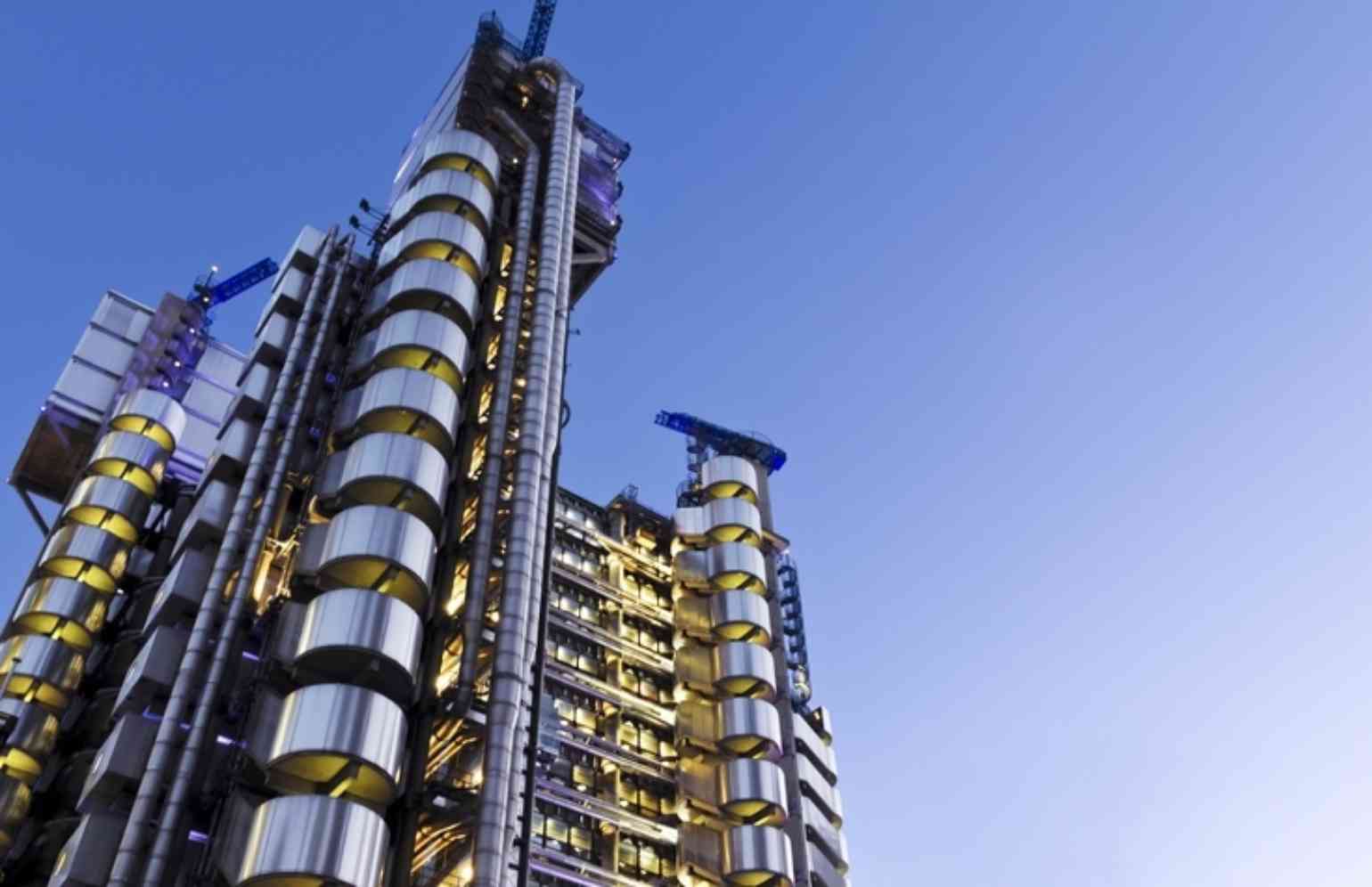 Lloyd's today announced a loss of £0.9bn for 2020 driven by net incurred COVID-19 losses of £3.4bn, adding 13.3% to the market's combined operating ratio of 110.3%. Alongside COVID-19, the busy natural catastrophe season amounted to an additional £2.5bn of major claims paid.
Importantly, as highlighted in Lloyd's Press Release available here the underlying numbers show that excluding Covid-19 the market delivered an underwriting profit of £0.8bn, "demonstrating a significant improvement in Lloyd's underlying performance." This progress is attributable to the market's commitment to better underwriting discipline, supported by increases in pricing across all classes of business.
The key figures reported in Lloyd's 2020 Annual Report are:
Gross written premiums of £35.5bn (2019: £35.9bn) (2018: £35.5bn);
Gross claims paid of £21.4bn (2019: £23.0bn) (2018: £19.7bn);
Increased gross estimate of Covid-19 claims expected to be paid £6.2bn gross,
Aggregated pre-tax market loss of £0.9bn (2019:+£2.5bn) (2018: -£1.0bn);
Net estimate for Covid-19 claims: £3.4bn net - see note below;
Investment income: £2.3bn (2019: 3.5bn);
Underwriting profit excluding Covid: £757m (2019: -£538m);
Combined ratio including Covid-19 110.3% (2019: 102.1%) (2018: 104.5%);
Combined ratio excluding Covid-19: 97.0% (2019: 102.1%) (2018: 104.5%).

Lower income of 12% as remediation continues, offset by 10.8% average rate increases
"Gross written premiums of £35.5bn represent a 1.2% reduction over the same period in 2019. Exceptional market conditions driven by an acceleration in positive rate momentum throughout 2020 saw the market achieve average risk adjusted rate increases on renewal business of 10.8%"
"This was offset by a 12.0% reduction in GWP due to the remediation of underperforming business in 2020, reflecting the market's continued focus on the quality of the business it renews and underwrites."

Market Loss ratios improved
The market's combined ratio has shown substantial improvement over the past three years, dropping to 97.0% in 2020, excluding COVID-19 claims. This represents a 5.1 percentage point improvement on 2019 (102.1%) and a 7.5 percentage point improvement on 2018 (104.5%).
We are further encouraged by a 5.4 percentage point improvement in the attritional loss ratio when compared with 2019, which has dropped to 51.9%.
Covid-19 updated
At this 19 May Briefing, Lloyd's estimate for Covid claims net was £2.5bn to £3.5bn as at 30 June 2020 - the increase in the claims is attributable to the fact that lockdowns here in the UK and elsewhere have had to be extended since Lloyd's earlier estimate. Additionally, the High Court and Supreme Court judgements will have had an effect. £1.5bn of Covid-19 claims already paid by the market. Covid claims added 13% to the combined ratio of 110.3%.

The recently published 2019 Account estimates sent to Members reflect any changes to Covid estimates at the year-end. They showed a deterioration of only 0.1% on average for Hampden Members.

Lloyd's website has the full Report and Accounts available here and an analysts' presentation of slides is available here.