Nov 27, 2020
Lloyd's 2021 premium income plans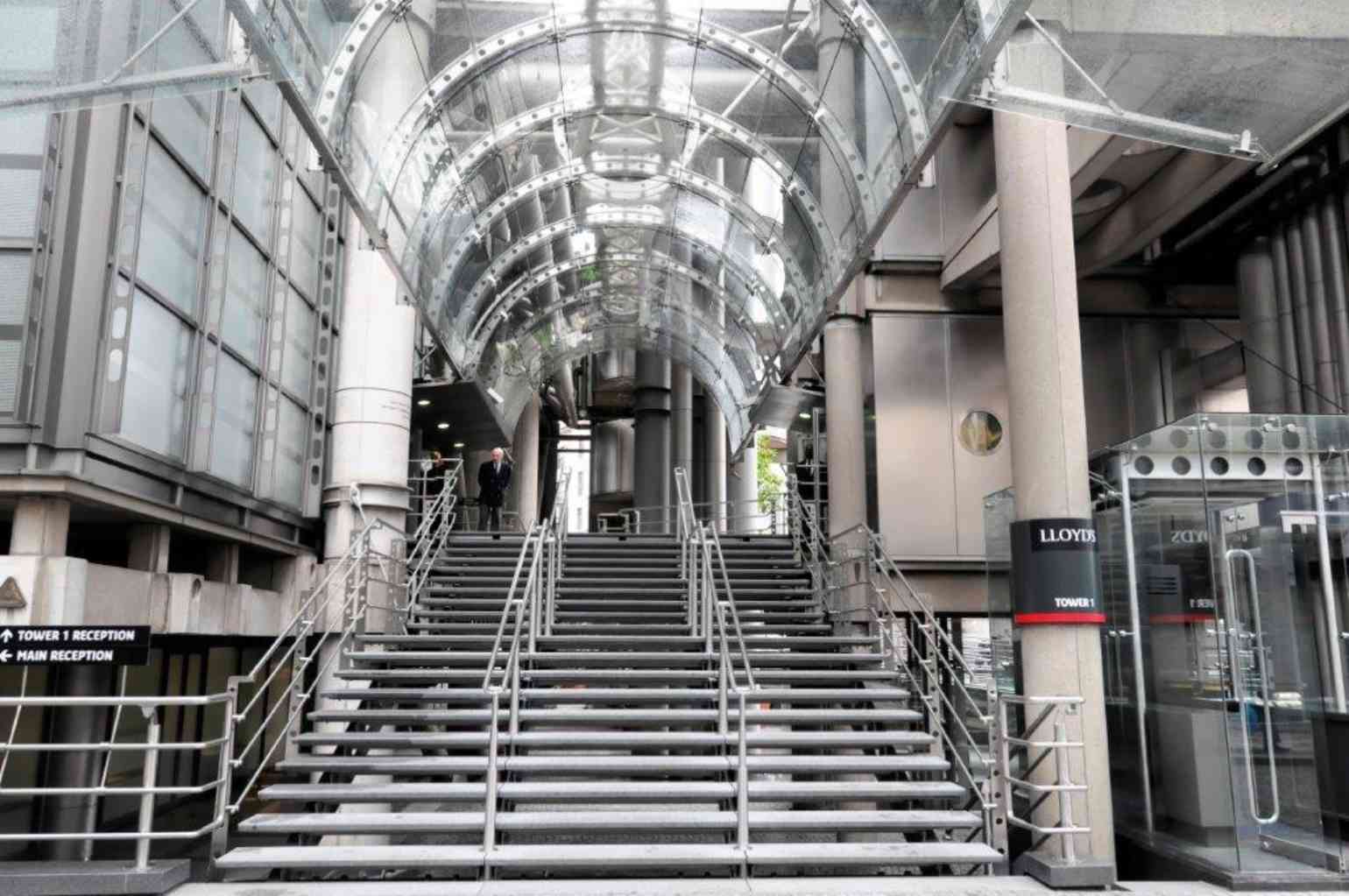 Lloyd's CEO John Neal announced the 2021 business plan numbers for the Lloyd's market of some £41.2bn of premium income which is up 6% from the original 2020 business plans of £38.7bn.

Lloyd's has stressed that performance is a greater priority, i.e., profit, rather than growth and has continued its differentiation between syndicates' 2021 plans:
"light touch" syndicates amount of Lloyd's 2021 planned income has been allowed to grow from 19% of premium income to 25%;

so-called "standard" syndicates have been allowed to grow their market share of 2021 income from 30% to 39%;
"High touch" syndicates' amount of Lloyd's 2021 planned income has shrunk from 45% to 27%.
The "light touch" syndicates have been allowed more growth as their record is superior; they can grow both their exposures and premium income. At the opposite end of the scale, "high touch" syndicates can grow through rate increases only and have had to cut their exposures.

Lloyd's will undertake a review of all syndicates' business plans in the first quarter of next year to ensure they remain robust and reflective of the current economic situation.
The revised plans for 2020 total £36.4bn; reflecting a higher retention of business and higher rates than planned but offset by lower new business levels. This figure is before the deduction for brokers' commissions.
Lloyd's expects to see some continuing impact from Covid in the levels of new business income for 2021.
The 2021 planned income is up 13% when comparing 2020's revised business plans to the 2021 income plans.

John Neal quoted in Friday's email to the market stated, "Having embarked on a three-year journey to improve performance, this year's process was all about delivering logical, realistic and achievable plans. This is particularly important given the level of disruption and uncertainty caused for our people, customers, industry and the economy as a result of COVID-19."
A copy of the slides presented to the market by John Neal, CEO, Burkhard Keese, CFO, and Tony Chaudhry, Head of Portfolio Risk Management, are available here. as a downloadable pdf.

The actual capacity that Lloyd's syndicates will have to write premium income net of brokers' commissions is approximately GBP37bn which is an increase of just under 10%.