Jul 27, 2020
Lloyd's 2021 syndicate business plans and capital requirements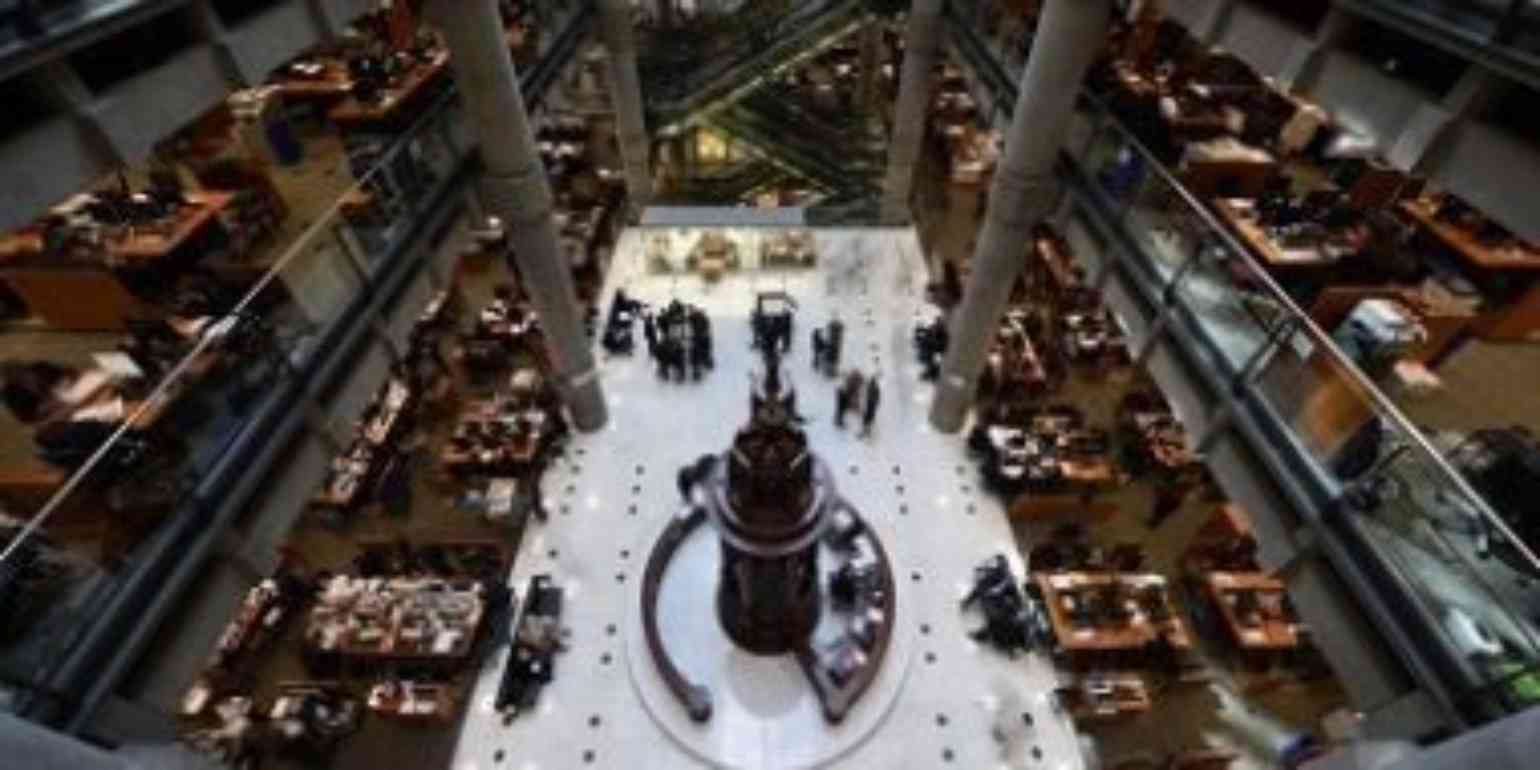 Lloyd's in a recent presentation to the market has signaled its strategy and intentions for approving syndicates' 2021 business plans and the capital planning process as well as its catastrophe appetite. Understandably, for reasons of hardening rates and new opportunities, most syndicates will be looking to grow for 2021.Lloyd's though is not going to permit all the increases.

Firstly, Lloyd's approach to reviewing 2021 plans will be more streamlined with syndicates segmented according to their historical performance.
Lloyd's is determined to "Protect and grow the best; improve or remove the worst" and this differentiated approach is intended to support the growth plans of the best syndicates whilst ensuring poorer performing syndicates target profitability over growth and so shrink as a proportion of Lloyd's capacity.

Syndicates will be grouped into the following categories: "Light Touch", "Standard" and "High Touch". As these names imply, "Light Touch" syndicates will have their plans approved straightforwardly, "Standard" will have to continue to meet certain Key Performance Indicators, and "High Touch" syndicates will have to go through the scrutiny of the Capital and Planning Group ("CPG") process. All plans though must be logical, realistic and achievable – and they must be stress-tested for the impact of COVID-19.

Whether syndicates have met their business plans in previous years will be a key consideration as only 50% of syndicates have actually met their business plans' target loss ratios in the past few years which negatively affects the whole market's performance.

All plans must be logical, realistic and achievable – and they must be stress-tested for the impact of COVID-19.
Secondly, in order to improve the predictability of the capital setting process, Lloyd's is making changes to review syndicates' capital requirements throughout the year and it is arranging a pilot "fast track" approach which should lead to a smoother review process with more predictability of syndicates' capital levels.
Thirdly, in the presentation, Lloyd's was clear that its "Catastrophe Risk Operational Framework" ("CROF") provides strong management of Lloyd's catastrophe exposure and supports the opportunity to underwrite more catastrophe income with better conditions. Only the superior performers will be allowed to grow their catastrophe exposures.
Lloyd's Chief Financial Officer Burkard Keese has separately warned that "The economic and political implications of the COVID-19 pandemic has resulted in an increased volatility in markets, ultra-low interest rates and widening of credit spreads. This is likely to result in higher central capital requirements stemming from all investments in the Lloyd's market. All syndicates will need to reflect the new economic conditions in their modelling and be prepared for higher capital charges as a result."

Lloyd's decided to de-risk the Central Fund by selling the vast majority of its risk assets to further strengthen Lloyd's chain of securities and capital position.

Lloyd's presentation to the market is available here.

It looks as if Lloyd's is going to be tough on 2021 plans and not allow growth for its own sake and will prioritise the best syndicates' plans for growth all of which we welcome.