Jun 23, 2020
Lloyd's and Brexit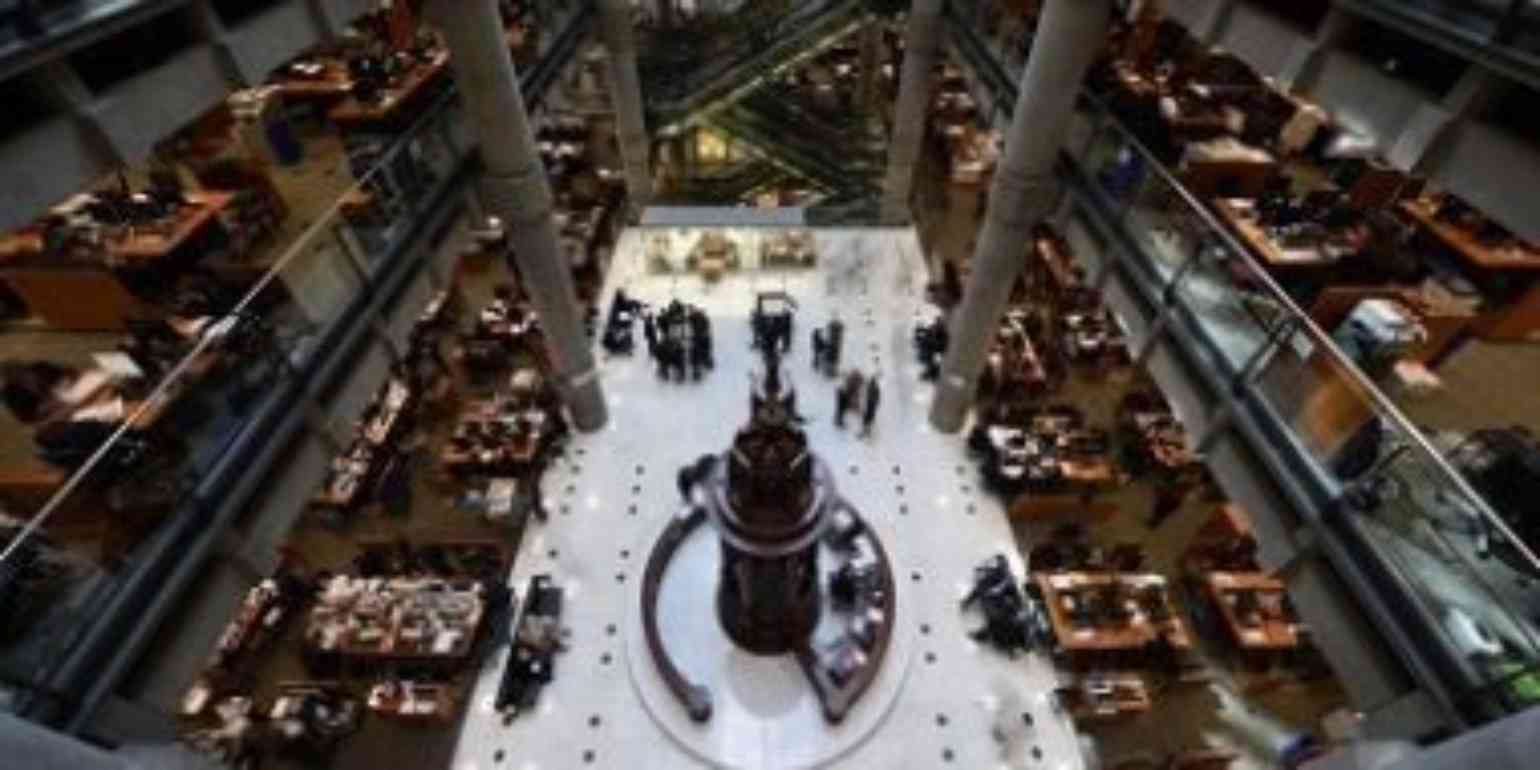 Members currently have the right to 'passport' into an EEA member state on freedom of establishment and services basis.

As a consequence of the UK's exit from the European Union (Brexit) on 31 January 2020, current EEA passporting is expected to cease on 31 December 2020. Lloyd's is therefore proposing, on behalf of its Members, to transfer certain policies to a wholly owned EEA based Lloyd's subsidiary, Lloyd's Insurance Company S.A. (Lloyd's Europe) by way of an insurance business transfer scheme under Part VII of the Financial Services and Markets Act 2000.
The proposed transfer will not change the terms and conditions of any policy, except that Lloyd's Europe will become the insurer and Data Controller in respect of the transferred policies.

The economic liability for the transferring policies will ultimately remain with those Members who underwrote those policies or inherited those policies through the Reinsurance to Close process to the same extent as before the proposed transfer. Similarly, Members will see no direct administrative change as a result of the proposed transfer.
Full information and all the documentation regarding the proposed transfer can be found on the Lloyd's website by clicking here