Sep 09, 2021
Lloyd's announces profitable 2021 half year results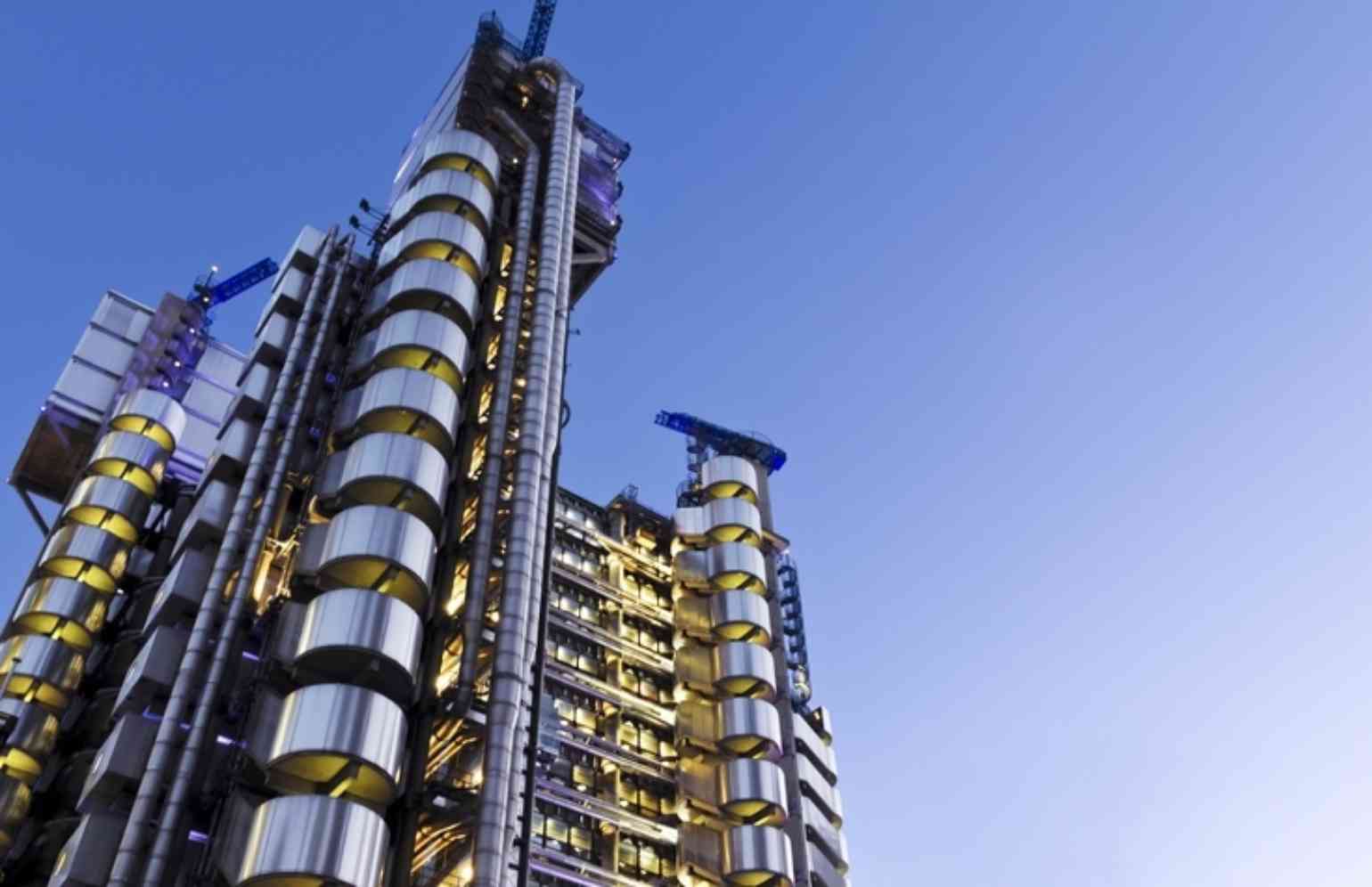 The full report is available here as a pdf.
The key underwriting figures extracted from the Lloyd's press release are:
Gross written premiums of £20.5bn (HY 2020: £20.0bn)
Profit before tax of £1.4bn (HY 2020: loss of £0.4bn)
Underwriting profit £1.0bn of (HY 2020: loss of £1.3bn)
Combined ratio of 92.2% (HY 2020: 110.4% - includes Covid)
Attritional loss ratio 50.5% (HY 2020: 52.6%)
Prior year releases benefited the combined ratio by 0.9% (HY 2020: 0.5%)
Expenses ratio 35.8% (HY 2020: 37.7%) brokerage is c11% of this.
The attached analysts presentation gives more detail.
Premium and rates:
"The market has seen a period of sustained risk adjusted rate increases on renewal business, with the fifteenth consecutive quarter of positive rate movement being reported in the second quarter of 2021. Risk adjusted rate increases of 9.9% were reported in the first six months of 2021 across all major lines of business and geographies."
Covid reserves
Unaltered since HY 2020, initial estimates continue to be adequate with the ultimate gross loss of £5.8bn (£3.4bn ultimate net). £2.8bn gross claims notified to date and £2.2bn has been paid.
Major claims
Winter storm Uri has affected the HY 2021 major claims amount with an estimated cost of £0.8m notified.
John Neal, Lloyd's CEO "....Lloyd's has successfully repositioned the market for sustainable, profitable growth as evidenced in this strong set of financial results. I am encouraged to see that market performance has improved as a result of our ongoing remediation efforts. This, as well as our exceptionally strong balance sheet, brings Lloyd's performance in line with our global peer group."
Comment:
These are positive results for Lloyd's showing continued improvements in rates and a continuation in the trends of lowering the key underwriting measurables of combined ratio (excluding Covid better by nearly 5pps), attritional loss ratio (better by 2pps) and operating expense ratio (better by c2pps).
We will write more in our forthcoming September Newsletter.