Mar 23, 2023
Lloyd's announces 2022 results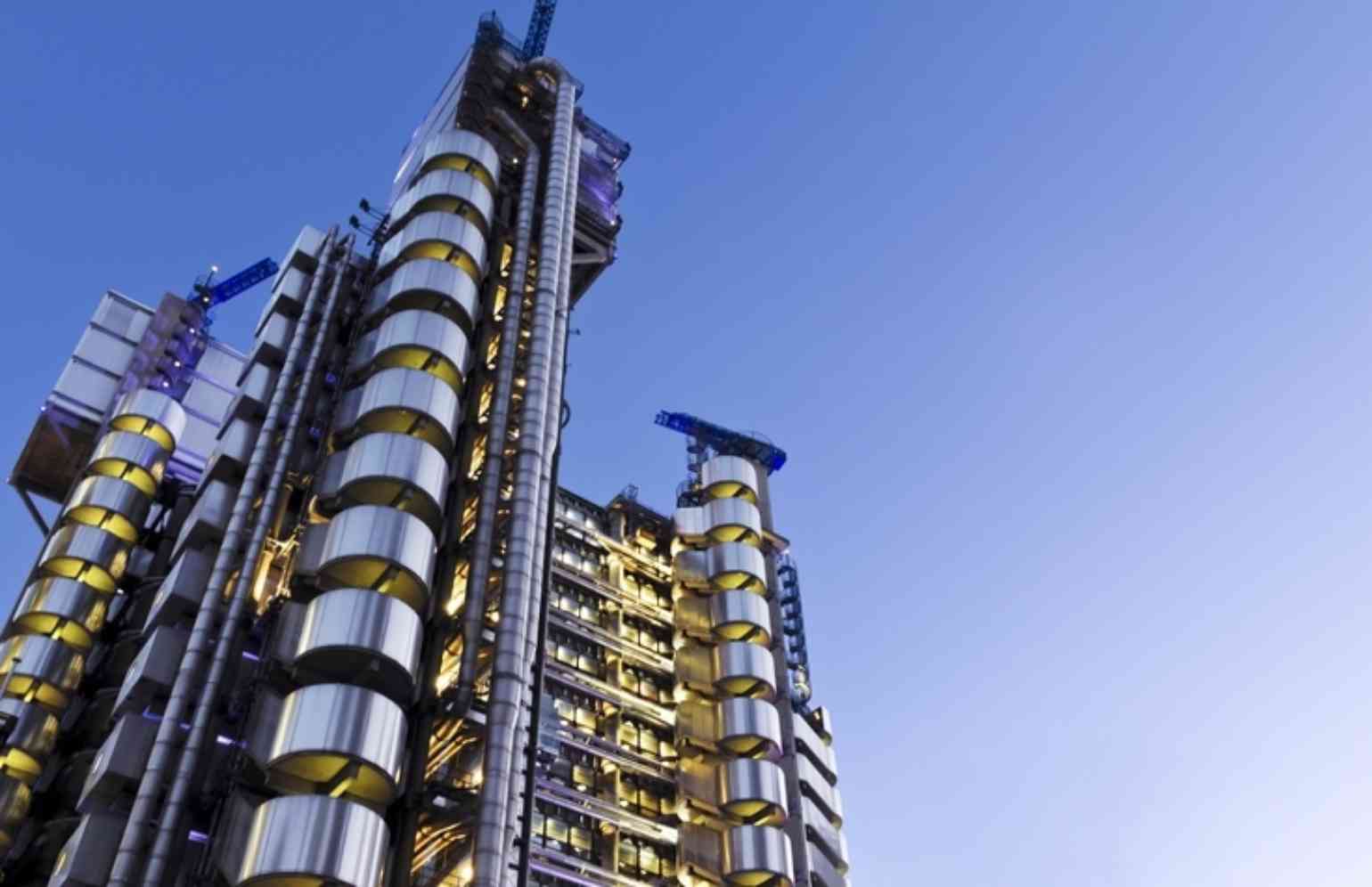 Highlights and extracts as follows:-
Gross Written Premiums +19% to £46bn (FY 2021: £39.2bn);
Underwriting profit: +50% to £2.6bn (2021: £1,741m);
Combined ratio ("COR") of 91.9% (2021: 93.5%);
Attritional loss ratio of 48.4% (FY 2021: 48.9%);
Prior year releases of 3.6% (FY 2021: 2.1%);
Expense ratio improves to 34.4% (FY 2021: 35.5%);
Investment loss of c.£3.1bn (FY 2021: £0.9bn income);
Bottom-line loss before tax of c.£0.8bn (FY 2021: profit £2.3bn) after investment losses.
Click here for an infographic of the key numbers forming the results.
The slides from a presentation to the market are available here.
Lloyd's CEO, John Neal, said about these results "This is an outstanding underwriting result that follows several years of performance improvement, a comprehensive plan to digitalise our market, steady and sustained progress on our culture and purposeful action to help our industry and society manage the biggest challenges of our time."

Growth in premium income
The 19% growth was attributable to FX gains of +7%, price increases of +8% and volume growth of +4%.
Investment losses
These dragged Lloyd's bottom line result to a loss but the accounts do mention that in respect of the bonds and treasuries investments which dropped in value - this has no cash flow impact and as higher interest rates lead to greater investment returns on Lloyd's assets, will unwind in the next 2-3 years. Total assets of cash and investments of £95.8bn.

Reserves
Actuaries have reported a £3.5bn margin in the Syndicate net earned held reserves. This margin represents about 7% of the reserves.

3.6% prior year reserve release in 2022 - the 17th consecutive year of prior year releases.
Covid and Ukraine
Ukraine loss estimates on an earned basis of £1.4bn based on probability weighted estimates. 90% of this is IBNR.
The COVID IBNR now sits with £0.7bn (£0.9bn in 2021), which is 22% of the £3.2bn net ultimate loss.
Hurricane Ian estimates for £2bn
Comment
Lloyd's expects to reach record Gross Written premiums of £56bn for 2023, up 20% on 2022. The majority of classes of business are seeing rate increases of 5% to 10%. With the expected unwinding of the 2022 investment losses, the market should deliver a very strong 2023 result. We will write more in our March Newsletter once we have had time to digest the information.

Other
John Neal told the FT in Friday's FT that the "purchase and penetration of insurance is going up at a rate that is likely to see insurance purchases double in the next decade.." The growth areas that he mentioned were US property, cyber an intellectual property. Reinsurance capacity has fallen back recently so if it has to expand greatly in the future to meet demand then that may help sustain higher reinsurance rates and pricing because it is excess capacity that softens the market and competition heats up for the exiting business.
Talking about Lloyd's results and against the context of the SVB and Credit Suisse rescue, John Neal mentioned "I think we're happy with the loss picks that have been assumed for 2023. But as with everything else, we'll keep it under review." Burkhard Keese, Lloyd's CFO, commenting on Lloyd's investments' exposures, opined "We believe that the current issues do not put our positive investment outlook at risk. However, we are in close contact with our market and regulators to understand our exposure and how, if at all, we should respond."