Sep 07, 2023
Lloyd's announces strong 2023 half year results with £3.9bn profit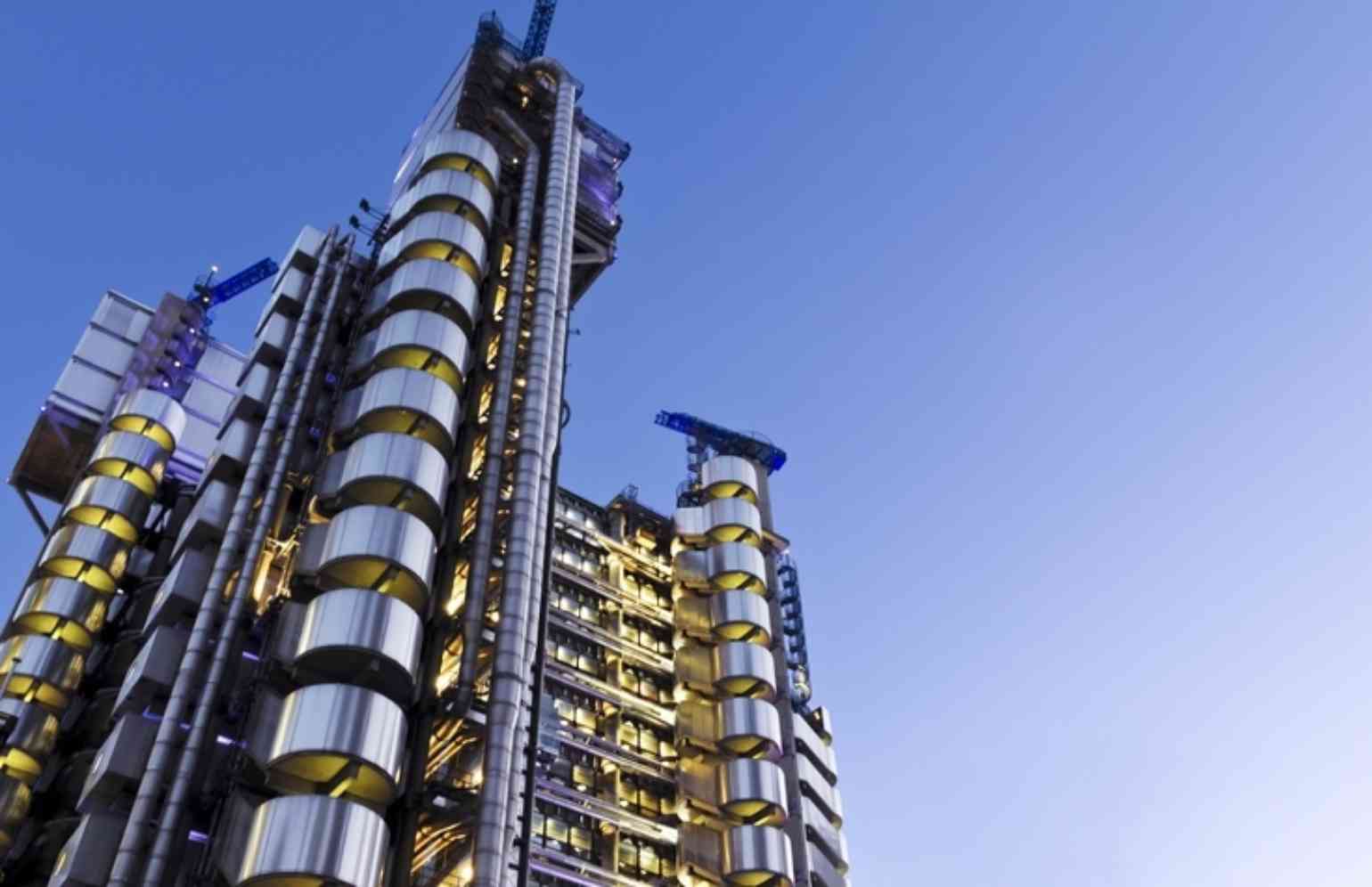 The full report is also available here as a pdf.

The key figures reported in Lloyd's 2023 half year results are:

Gross written premium of £29.3bn (HY 2022: £24.0bn)
Underwriting profit of £2.5bn (HY 2022: £1.2bn)
Combined ratio of 85.2% (HY 2022: 91.4%)
Net investment return of £1.8bn (HY 2022: loss of £3.1bn)
Profit before tax of £3.9bn (HY 2022: loss of £1.8bn)
Total capital of £40.8bn (FY 2022: £40.2bn)
Central solvency ratio of 438% (FY 2022: 412%)
Market-wide solvency ratio of 194% (FY 2022: 181%)

John Neal - CEO, Lloyd's - commented;
"We're pleased to be reporting a very strong set of results for the year so far – with profitability in both our underwriting and investments; a leading combined ratio, strong premium growth and a bulletproof balance sheet that means we can support customers through a range of shocks and scenarios.
Combined with the market's progress in driving sustainable performance, digitalisation and showing leadership from climate transition to culture change – these results set us up to deliver on our positive financial outlook for 2023."

The market's combined ratio improved 6.2 percentage points to 85.2% (HY 2022: 91.4%) demonstrating continued progress in underwriting performance.
Lloyd's continued to support profitable underwriting growth, with gross written premium increasing 21.9% to £29.3bn driven by growth from existing syndicates (6.5%), new syndicates (2.2%), foreign currency movements (4.1%) and risk-adjusted rate increases (9.1%). Major claims represented 3.6% of losses in the first half of the year.
Lloyd's balance sheet continued to strengthen with a central solvency ratio of 438% and market-wide solvency ratio of 194%, showing the market's capital discipline and resilience through a range of market conditions.

Hampden is pleased that these results corroborate the message received from Syndicates about the strength of trading in Lloyd's this year.
A link via Lloyds.com of the slides detailing the half year results is available here.
We will update this page as and when useful content can be added.