May 27, 2020
Lloyd's approved to notify existing EEA policyholders of transfer to Lloyd's Brussels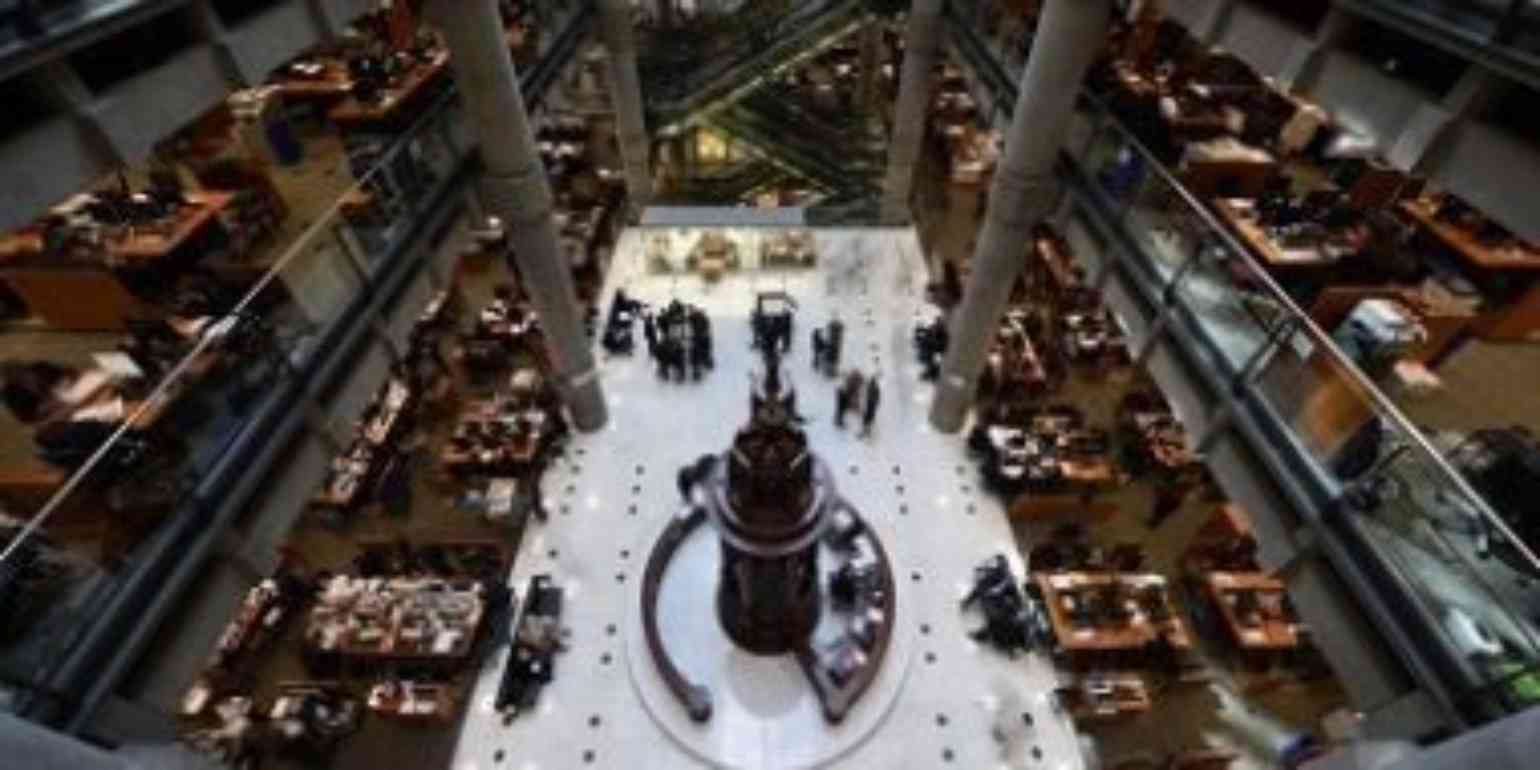 Lloyd's announced on 2 July 2018 that it was working on transferring all European Economic Area business to Lloyd's Brussels before the end of 2020 via an insurance business transfer under Part VII of the Financial Services and Markets Act 2000, an arrangement that we covered in our Newsletter at the time, explaining that this was necessary to ensure continuity with the administration of existing policies after a no deal Brexit.
Yesterday, Lloyd's announced that it has received High Court approval to continue with its plans to transfer the policies and to notify policyholders accordingly which Lloyd's plans to do from mid-June.

The Chief Executive Officer (CEO) of Lloyd's Brussels, Sonja Rottiers, commented: "This is another key step in ensuring that, despite Brexit, Lloyd's customers across the EEA can continue to benefit from the financial security of the Lloyd's market and their existing policies can continue to be serviced by Lloyd's Insurance Company S.A., including the payment of valid insurance claims."
Details of the transfer will be made available in a specific Lloyd's Part VII website, to be launched in June, in the main European languages.

The proposed effective date of the transfer is October 29, 2020. Lloyd's Brussels will now be known as Lloyd's Europe.