Jul 27, 2020
Lloyd's delays Part VII transfer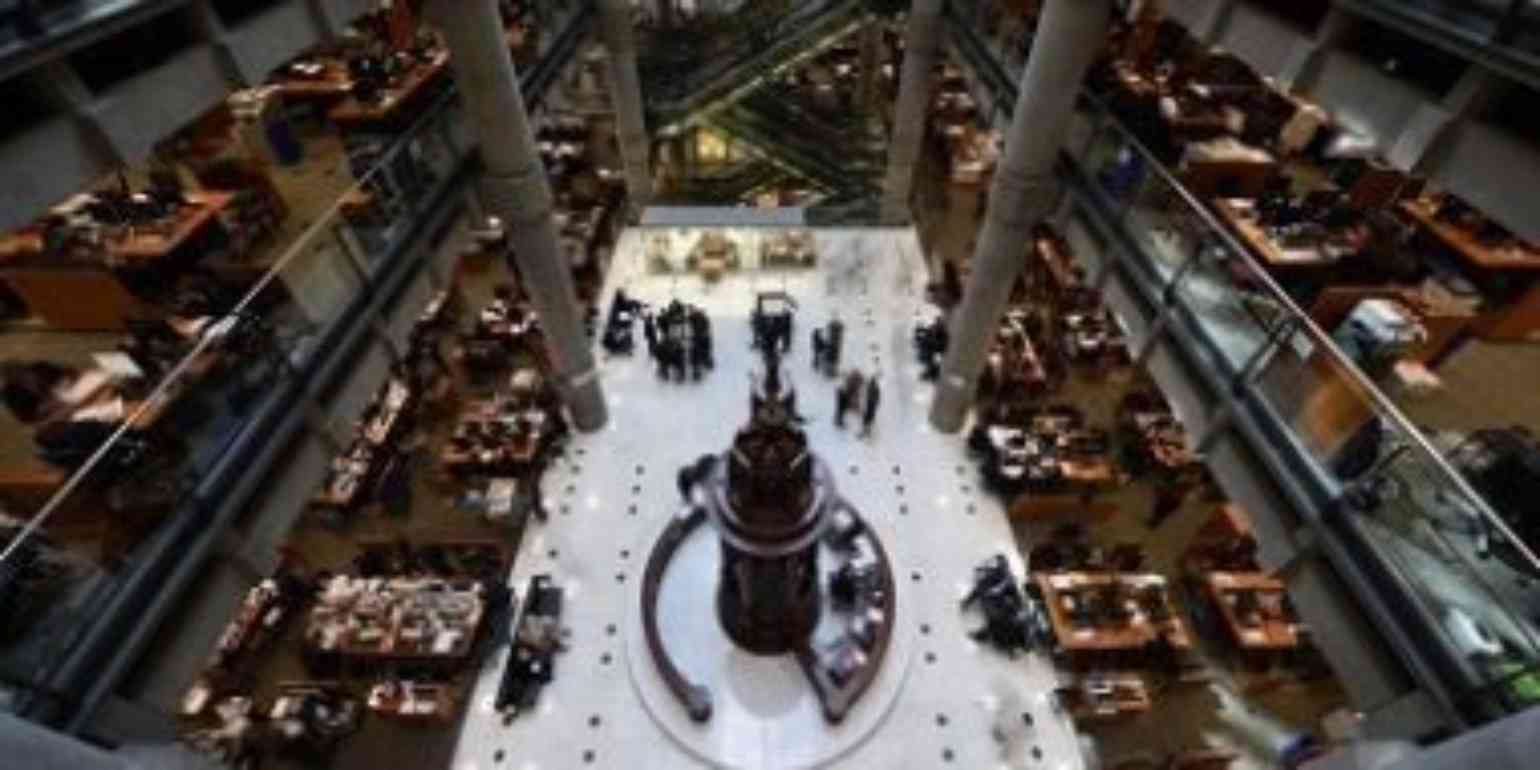 In order to be able to continue to service all European insurance liabilities after 1 January 2021, a Part VII transfer of all existing European contracts and liabilities must take place by the end of 2020 to Lloyd's Insurance Company Brussels ("LIC") . Lloyd's has recently announced that it has unfortunately had to delay the transfer to LIC and that the transfer's effective date will be December 30 rather than October 29.
Lloyd's announcement said that following ongoing discussions with managing agents, wider market consultation and in the context of the overall programme plans, Lloyd's took the decision to delay the Part VII scheme effective date, and mentioned "It is also acknowledged that some elements of the Part VII Programme have taken longer than planned and this has had an impact on Managing Agents' ability to fully progress their own implementation plans. However, we have listened and taken on board the feedback and concerns raised by the LMA and Managing Agents regarding the challenges with the current timetable."
Lloyd's said the decision will not affect LIC's ability to continue writing new EEA business.
Part VII Funding for Lloyd's Insurance Company (LIC) Brussels

Separately, Lloyd's CEO John Neal mentioned in a market letter that "The Part VII transfer will generate a notable increase in solvency capital requirements (SCR) for LIC and we are planning to fund the incremental capital requirement via a combination of capital injected from the Society and Tier 2 capital. The use of Tier 2 capital enables us to have a more flexible and efficient capital structure. However, this would be subject to regulatory approval from the Belgian financial regulator (NBB). If we are unable to obtain approval for the use of Tier 2 capital, we are likely to have to fund the entirety of the incremental capital requirement via capital injected from the Society.

In order to support the Society's ability to inject capital and maintain our central solvency, we will collect an additional tranche of syndicate loans in November 2020. This is currently estimated to be at least £200m. Once we have finalised our discussions with the NBB around the quantum and nature of capital to fund the incremental capital requirement we will inform the market of the amount of the syndicate loan collection."