Jan 15, 2021
Lloyd's launches new investment platform London Bridge Risk PCC Limited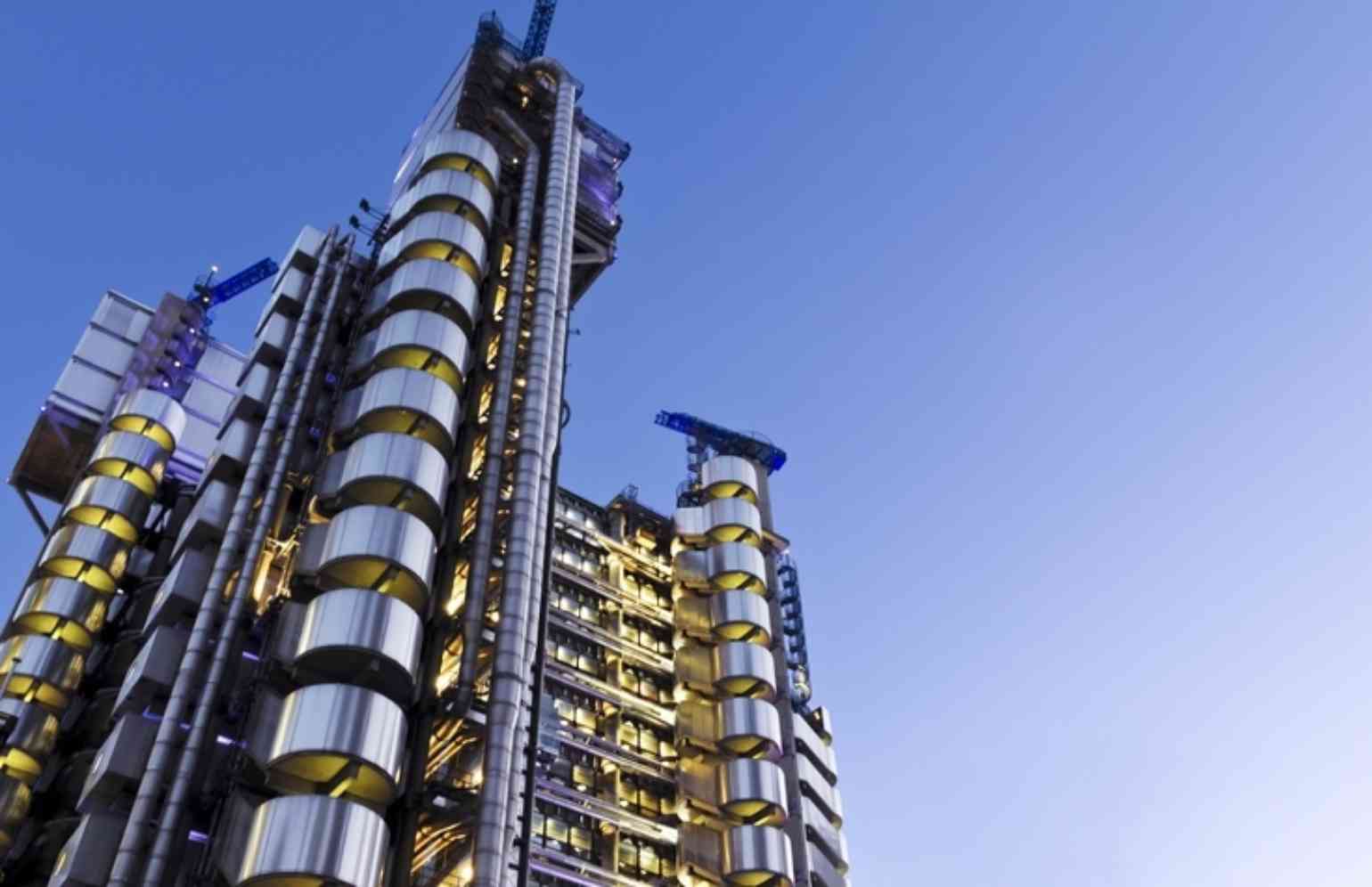 The Future at Lloyd's Blueprint One modernisation initiatives with cornerstones of digitalisation and simplification of the market also included plans for the easing of entry for institutional capital and simplifying the rules and processes of joining.

One of the sources of capital that Lloyd's would like to expand into is the alternative capital area known as Insurance Linked Securities ("ILS") which includes investors drawn from sovereign, hedge and pension funds amongst others.

Following the arrival of the UK's ILS regulatory regime in 2017, the building blocks were in place to create a mechanism for ILS capital to enter Lloyd's and this has been achieved with the creation of London Bridge Risk PCC Limited which has received PRA and FCA approval this week.
Using similar protected cell companies (PCC) arrangements that HI PCC uses in Guernsey, London Bridge is a multi-insurance special purpose vehicle (mISPV") which can be used as the channel between investors and managing agents' corporate members.
This should make Lloyd's more straightforward to invest in for this type of capital and help Lloyd's catch up Bermuda.
Lloyd's press release on this is available here.
Burkhard Keese, CFO, Lloyd's said: "As part of the Future at Lloyd's strategy, we continue to look at all ways we can make it easier and more efficient to deploy and manage capital at Lloyd's. We are delighted that Lloyd's has received regulatory approval to set up a new investment platform that will be available for all of the market to use. Through our sponsorship of the London Bridge Risk PCC we will give investors the option of a new tax transparent way to participate in the market with standardised documents and a much simpler repeatable process.

"ILS investment is not new to Lloyd's, but this is the first time that a UK PCC has been set up as a platform to allow investors to back and provide capital to Members at Lloyd's. We look forward to working with investors and Lloyd's Members who wish to use this new PCC to structure their participation at Lloyd's."
Membership, Underwriting and Investing at Lloyd's