Mar 08, 2023
Lloyd's market preliminary 2022 results and Trading update announcement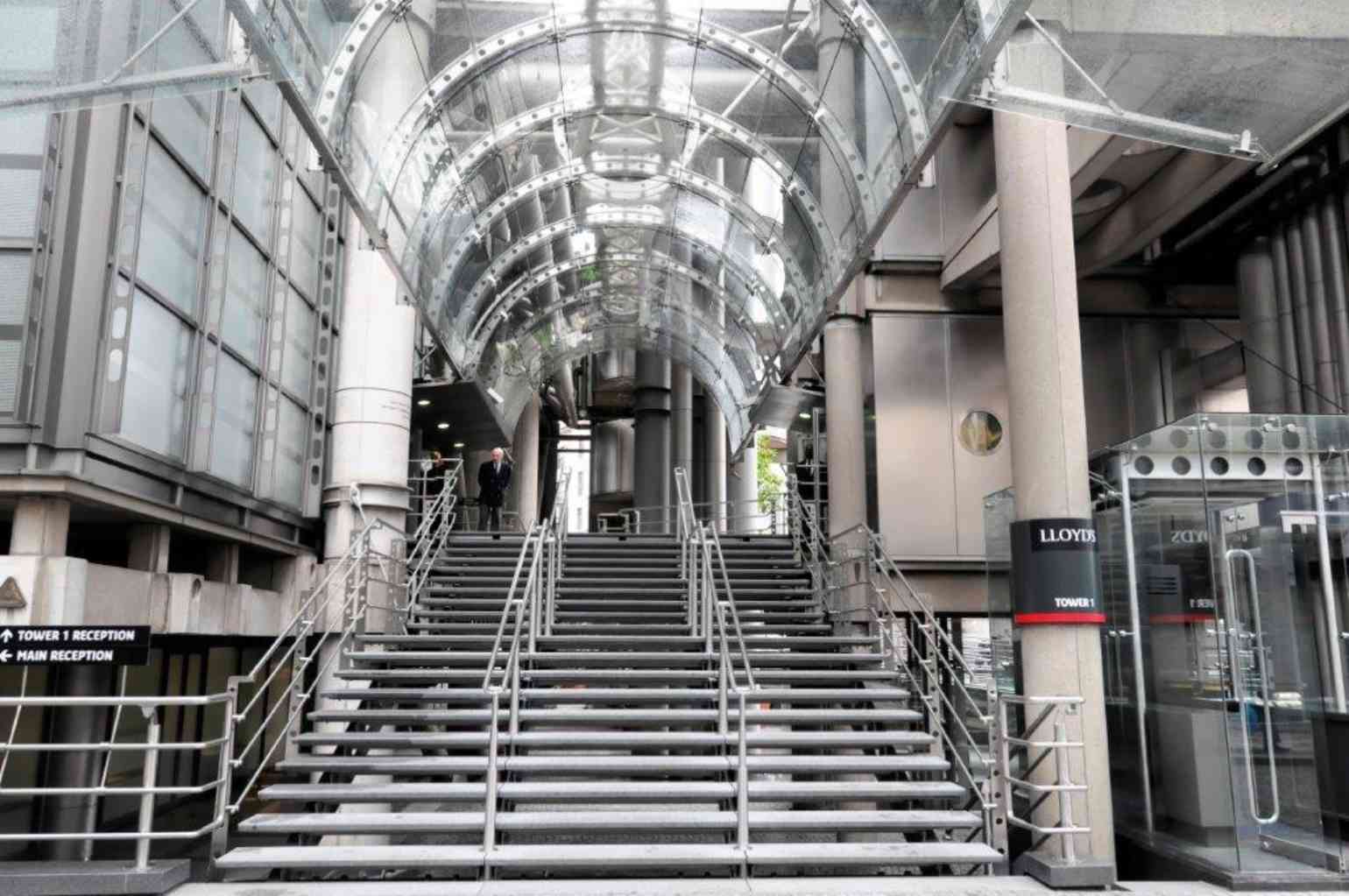 Lloyd's announced the market's preliminary 2022 results and a Trading update today. A link to Lloyd's article is available here.
John Neal - CEO, Lloyd's said "Today we are presenting an underwriting performance and capital position as good as Lloyd's has reported in recent memory. 2022 showed both strong premium growth and a continued fall in expenses, which, alongside a high-quality balance sheet demonstrate that our market is in the best shape to offer both an attractive return to capital and investors as well as providing businesses the insurance protection they need in these uncertain times."


Highlights and extracts as follows:-
Gross Written Premium +19% to £46bn (FY 2021: £39.2bn);
Combined ratio ("COR") of 91.9% (2021: 93.5%);
Attritional loss ratio of 48.4% (FY 2021: 48.9%);
Prior year releases of 3.6% (FY 2021: 2.1%);
Expense ratio improves to 34.4% (FY 2021: 35.5%);
Investment loss of c.£3bn (FY 2021: £0.9bn income);
Bottom-line loss before tax of c.£0.8bn (FY 2021: profit £2.3bn) after investment losses.
Drivers of some of the figures:
GWP: reflected a combination of growth from the strong US$ (8%) plus direct price increases (8%) plus organic growth (3%);
Combined ratio: despite major claims of 12.7% from losses arising from the conflict in Ukraine and from Hurricane Ian in Florida;
Lloyd's will announce its final FY2022 results on 23 March 2023, subject to the completion of all relevant audit and assurance requirements by its auditors and approval by Lloyd's Council.

Comment: Good to see the key indicators of the market's underlying performance improving with both the attritional loss ratio and expenses ratio reducing again. This COR is back to 2015 levels. The investment losses are not cash "hits" but have to be deducted from the 2022 calendar year result (as we have seen with the quoted insurers). We will write further commentary in our end-March Newsletter.
Tomorrow the quarterly "Market Message" to managing agents is delivered by Patrick Tiernan and others which we will report on.