Aug 18, 2022
Lloyd's publishes syndicates' end-June estimates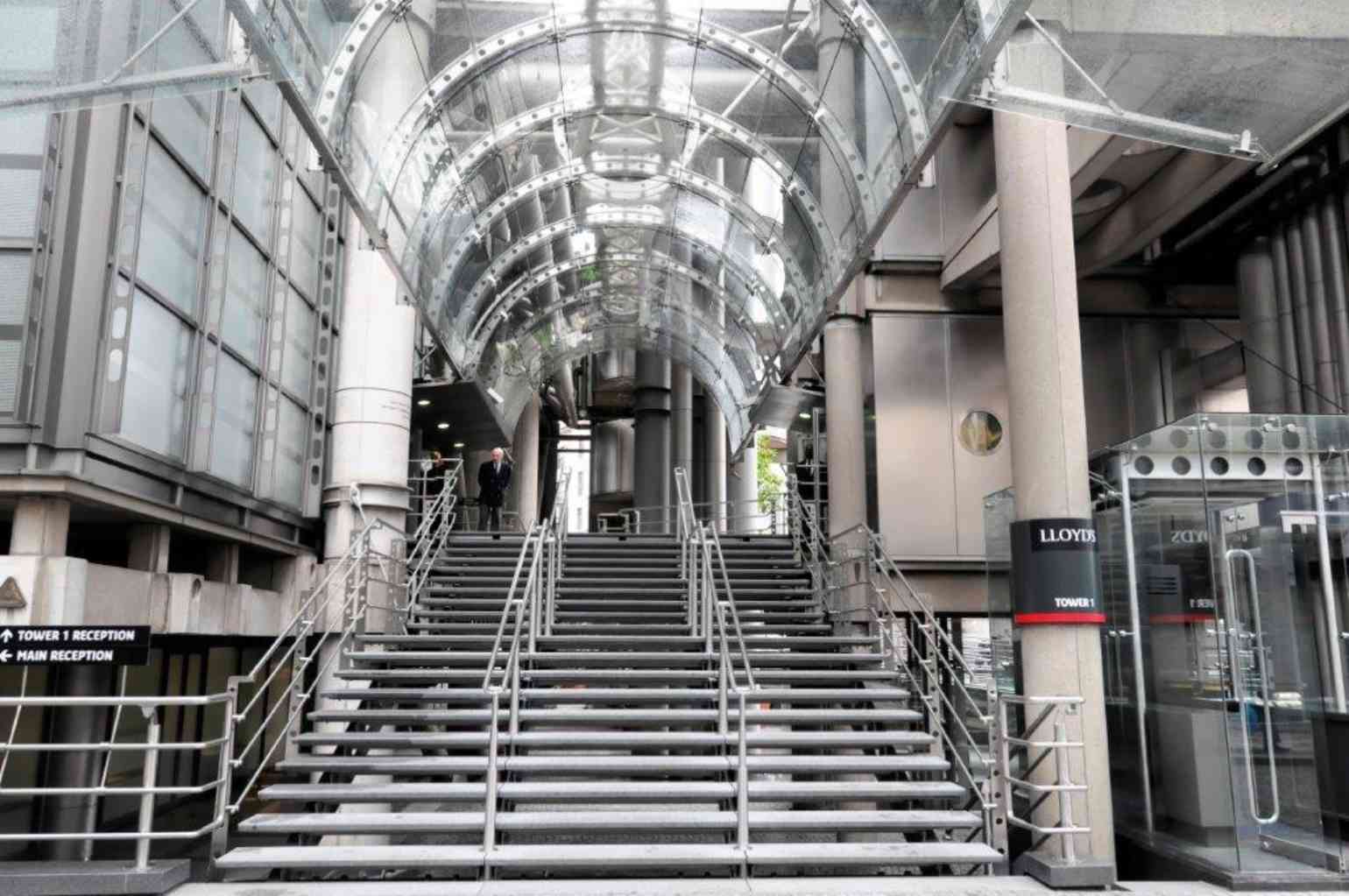 Lloyd's has released the complete set of updated forecasts for the 2020 and 2021 accounts available here
We have transferred this data onto the attached report which shows the movements since the end of the previous quarter.
Overall, on average for Hampden members both years of account have improved slightly.
As usual, we will write to Members once we have the background data from all the syndicates and Hampden Underwriting Research can provide an analysis of the main changes in its customary Bulletin.
During next week we should have uploaded our standard personal estimates' reports at Member level on to our portal.