Jul 27, 2022
Lloyd's report on Ukraine: " A conflict that changed the world"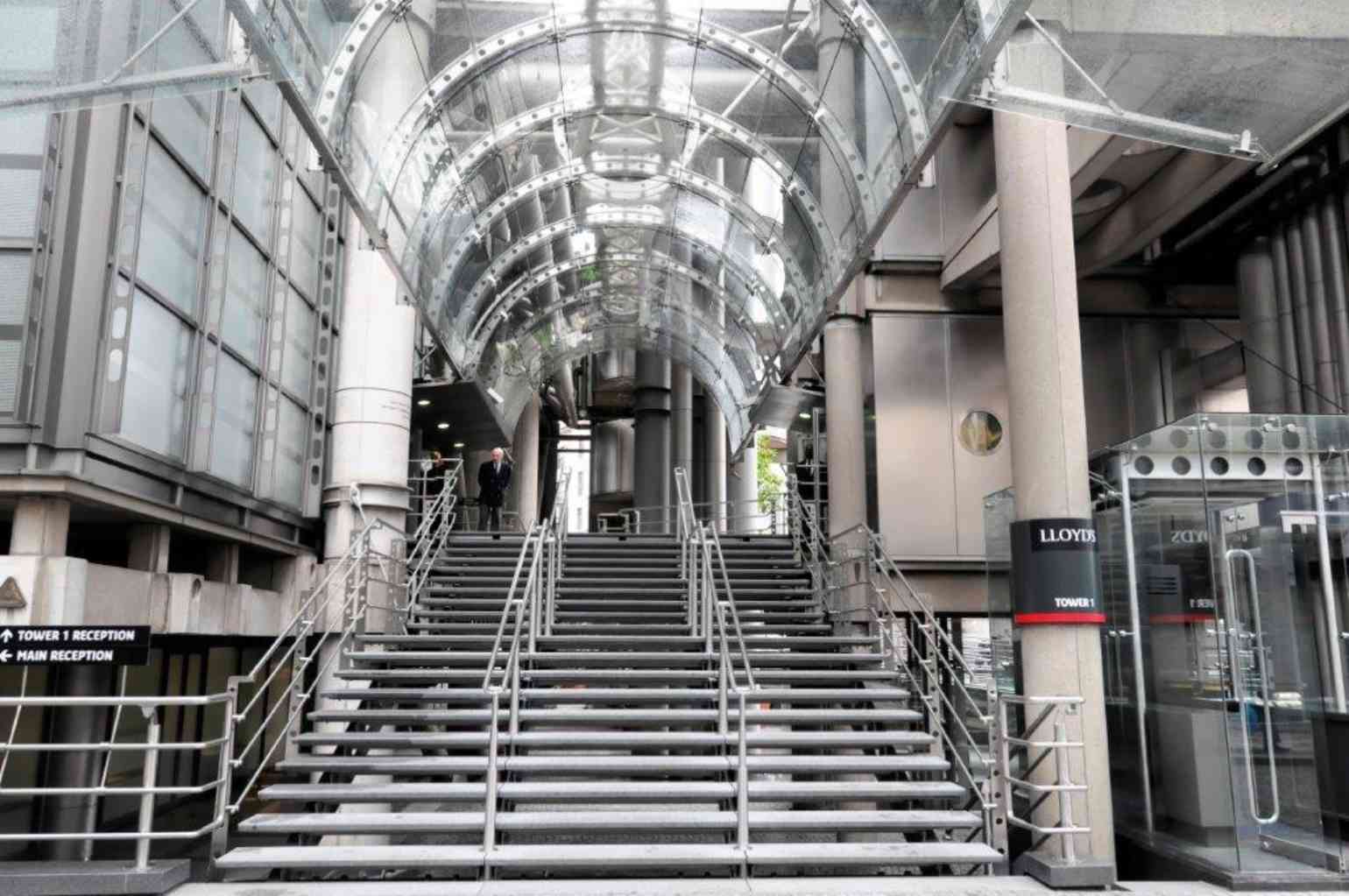 Lloyd's in collaboration with global broker Aon has produced a report "Ukraine: A conflict that changed the world" is a collaborative effort between Lloyd's and Aon that aims to provide insights into the medium to long term consequences of the Ukraine crisis on the risk landscape and the steps they can take to mitigate these risks.

The report is available here from Lloyds.com

Introduction to Lloyd's report

The conflict in Ukraine has once again demonstrated the devastating toll that a systemic event can have on the global risk landscape. As quickly as the conflict began, our economic assumptions have been challenged; our energy mixes thrown into question; and our geopolitical relationships redefined.
Our latest report, Ukraine: A conflict that changed the world, created in partnership with Aon aims to provide insights on the medium to long term impacts of the Ukraine crisis on the risk landscape.
The analysis is based on in-depth interviews with 75 sector experts and practitioners across Aon and Lloyd's, each providing real-life, practical insights on the challenges that companies are facing today and how they are adjusting their risk management approaches in response.
1) Key challenges for businesses

The impact of the crisis on macroeconomic themes will most certainly be felt across all industries to varying degrees. Inflationary pressures associated with supply chain issues such as costs of materials, labour and logistics are mounting, with companies considering a number of solutions to maintain revenue and profitability. For instance, oil and gas producers and food manufacturers will be the most impacted by inflation, largely due to Russia and Ukraine having dominant positions as major exporters of key raw materials across these industries.
Based on in-depth interviews with sector experts and practitioners, our research highlights the business implications and specific challenges for the global economy:
cyber,
supply chain,
food security,
climate transition,
ESG,
energy security and public sentiment.
2) The impact on industry
We explore seven industries that we forecast to be impacted by the conflict. The below table summarises the implications of each of the market forces analysed to businesses over the short to long term. These are assessed in greater detail in the PDF version of the report for the different industry groups expected to be most impacted by the crisis. You can download insights for each, below the table.
Banks and financial institutions
Construction and manufacturing
Energy
Food and beverages
Public sector and healthcare
Technology
Transport and logistics
3) The role of the insurance industry:

Climate transition
Energy security
Global supply chains
Food security
Innovation in the sector – powered by investment and collaboration – will be essential to helping to address the complex challenges that will emerge from the crisis. The (re)insurance industry has an opportunity to develop new products and new ways of sharing risk to help businesses navigate the uncertain landscape.
View Lloyd's March 2022 statement responding to events in Ukraine