Feb 18, 2021
Lloyd's plans for return to the Underwriting Room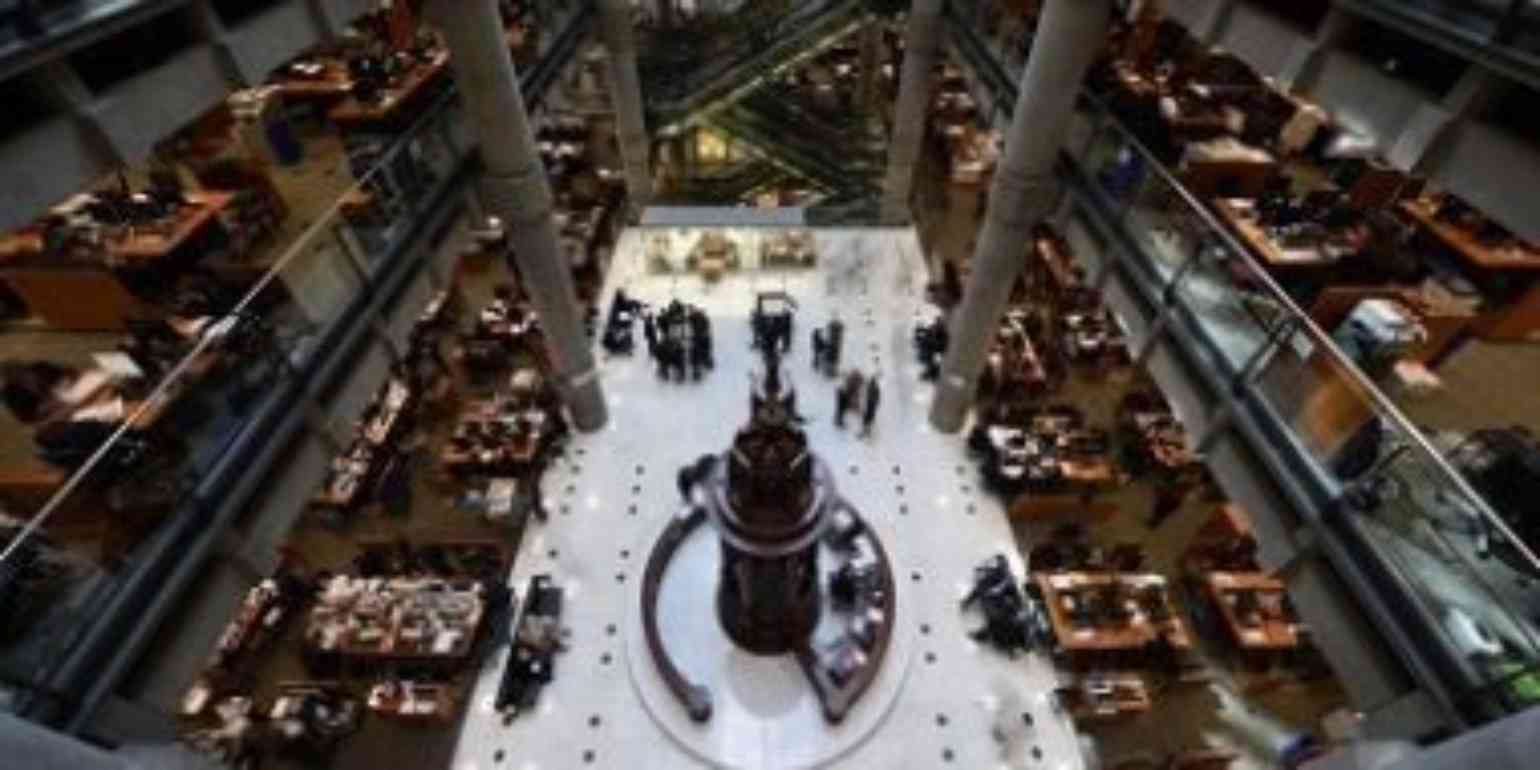 John Neal, Lloyd's CEO, has written to the market today to say that it is hoped the Underwriting Room will reopen after Easter from 12 April or depending on the steer from the Government, after the May Bank Holiday, on 4 May.
The statement makes it clear that the Room must be opened in a safe manner and that it is highly likely that the class of business rota will be reinstated whereby certain classes of business are written on set days of the week.
We should hear more after 25 February.