Oct 07, 2022
Lloyd's suspends IT networks - updated 14 October: Auctions delayed one week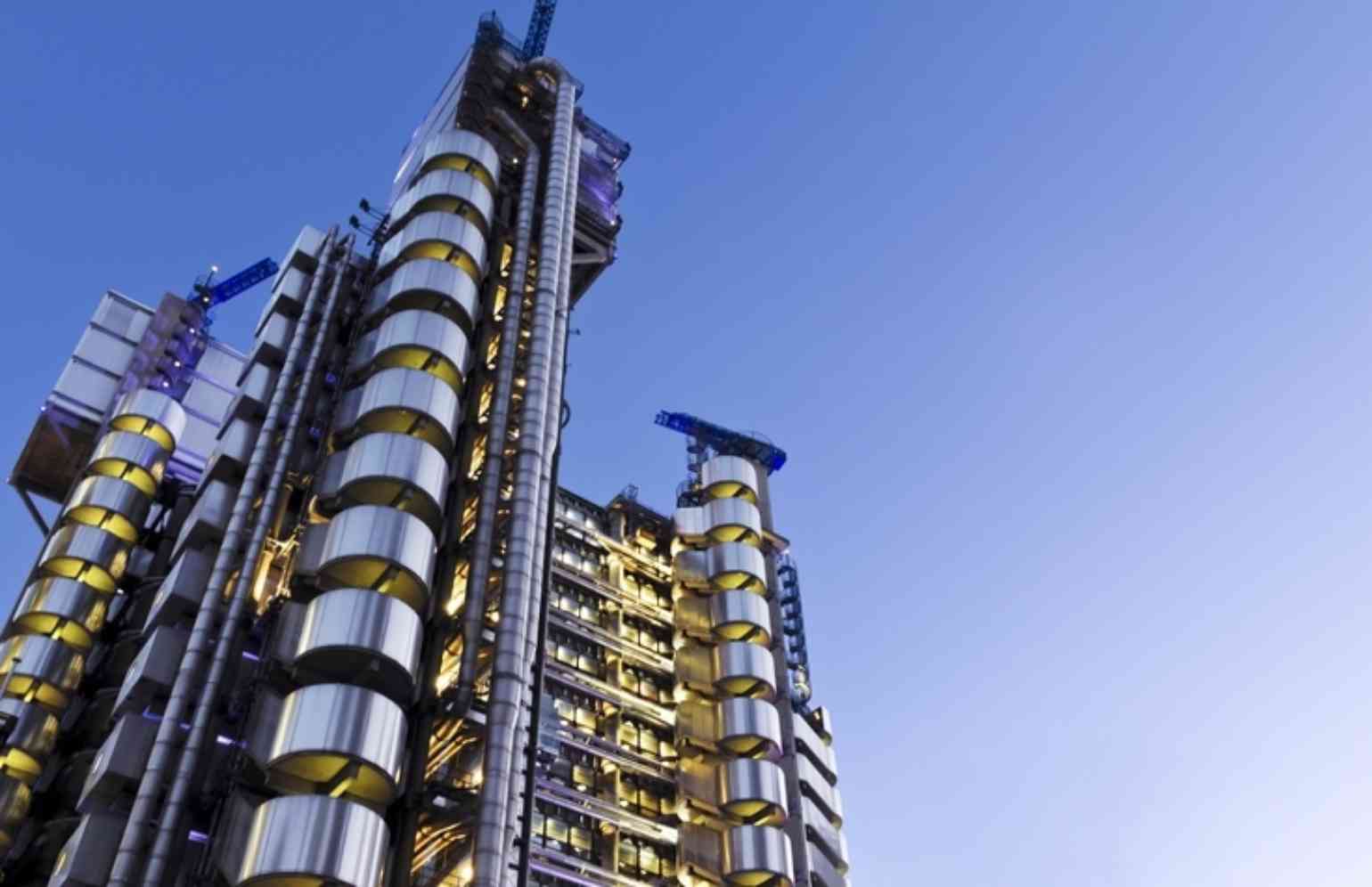 Lloyd's CEO, John Neal, has written to firms at Lloyd's to say that some "unusual activity" has been detected on the Lloyd's IT network and as a precautionary measure it has suspended all external connectivity and is hoping that Lloyd's systems will be reset and up and running shortly.
The market will be informed once the investigations have been concluded. It is not quite clear whether this is a cyber attack or not.
Emails to Lloyd's continue to work but some of the systems that we need access to for our Members are unavailable as well as the FALOnline platform.
Update 11 October
Lloyd's has informed us that the ECA modeller will be operative Wednesday 12th October and there will be an update to the modeller on Friday 14th in time for the first Auction on 19/20 October.
Update 14 October
Unfortunately as a result of the connectivity problems the auctions will be deferred - see link to Lloyd's website here