Jul 08, 2022
Lloyd's to stay on at One Lime Street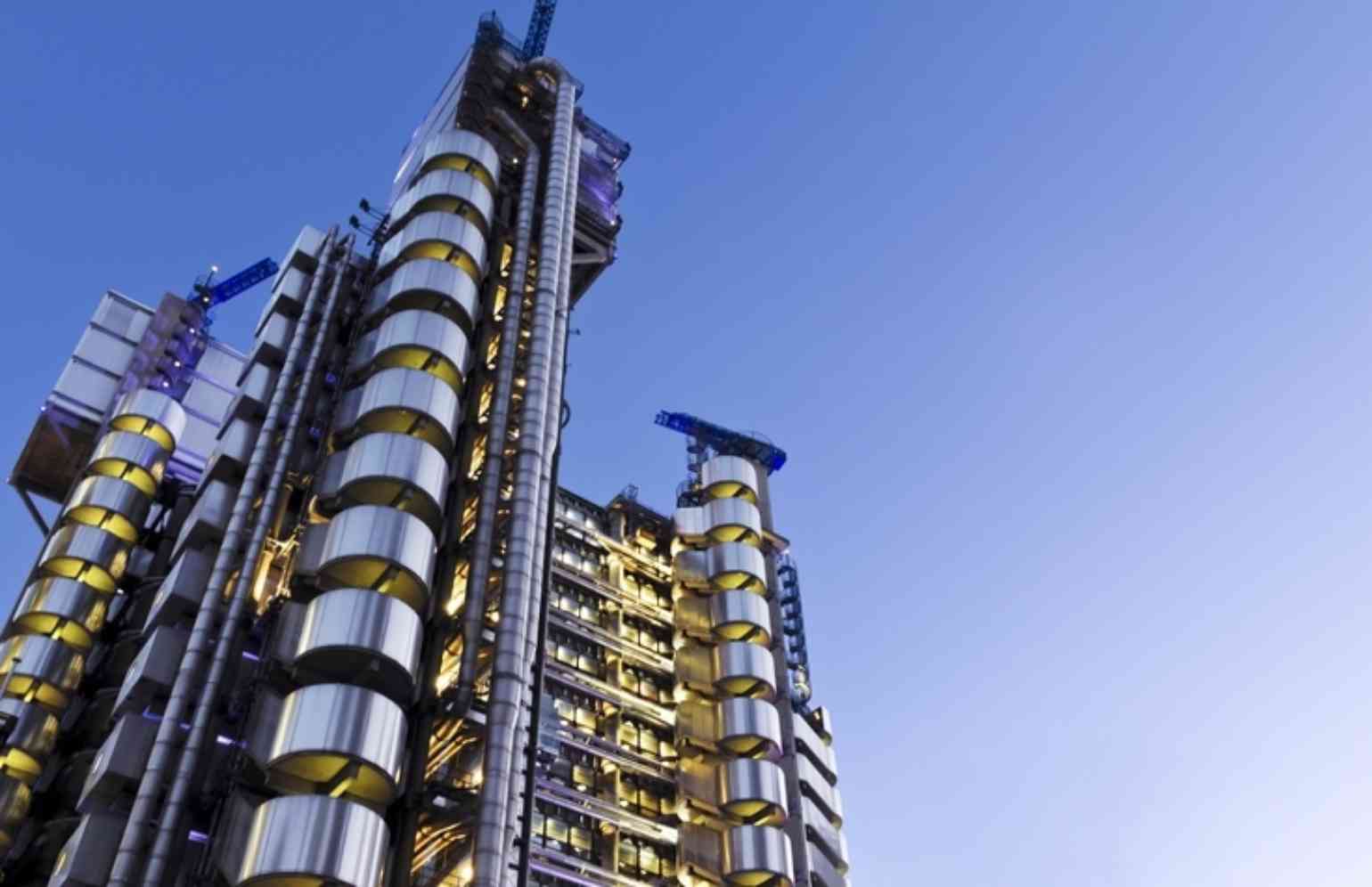 Today it is reported in the Financial Times, that Lloyd's will not be exercising the break clause and so will continue to use the building.
Earlier this year, Lloyd's revealed that it was considering whether to continue renting and using the Lloyd's Building. As a result of Covid, for the first time since the Second World War, underwriters and brokers had to work from home and use online trading platforms such as PPL to transact business between them.
Lloyd's had earlier said that it would make its decision later this year after thorough consideration of the advantages and disadvantages and obtaining feedback from the building's users and visitors. The lease expires in 2031 but there is a break clause in 2026.