Feb 10, 2020
MAP Syndicates 2791 and 6103 latest results and forecasts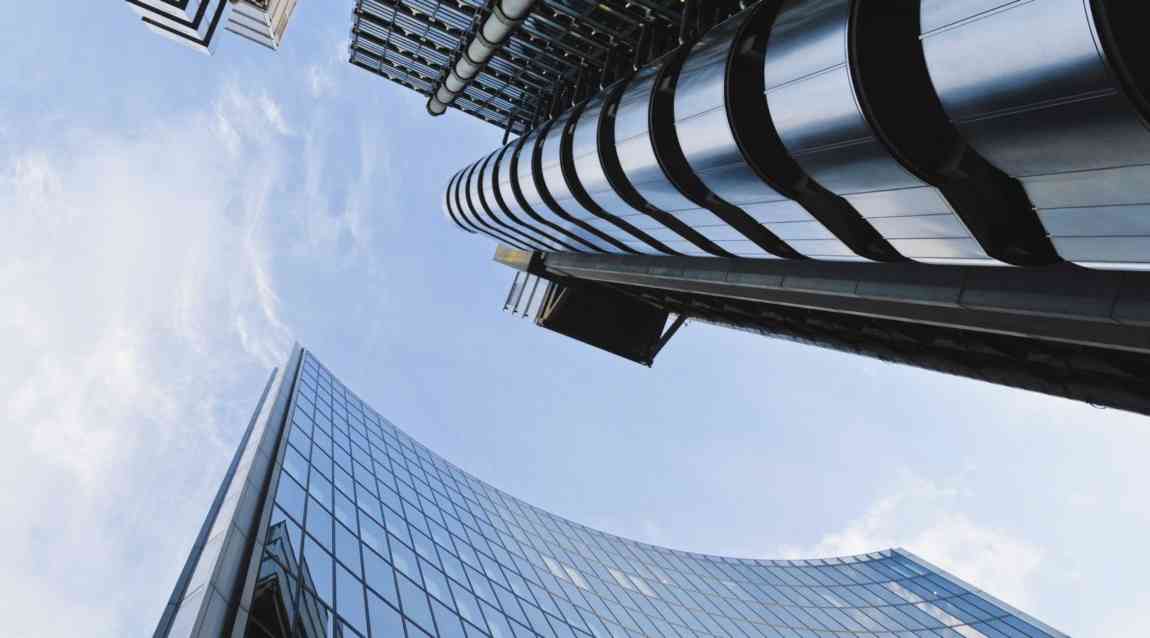 Managing Agency Partners ("MAP") has announced the 2017 year of account results and the latest forecasts for 2018 for its syndicates 2791 and 6103, as follows:-

2017 Year of Account
| | | |
| --- | --- | --- |
| | Results at 31 December 2019 | Previous forecast at 30 September 2019 |
| 2791 | 3.80% | 0% to 5% |
| 6103 | (6.3%) | (9%) to (4%) |
2018 Year of Account
| | | |
| --- | --- | --- |
| | Latest forecast at 31 December 2019 | Previous forecast at 30 September 2019 |
| 2791 | (5%) to 0% | (5%) to 0% |
| 6103 | (7.5%) to 2.5% | (7.5%) to 2.5% |
The Combined Ratio result for the 2019 account of Syndicate 2791 is 75.3% under UK Generally Accepted Accounting Practices.
Syndicate 2791 2017 results include a release form back years of £19m.
A forecast for the 2019 year of account will be issued after an assessment of the position as at 31st March 2020.
Rate of exchange: US$1.32:£1
All figures are net of of all standard personal expenses but gross of members' agency fees.