Nov 04, 2022
Meacock 2020 and 2021 forecasts for Syndicate 727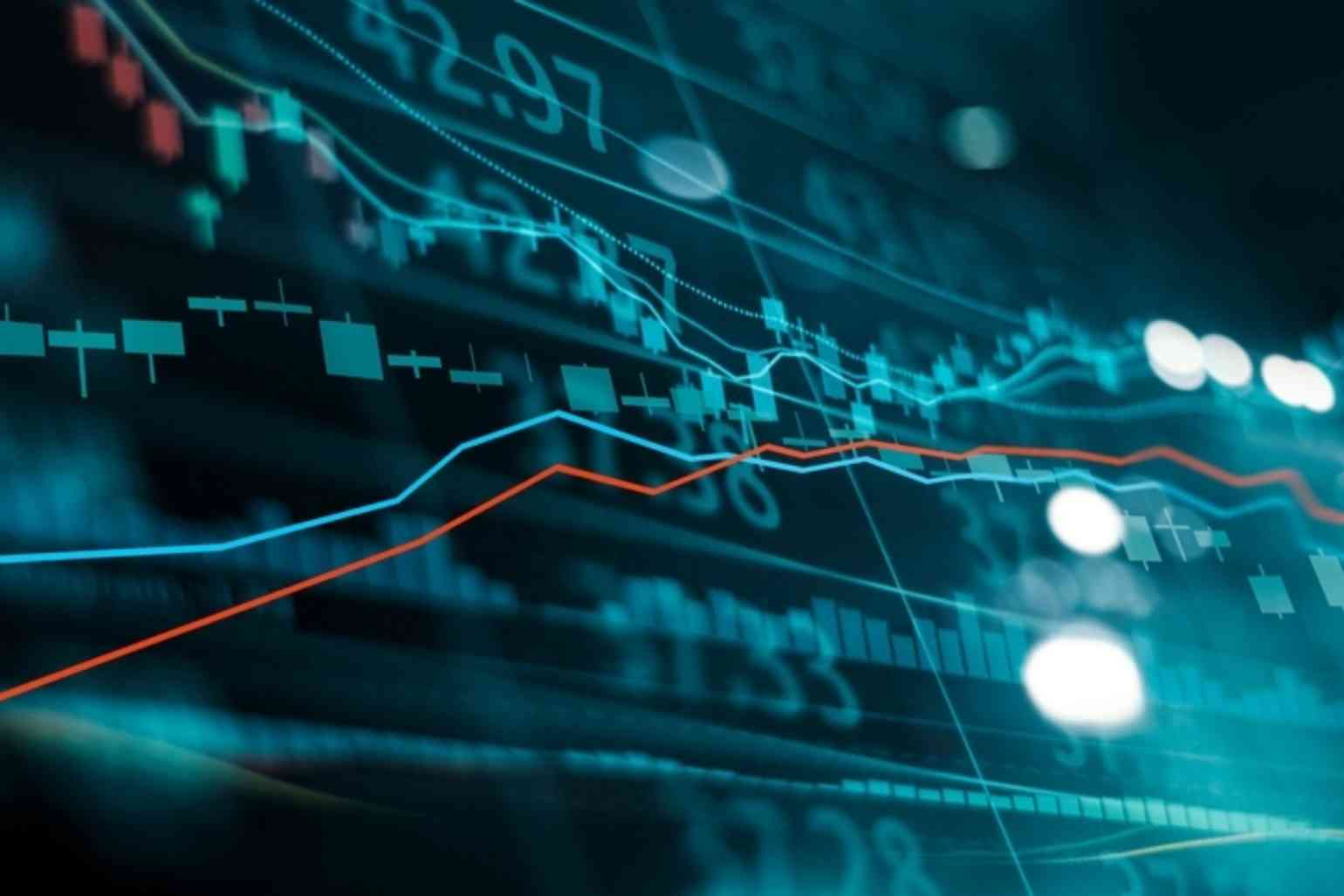 Meacock released the following estimates for Syndicate 727
Latest Forecast
Previous Forecast
Mid Point Movement
Syn 727
2020
-3.0% to +7.0%
-3.0% to +7.0%
unchanged
2021
-8.0% to +12.0%
-8.0% to +12.0%
unchanged
Regarding the 2020 YOA, Meacock stated:
"The Syndicate has suffered a capital loss on its US dollar bond portfolio as at 30 September
2022. This loss is largely unrealised and is a result of the Federal Reserve Bank's planned
and already announced interest rate increases, and of the war in Ukraine. We receive
coupon interest every month and this will offset the capital loss to an extent. This will
impact the Syndicate's 2020 year of account and to a lesser extent the 2021 year of account.
As the loss is unrealised, the Syndicate will receive the full proceeds as the bonds reach
maturity and this will benefit the 2021 and 2022 years of account."