May 30, 2023
MoneyWeek's cover story: Lloyd's "Why it's time to invest in insurance"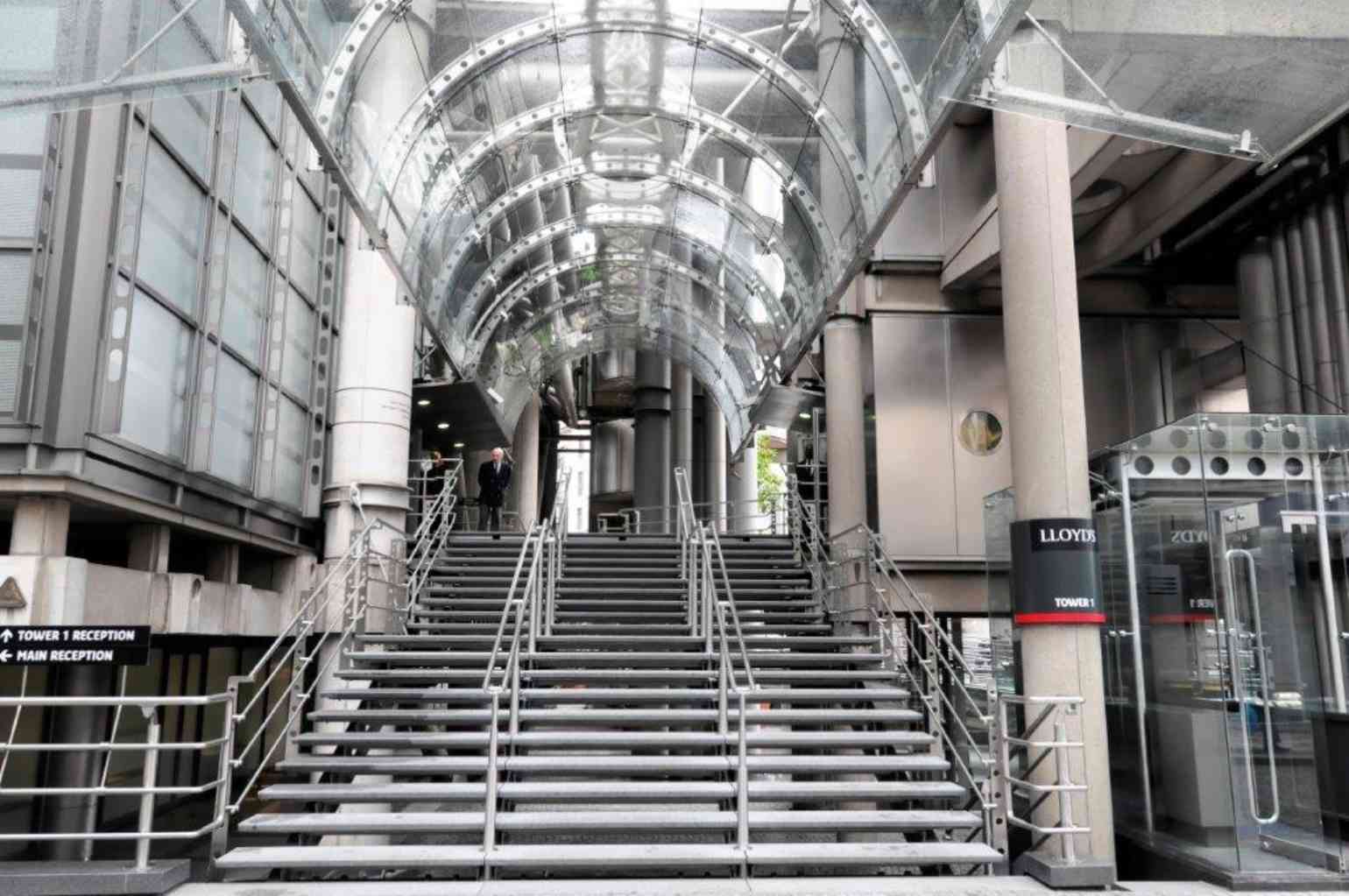 We were delighted with MoneyWeek's article about Lloyd's which was published on May 12th.
The article is a pleasure to read: besides covering Lloyd's history, it also explains clearly how the 21st century Lloyd's market works and how it enjoys a leading position as the world's seventh largest reinsurer.
Rupert Hargreaves explains in his article how a Limited Liability Vehicle ("LLV") works with the benefits of dual use of assets, the returns history from Hampden's MAPAs and furthermore, it gives a very positive view about the returns that private investors can expect following the significant increases in premiums during the last few years.

The article is available either on the MoneyWeek website or here as a pdf to download.
The article includes quotes and information supplied by John Francis, head of Hampden Underwriting Research ("HUR").
We recommend this article to Members who can use it to explain their investment to the next generation as well as to Members' friends who may want to learn more about investing in Lloyd's.