Nov 07, 2020
"FAL Online" Funds at Lloyd's portal launched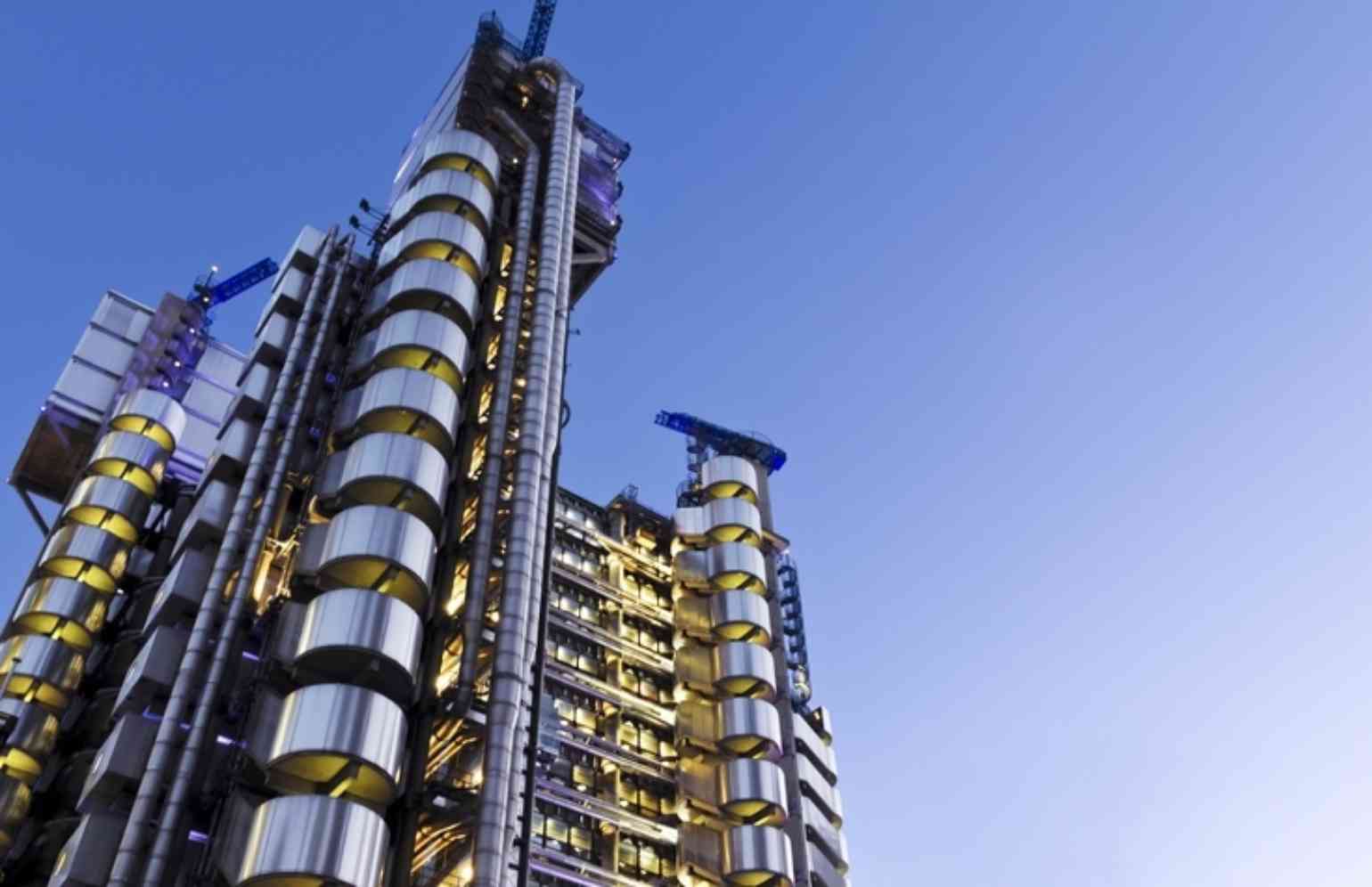 Launch of Members' Portal providing online access for Members and Third-Party capital providers to Funds at Lloyd's information "FAL Online"

The existing Members Access system has been replaced by the new Members' Portal which will feature a dashboard showing Members' Funds at Lloyd's (FAL) holdings and valuations, and the ability to customise screens and obtain downloadable reports. A video showing the system is available here.

Later this year the information on the portal will contain all FAL transactional data and show details of Third Parties and Investment Managers and in due course the Member's Portal will provide a secure messaging and document exchange facility with the Lloyd's member services team ensuring that personal data is protected.

The new Portal can be accessed from all devices and will replace the current Members Access online system and in January 2021 Lloyd's will be launching a new app to enable easy access from mobiles.

Current users of Members Access will be automatically transferred to the new service. Any Members not currently using Members Access should email [email protected] and Lloyd's will provide details of how to access this service.
Please click here to download Lloyd's "Guide for Registration and access to the portal" and an Application Form is available here