Nov 04, 2022
QBE 2020 and 2021 forecasts for Syndicate 386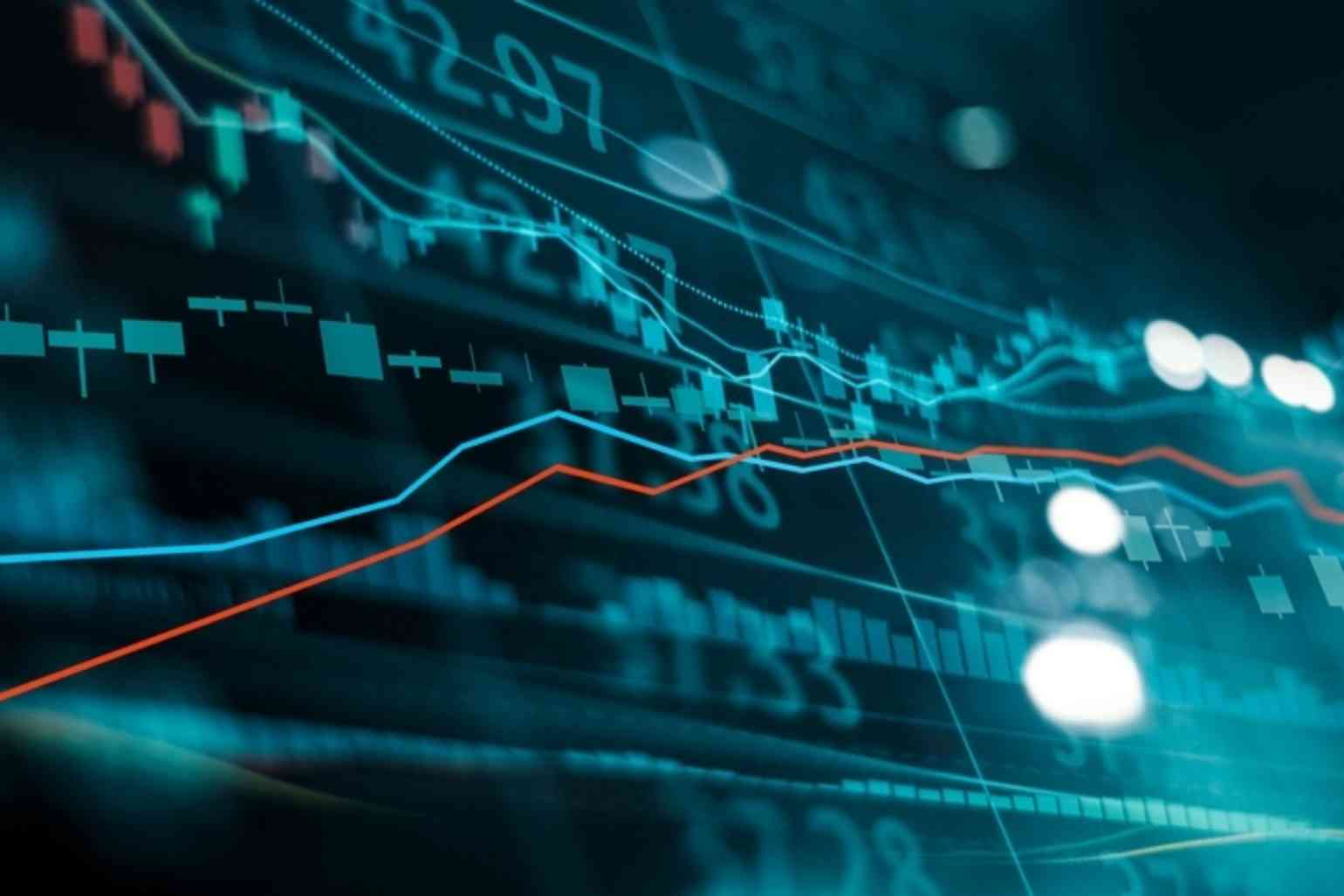 QBE released the following estimates for Syndicate 386
Latest Forecast
Previous Forecast
Mid Point Movement
Syn 386
2020
-6.6% to -1.6%
+0.2% to +5.2%
-6.8%
2021
+12.7% to +17.7%
+11.1% to +16.1%
+1.6%

QBE commented:
"The 2020 & prior year mid-range forecast loss of -4.2% of capacity is down on +2.7% previous, reflecting a £21.6m negative movement in the period, comprising:
£10.1m investment forecast reduction due to continued adverse market movements on the syndicate's Fixed Income assets.
£14.9m adverse prior year large loss experience arising from both PI and International Liability accounts.
£3.4m benefit from GWP and Non-technical account improvements
The 2021 pure year mid-range profit forecast is +15.2% of capacity vs +13.6% previous, reflecting positive year to date experience. Investment profit contribution has been maintained at zero and will remain subject to quarterly review."