Aug 10, 2023
QBE Syndicate 386 updated forecast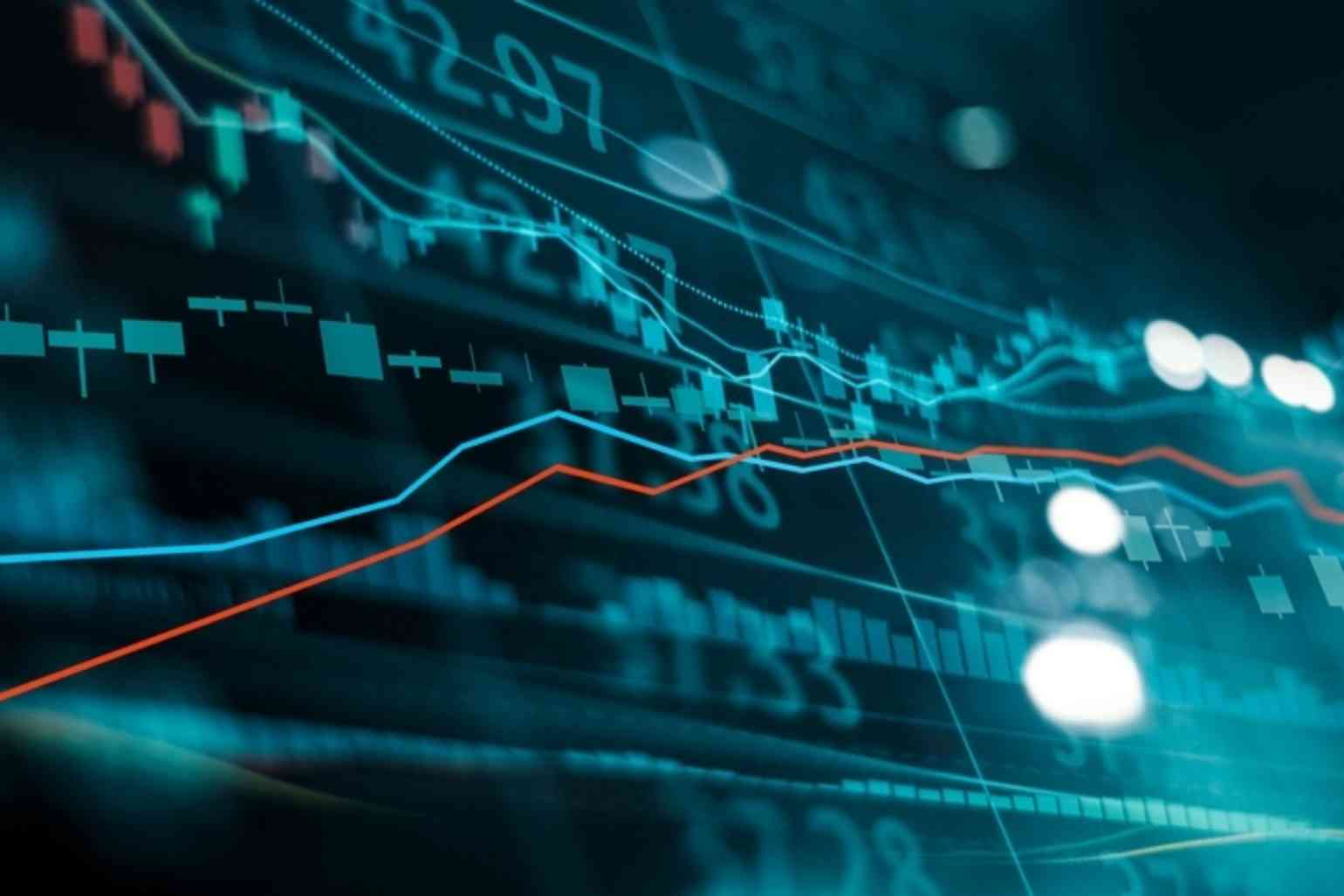 QBE has released an updated forecast for Syndicate 386
Latest Forecast
Previous Forecast
Mid Point Movement
Syn 386
2021
+7.6% to +12.6%
+14.9% to +19.9%
-7.3%
2022
+8.3% to +13.3%
+8.2% to +13.2%
+0.1%
QBE's comment on the 2021 deterioration is as follows:

"The 2021 & prior year mid-range profit forecast of +10.1% is down on previous +17.4% due to prior year reserve deteriorations in both Irish Liability and non-abuse Australian Liability portfolios, coupled with a reduced investment return forecast. This forecast also includes a P&L benefit arising from the previously reported legacy transaction, the reinsurance premium for which equated to the undiscounted reserves. The year-to-date benefit reflects release of associated inherent reserve margin held against these reserves."
Hampden will investigate further and report to our clients in the usual quarterly estimates bulletin.