Sep 23, 2022
September Market Message from Patrick Tiernan, Lloyd's Chief of Markets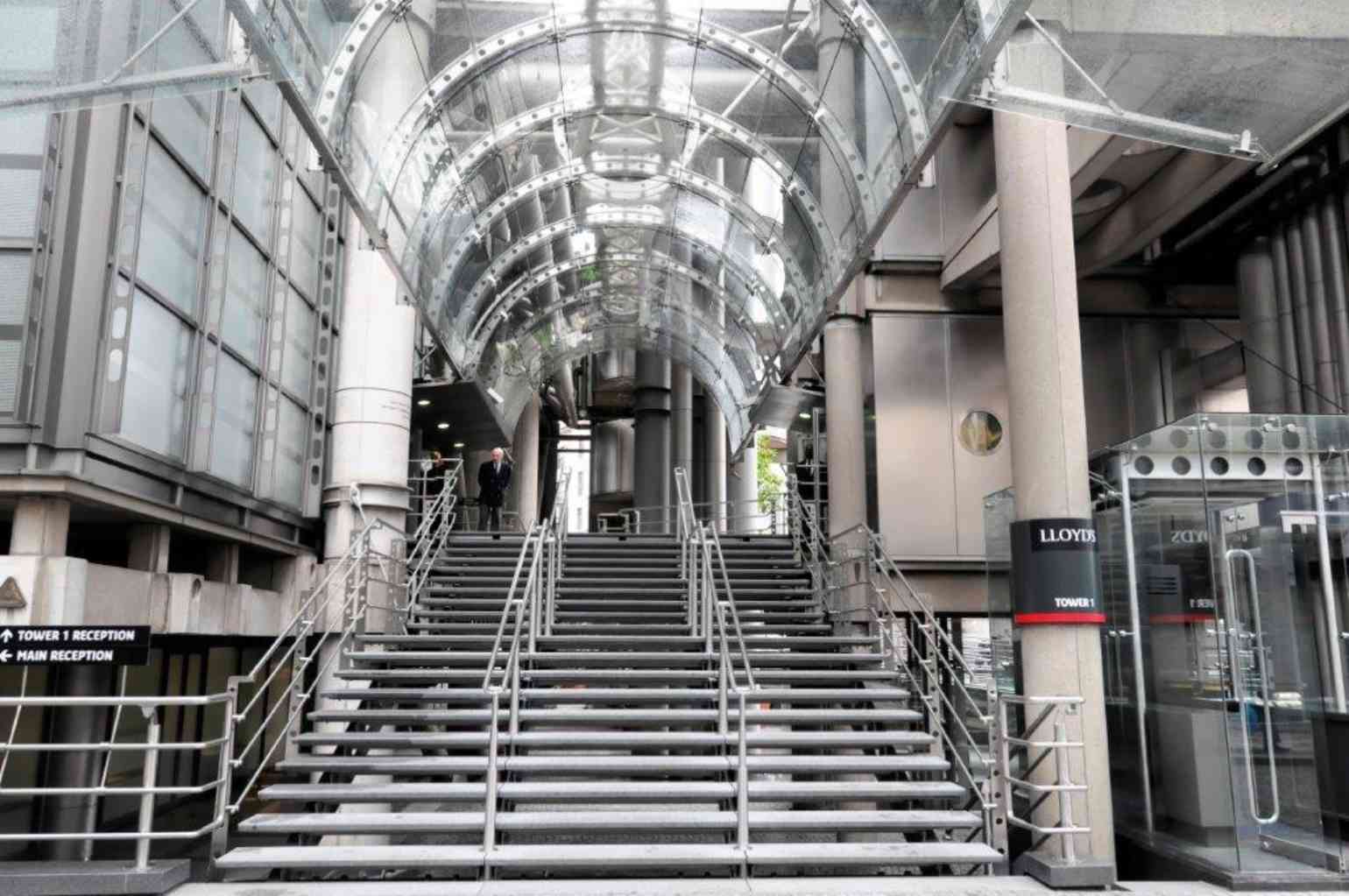 Lloyd's Chief of Markets, Patrick Tiernan, delivered another quarterly "Market Message" to managing agents yesterday.

Some of the points mentioned were:
Lloyd's is keeping a close eye on the reinsurance protection that syndicates buy and any material changes compared to 2023 plans;
The attractive opportunities to write inwards reinsurance was recognised and Lloyd's will support those syndicates with the demonstrable track-record to expand;
Lloyd's attritional loss ratio has improved but Lloyd's wants to ensure managing agents keep improving this in an era of high inflation and so will scrutinise syndicates' plans to price risks accordingly;
Realistic Disaster Scenarios: Lloyd's developing new RDSs, involving risks arising from rising geo-political tensions between China and Taiwan, and the ensuing impact on US relationships; responses required by Q1 2023.
A video of yesterday's presentation is available on this YouTube link. and the slides are available here.