Aug 28, 2023
Syndicate estimates as at end-June 2023 for the 2021 and 2022 Accounts - updated 1 September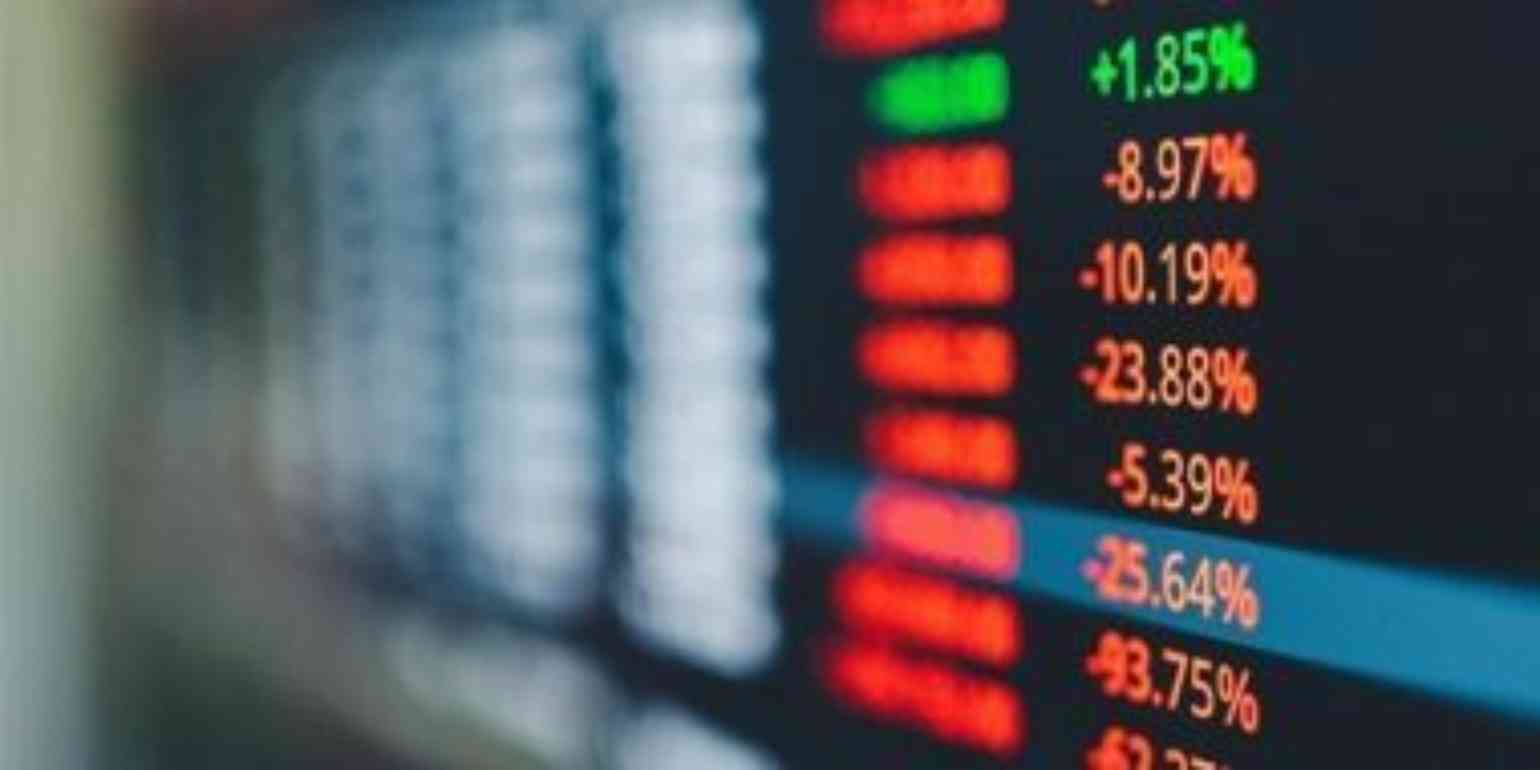 Lloyd's released the 2021 and 2022 Account syndicate estimates as at end-June.
News announcement available here
We will be writing to Members next week with their personal reports for each year to be followed by the standard Hampden Underwriting Research Bulletin. Pleasingly, both years have improved slightly.
Update 1 September - please see here the standard Hampden table of syndicate by syndicate estimates, changes in mid-point, Hampden MAPAs' estimates and comparison with Lloyd's overall.