Nov 17, 2022
Syndicates estimates as at 30 September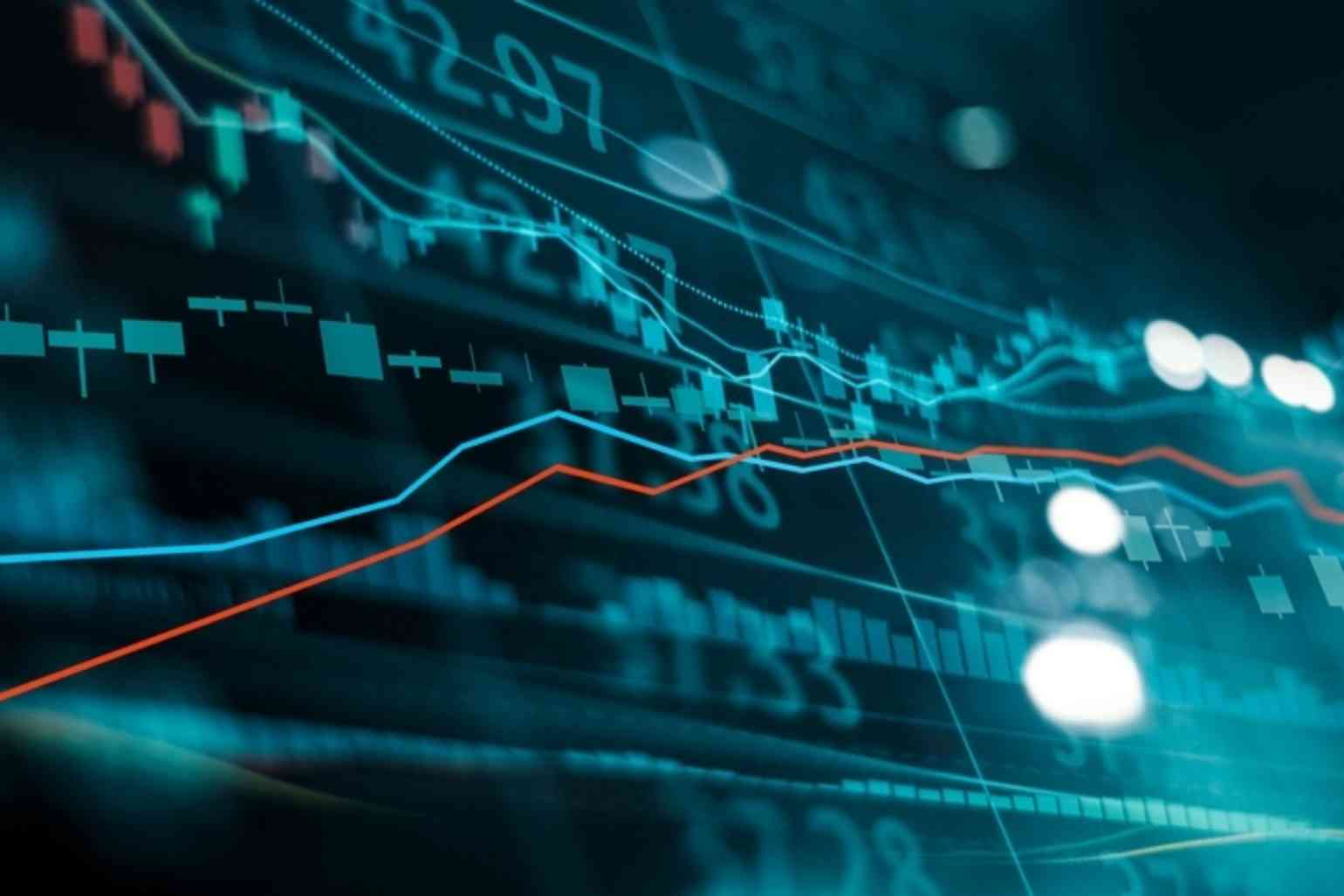 Lloyd's published yesterday the complete set of syndicate estimates as at 30 September that are supported by Members.
We have adapted that report to produce the attached click here which shows any movement since the end of June and includes Hampden MAPAs.
We will send our customary individual letters and reports to Members in due course.
In summary, as the table shows, both Years of Account have stayed at much the same estimated returns in aggregate.